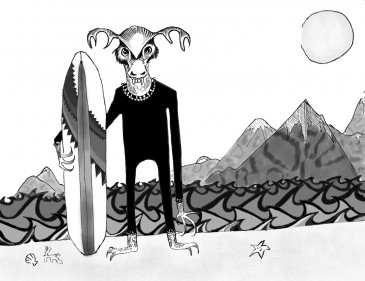 It's officially summer. Sunscreen, watermelon, beaches, yada yada yada. Let's skip to one of the most fun parts of this sun-soaked season: cramming as many friends as there are seatbelts into a vehicle, packing a cooler to the brim with beer/snacks, and hitting the road for whatever festival or body of water is closest. There's a reason the livin's easy in the summertime and road trips are a major part of it.
While a solid crew and road trip games will help get you from point A to B, it's a solid travelcase of CDs that will keep everyone's spirits high. That's why we decided to ask the boys and girls of Discorder: what is your quintessential road trip album?
---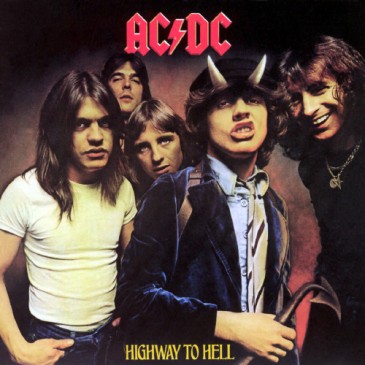 Willa Bao || Contributor
Despite my being too young to remember any of the road trips that I've been on, I imagine AC/DC's Highway to Hell would be fitting. A '70s album just seems so appropriate for a good ol' traditional road trip. Heck, the title track is about driving! The choruses of each song are perfect to belt out loud and keep one's energy up through the monotony of miles and miles of asphalt.
---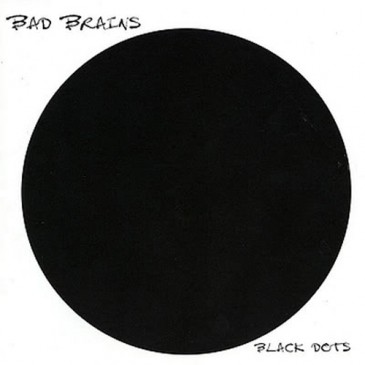 Andrew Clark || Contributor
I need something loud and fast to keep me awake and alert on the highways and freeways. Bad Brains' Black Dots keeps my eyes open, heart pumping, and foot down. The basement recording makes the music and sound quality of this early collection of songs rawer and more intimate than any of their official albums, with highlights like "Banned in DC," "Just Another Damn Song," and "How Low Can a Punk Get?"
---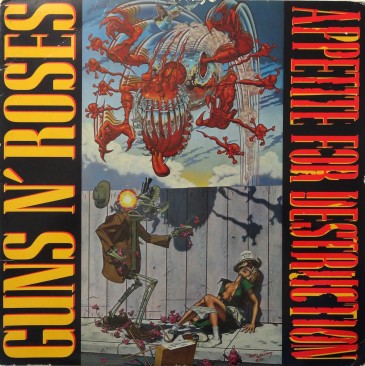 Chen Du || Contributor
The album I highly recommend for any type of road trip, no matter if it's a week-long drive down to California or even your life journey, is Appetite for Destruction by Guns N' Roses. Every single track is fast-paced, which makes Appetite an ideal album to listen to while riding on the freeway—you'll never want to slow your car down. The road trip begins with entering the jungle, a world full of uncertainties, until you hit "Paradise City," where the grass is green and girls are pretty, the dream destination for everyone!
---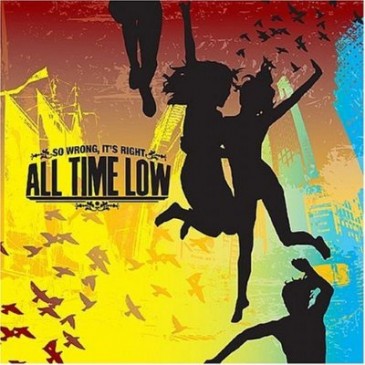 Natalie Hoy || Contributor
One album that's a forever-staple in the car is So Wrong, It's Right, the 2007 sophomore release from All Time Low. First off, it has a lot of sentimental value; the tracks on the record are some of the first that got me interested in All Time Low, who remain one of my favourite bands to date. So Wrong, It's Right also consists of 12 tracks, which is great if you don't like to/are too lazy to constantly switch CDs. It's really just full of upbeat, infectious pop rock anthems that will have you singing along for days.
---
Erica Leiren || Contributor
Chicane by Vancouver's Daytona is my pick for quintessential road trip album. It does all that you want a driving record to do: settles you in, calms you down, builds you up perfectly, and whispers in your ear to turn it up until your car enters that perfect state. You feel like you're in the best nightclub ever, driving the best car ever, starring in the most beautiful movie playing your real-life soundtrack. Drop on the first three songs from Chicane as you buckle in for a taste of their magic: "Dragonfly," "Ciao," and "Like Heaven." Jenny Lundgren and Colin Cleaver tagteam vocals and trade riffs that allude poetically to racing motorbikes, fast cars, raceways, and everything that lives in-between the lines. On stage they projected a rare excitement, that delicious sense that something was about to happen, something thrilling.
---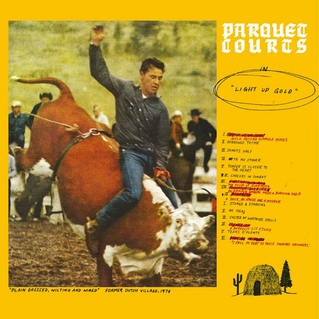 Omar Prazhari || Contributor
The essential road trip album for me would be Parquet Courts' sophomore full-length Light Up Gold. This LP provides the catchiest modern "poetic-punk-slacker-indie-rock" or whatever people call this type of music nowadays. The album starts off with "Master of My Craft," a great opener that fits the "driving-through-the-desert scenario" with a solid quick transition to the next song "Borrowed Time" that pumps up the adrenaline even more, encouraging you to drive faster. There's nothing better than good ol' Americana punk-rock tunes for a road trip with your best buds.
---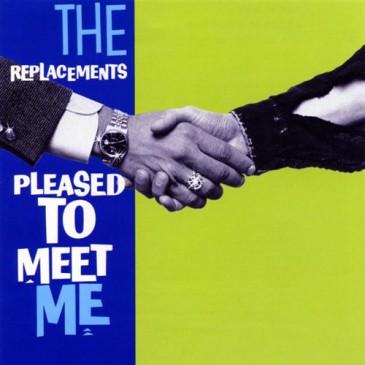 Max Wainwright || Contributor
Though it might not immediately seem like the best choice, I'll be sure to spin Pleased to Meet Me by the Replacements in a car sometime this summer. It has its side-steps—the oddly hushed "Nightclub Jitters" and bleakly-themed "The Ledge"—but for the most part, this classic is a thick hit to the dome that might as well be the bastard child of Bruce Springsteen and J. Mascis. Plus, I can't think of two better songs to end a trip with than "Skyway" and "Can't Hardly Wait."
---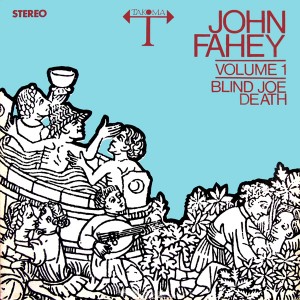 Marcin Lasinski || Web Editor
My choice for the quintessential road trip album – John Fahey's Blind Joe Death – is one that you might play long after everyone in the car has nodded off or settled into gazing out the window at the scenery passing by. Cleanse your city-sullied mind with the primitive acoustic fingerpicking of Poor Boy Long Way From Home. Navigate the switchbacks and mountain passes to the unhurried strums of Uncloudy Day. Let the cyclical pluckings of Sligo River Blues guide your ruminations as you recall what it's like to be away from the din and hustle of it all.