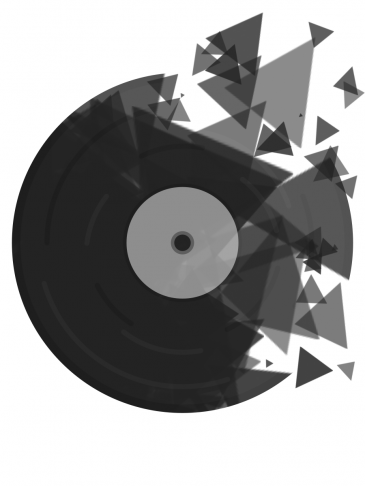 We've all heard someone say it. Those three words meant to gut-punch Vancouver, its proprietors, and everyone who works hard to make the city a more culturally vibrant place: "No Fun City."
It's a tired, heavy-handed term overused to the point where it feels clichéd even talking about it — but the frequency with which I still hear this moniker being slung means something even worse than a cliché: it means that some people are still buying into it.
Where did this lacklustre nickname come from? Unfortunately its origins are hazy at best — after spending way too much time with Google, the farthest back I could find documentation was the No Fun City film in 2009 — but it doesn't matter. It's the effect the name is currently having that's ultimately detrimental.
Any city can be a No Fun City if you're stubborn enough. I would argue there's too much going on in Vancouver; it's exhausting trying to take it all in when you're limited to being at one place at a time as opposed to the eight places you'd like to be at. Good problems, right?
Need more proof that Vancover's a good time-filled town? We have a whole issue of Discorder ready to back up my claim of "Check out how great this city is!" Discorder takes you into the belly of the fun beast that is new venue 303 Columbia; we have a film review of last month's VIFF (and Discorder sponsored) hit Violent; we chat with B-Lines frontman Ryan Dyck about his label Hockey Dad Records and what to expect from it this month (spoilers: more The Courtneys!); and we shine light on some great Vancouver bands like Colin Cowan, Lié, Dada Plan, and MALK.
Go to a show. Check out one of the 50 regular dance nights happening throughout the week. Detox by sweating out increments of the night's drinks with dancing at an Ice Cream Social. Eat brownie at Wreck Beach. Seriously, the recommendation list can go on forever. It's easy to buy into the crappy unofficial title and it's even easier to use it as a crutch not to be proactive about having fun. If everyone who complained about Vancouver's nightlife spent a 10th of that time engaging with their city, we'd all be better for it.
So it goes,
Jacey Gibb