It's impossible to talk to Tim Bogdachev for more than two minutes without becoming convinced that punk rock is the human race's greatest achievement. Bogdachev has spent his entire adult life organizing shows, playing in bands and — since 2012 — the spreading the Gospel of Punk through his show on CiTR 101.9FM, Rocket From Russia. His enthusiasm is infectious. He traces its origins back to 1994, in his hometown of Novosibirsk, Siberia.
An uncle had just returned from studying abroad in the USA, bringing home a boombox. He made his nephew two tapes.
"One was Green Day, Dookie. The other was Offspring, Smash," says Bogdachev. He pauses. "Holy shit."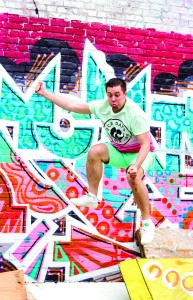 Before long, he was going to shows. A lack of age limits in Russia meant that a 13-year old Bogdachev could make it into any club he liked. Punk music wasn't big in Novosibirsk, but eventually he found sympathizers, and they began establishing a local scene. They'd bring in bands from St. Petersburg and Moscow. Attendance started off small, but grew. Bogdachev played in Siberian bands as well, touring towns by rail. He made it as far south as Kazakhstan, where the show he was playing, billed as "hardcore," turned out to feature a lineup consisting of Limp Bizkit cover bands.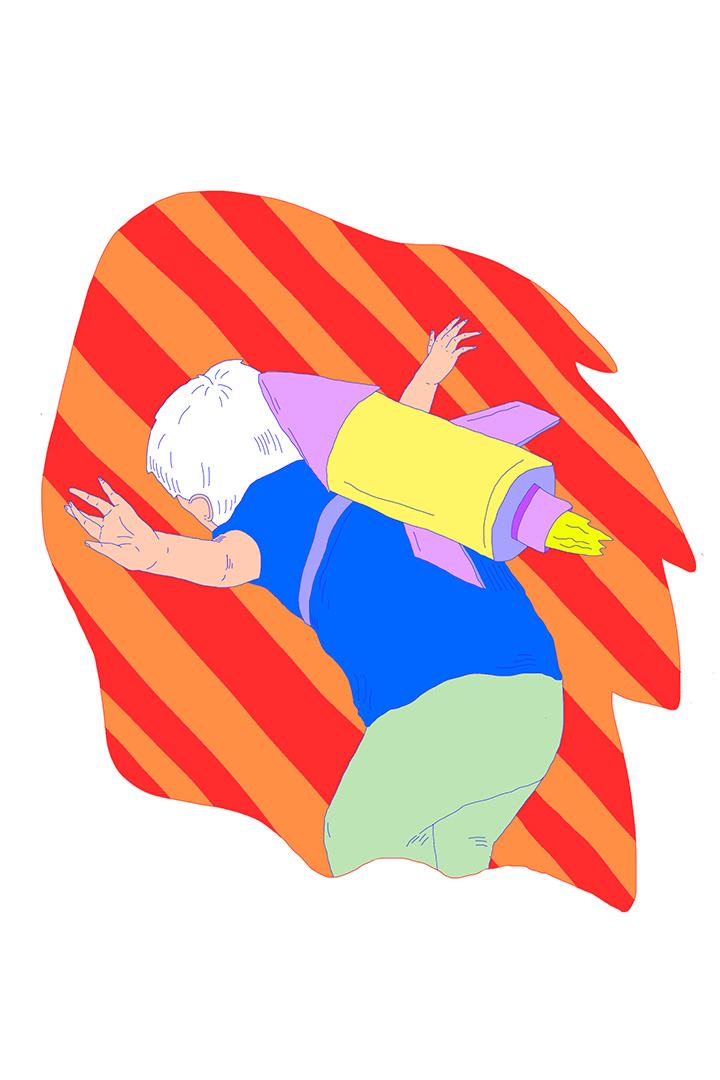 In 2004, Bogdachev's mother immigrated to Vancouver. At the time, he was attending university in Siberia. Visiting Vancouver, he got in touch with members of the local scene online, and ended up appearing multiple times of CiTR's Flex Your Head to discuss Russian punk. In 2006, he moved to Vancouver to be with his mother.
Two weeks later, he was at a D.O.A. show. Before long, Bogdachev was immersed in Vancouver's punk scene.
In 2010, he began co-hosting the show We All Fall Down, eventually taking over full-time duties when the original host left. By 2012, he'd left for a new timeslot and a new show — Rocket From Russia, currently airing Tuesdays from 10:30-11:30am.
While he was well-versed in punk rock, Bogdachev faced a learning curve when it came to English. After first arriving in Vancouver, he attended Pacific Audio Institute's music business program. He says he learned a lot about the music business, as well as organizing shows and booking interviews, but he struggled with the language.
"So, I went and worked for three years at the music store HMV," he says. The experience helped with his conversation skills, and gave him a chance to spend all day talking about music. Today, Rocket From Russia — pronounced with long, rolling R's — bills itself as being "Broadcast in broken-ish English."
Off the air, Bogdachev daylights as a financial advisor. While he's the first to admit that his career doesn't fit the typical punk image, he notes that he has a mother and a grandmother to support, and that his first duty is to them. Also, he's genuinely enthusiastic about the work.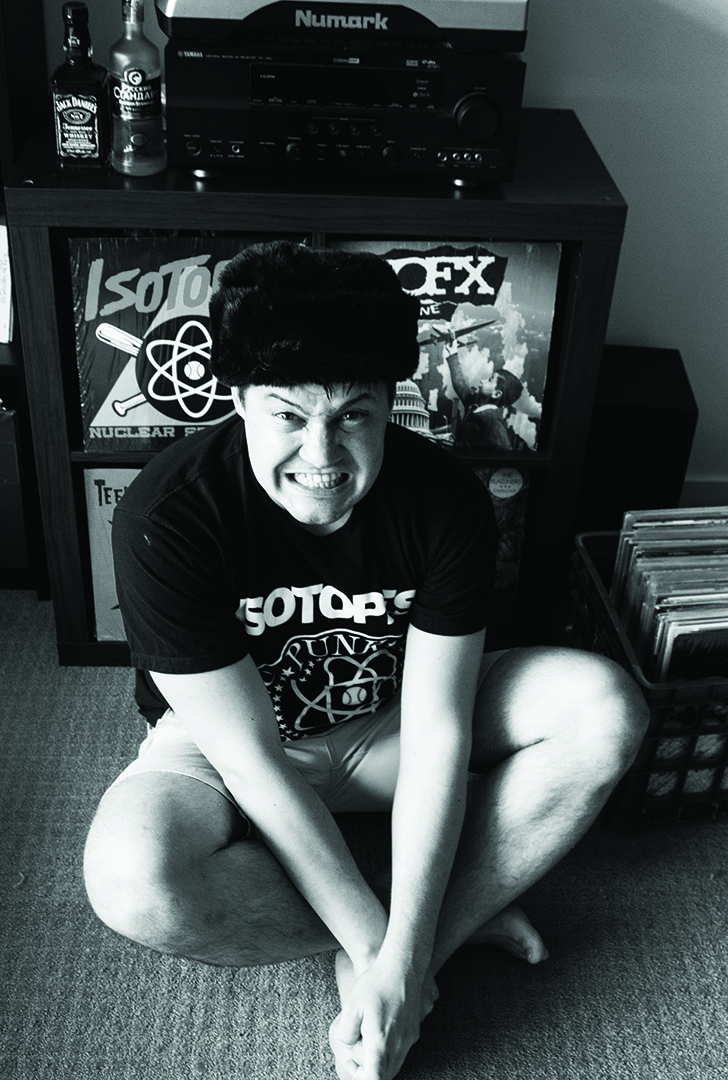 "Wearing a suit to work, talking about retirement plans, talking about things that punk rockers don't talk about — I love that shit," he says, without irony.  
Rocket From Russia features Bogdachev's musical selections, plus interviews with bands visiting Vancouver. He says that his primary goal is to have fun and share his passion for the music. Over the past four years, he's honed his skills as an interviewer, bowling over members of Anti-Flag, for instance, with Nardwuar-style deep research and surprise gifts, and generally impressing anyone he shares a mic with.
And, having crossed half the globe to get to Vancouver, Bogdachev has internationalist tastes when it comes to music.
"People message me and they're like, 'Hey, you're crazy, you play bands from Paraguay, from South Korea, and then from Luxembourg in one show," he says. To Bogdachev, part of the joy of discovering new music comes from crossing borders.
"If I have the option to download a band from New York or to download a band from Chile, I'm going for Chile," he says. "No disrespect to New York people."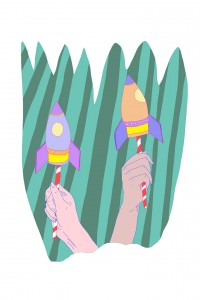 Bogdachev is constantly on the search for bands from far-flung locales to feature on his show, and himself has played a part in music scenes not even close to being on most Canadians' radars. (How many of us can claim to have experienced Kazakhstan's Limp Bizkit fandom?) All the same, he calls Vancouver home; Bogdachev's a huge supporter of Terminal City punk rock, frequently organizing Rocket From Russia-sponsored live shows, and evangelizing Vancouver bands to anyone who will listen.
"I believe that Vancouver has a special scene," he says. "I think I'm lucky to be here."
X
On June 25, Tim Bogdachev is celebrating his ten-year anniversary in Canada with a Rocket From Russia live show at the Media Club featuring Vancouver bands the Greatest Sons, You Big Idiot, Ellesmere, Dried Out and Corpse.