April is a lucky month for Vancouver; it will contain the first annual instalment of Verboden, a two day post punk, EBM, and dark wave festival running April 8-9 at 333, the Astoria, and Red Gate. The event is enticing, with a welcoming DIY aesthetic, support from well-known, community conscious venues, and tight-knit lineups. It promises to provide festival-goers with two days of unique and engaging entertainment in comfortable, but not-quite-quotidian environments. However, organizing these shows, according to Robert Katerwol (a local musician with the band Weird Candle and Verboden coordinator) was no small feat.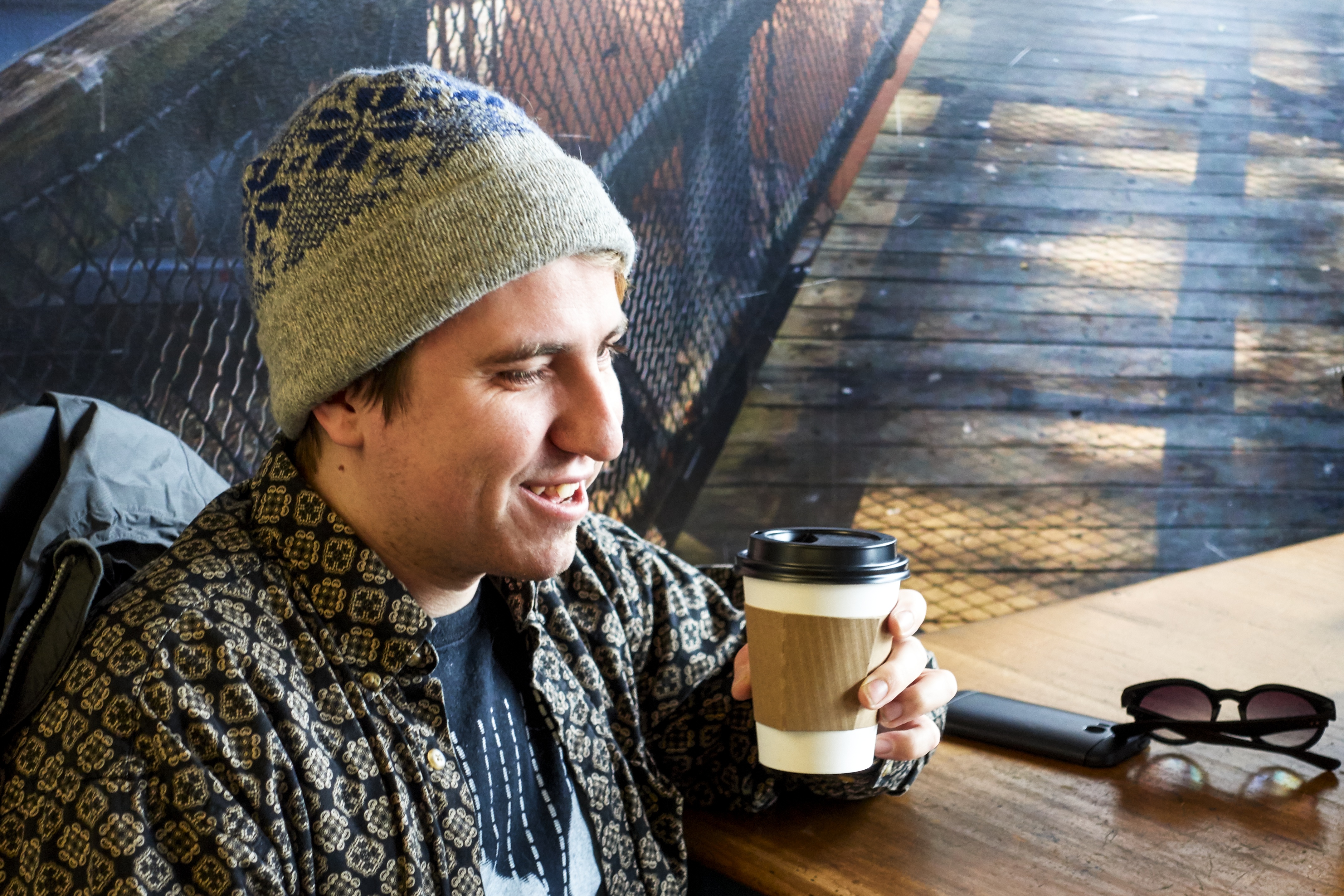 Despite apologizing for any lack of coherence, Katerwol is surprisingly charismatic as he drinks his first coffee of the day and outlines the intricacies of the project. "A lot of the bands that I wanted were planning tours around this time," he explains, "I was able to intercept their tour paths early enough to have them deviate up North for a while."  
Born out of the success of Dark Day — a day-fest Katerwol assisted with in 2014 and 2015 — Verboden is touted as being a showcase for the strong scenes spanning the West Coast and beyond. The logistics of the festival seem dizzyingly complex, with local bands playing alongside others travelling from Portland, Los Angeles, Seattle, and Chicago.
In the midst of all this, ticket prices remain affordable. Katerwol isn't prepared to explain the entirety of his book-balancing prowess, and rightly so — including international acts while keeping festival passes at $30 is certainly a formula to be protective of. However, Discorder learns one small secret; Katerwol has set aside a personal reserve to subsidize the festival himself should the turnout be less than expected. His reasoning is anything but righteous, with a pragmatic belief that personal financing of a festival in its infancy is just "part of the process." But logic doesn't appear to be the only causal factor guiding Katerwol's investment in the event:
"I would call about ninety per cent of these bands my friends. I've stayed over at their houses, eaten breakfast with them … I feel like maintaining friendships with the bands you love is the first step to hosting events like this."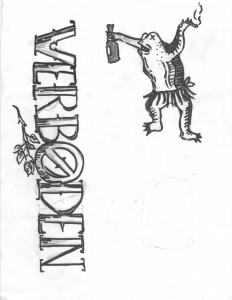 And so it seems that Katerwol has inadvertently contributed to one of the most attractive facets of this project — a sense of integrity between artists that will surely come through in the event's performances and atmosphere. And though the confluence of like-minded music fans is an inevitable byproduct of any festival, it's this particular energy that Katerwol trusts will make Verboden accessible to everyone.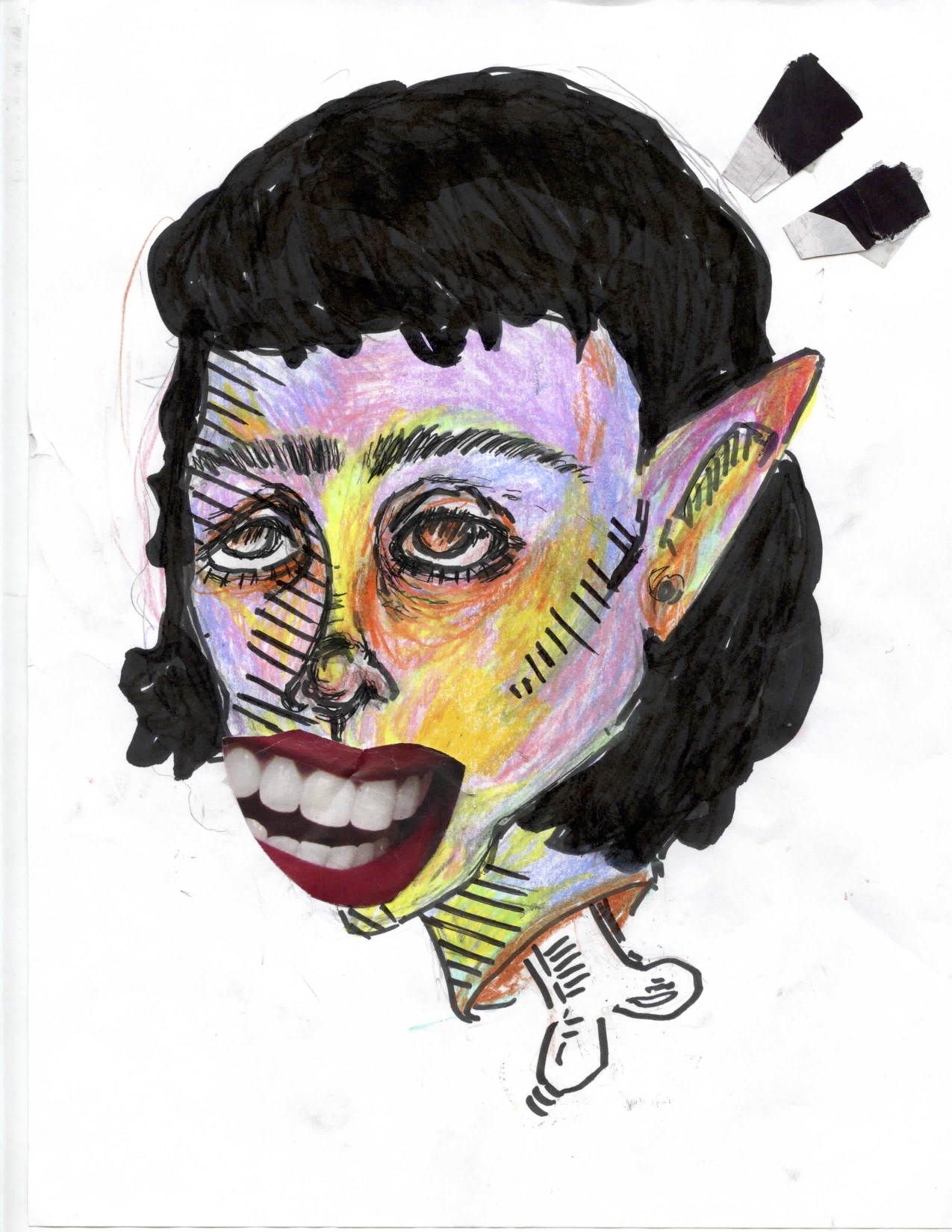 In case this familiarity between acts verges on the exclusive, however, future plans for open registration and policies for the avoidance of repeat acts will curtail the recycling of performance. This will ensure the event is "not just a gang of friends," as Katerwol explains. His vision for the future of Verboden is strong and ambitious, with plans to enhance the promotion and advertising of the festival, and finance overseas performers.
For many musicians in the industry, planning doesn't come easily. Oftentimes, the transition from a creative role to an administrative one is difficult, yet Katerwol describes this transition as second nature. "I've been putting on shows since around 2009, and putting [Verboden] on is just three times the work," he explains with calm conviction.
In fact, it's quite easy to see a festival like Verboden as a creative product in and of itself. And, as with any production of creative merit, it is a reflection of its maker. We can expect great things from Verboden this month, and in the years to come.
X
Verboden runs April 8-9 at the Astoria, Red Gate, and 333. Festival passes are $30, available at Horses Records and Neptoon Records, or cover for each venue is $10-12 at the doors. For more information visit Verboden 2016 on Facebook.
*Note, Robert Katerwol will be playing as one half of Weird Candle alongside Frog Eyes, The Backhomes, Malcolm Jack, and Experience This at the Discorder Fundraiser at the Anza Club Saturday, April 23.