Rendez-vous de la Francophonie is an annual celebration of Canada's membership in the Francophonie and promotes the French language and its numerous cultural expressions. It runs March 3-23 in 2016, in communities across Canada.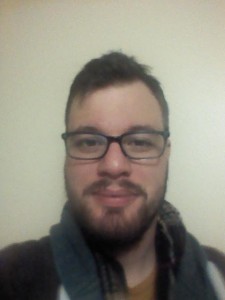 CiTR is proud to present a documentary about Quebec sovereignty and the Francophone political identity in Canada from programmer Tristan Koster.
Tune in at 7:30PM to CiTR 101.9FM, or stream online at CiTR.ca to listen in, or check back for a podcast.
To learn more about Rendez-vous de la Francophonie, check our their site here: https://www.ncra.ca/rvf