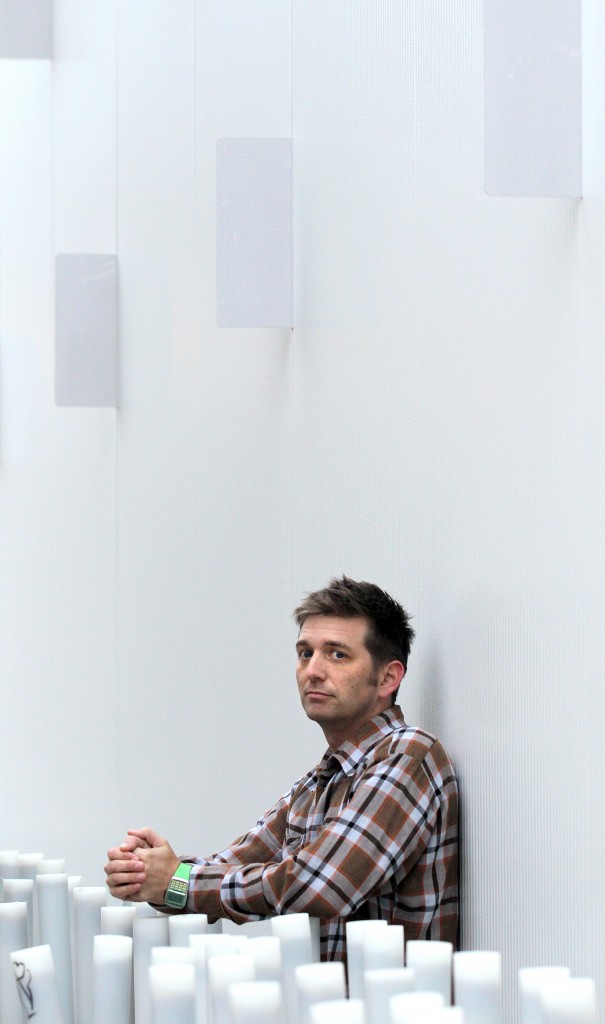 Tonight on the show, the Arts Report delves into art film, art rock, art rap and rock writing.
We're very proud to give you a taste of Maegan and Selina, CiTR CanCan Coordinator and host of the All Canadian Farm Show (Mon 3pm), talking to John K. Sampson, of the Weakerthans and the UBC Creative Writing Writer in Residence, who will be speaking at the Chan Centre Nov 9th.
Plus: We review Return to Byzantium: the Art and Life of Lilian Broca and play an excerpt from conversations with Lilian Broca and with director, Adeline Suvagau about Lilian's art, the film and art films.
Representatives of the Research & Presentation Collective talks Wrong Wave 2012, Art Rock Believes in Reincarnation, at Unit/Pitt Projects.
This Friday is the Drop It Like It's Art: A Snoop (Lion) Dogg Show. Christina Chant joins us live in studio with one of the artists who will be displaying their Snoop inspired masterpiece that will be on sale at the Fall Tattooing & Gallery.
The full conversations with Lilian Broca and John K. Samson will be available soon on the Arts Report's MixCloud. Like us at www.facebook.com/ArtsReport to know when we post bonus material, and subscribe to the Arts Report via RSS to never miss an episode.