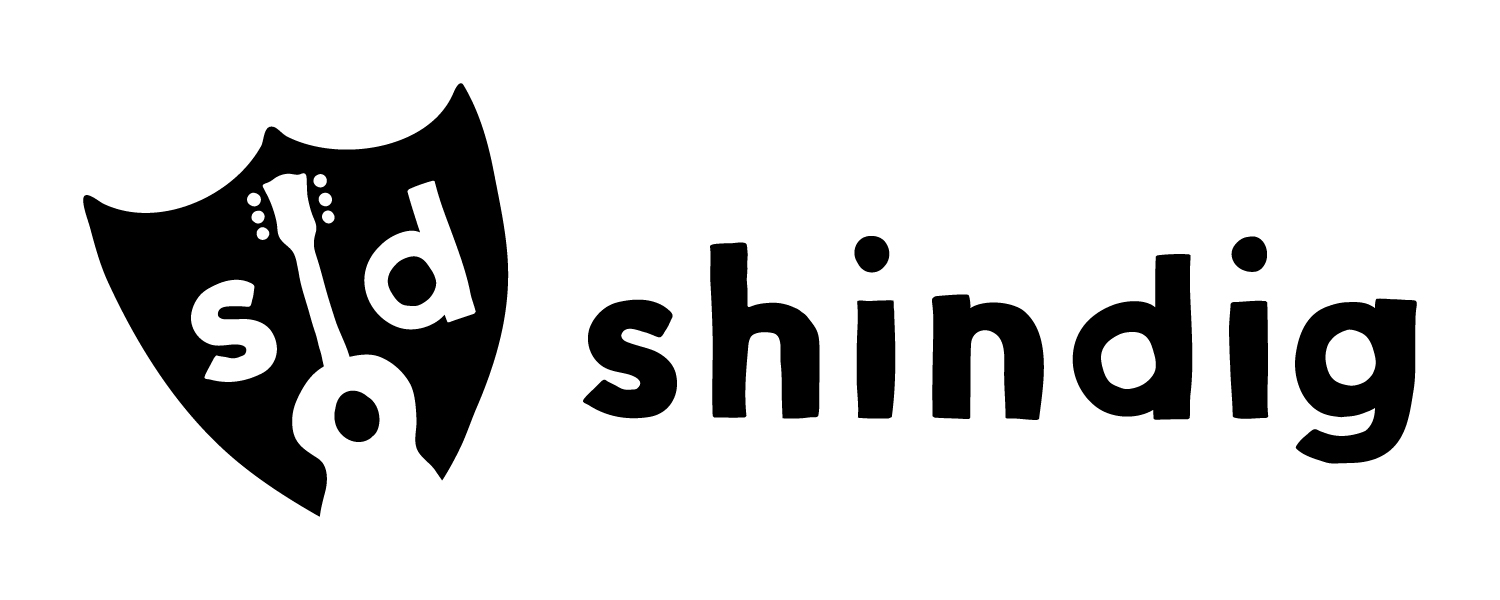 The Railway Club plays host to the semi-final round of Vancouver's longest running musical competition, Shindig, next Tuesday, November 13th . The four-month competition showcases twenty-seven bands and musicians over thirteen weeks, as they duke it out for one of three prize-winning top slots.
Via The Ubyssey:
Hosted by UBC campus radio station CiTR, "It's a way for our station to showcase some local bands,… tell people there's good music, [and] at the same time make it interesting by making it a competition-type of contest," said Ben Lai, who is the host of SHiNDiG! for the 11th year in a row.
The competition has been a part of the Vancouver music scene since the mid-80s. Held at the Railway Club every Tuesday from September to December, it's been a creative outlet for both amateurs and potential rockstars.
"It really encourages people to play music, even if it's not a band that they've been working on for years," said Sarah Cordingley, music department manager at CiTR and one of the many SHiNDiG! judges. "It's a fun, funny thing that no one should take too seriously,… because it's very interactive and very entertaining regardless of what kind of music you're into.
"It's kind of a good excuse to get drunk and shout at people on a Tuesday night," she added.
Though the competition is light-hearted and often boozy, SHiNDiG! has had some very notable past contestants. Local indie darlings the Oh Wells, Japandroids, They Shoot Horses, Don't They? and You Say Party! We Say Die! have all participated in the Tuesday night sonic battle.
This week's semifinalists: Shadows, Kill City Kids,  & Teapot Hill.
So in the words of Shadows lead guitarist Dianne Ocampo:  "Get out of the house on a Tuesday night and see some good bands," Smith said. "See some terrible bands. Tell a joke for beer — free beer. Yell at Ben Lai.… It's a lot of fun."