If you missed us last week, download 3 great interviews direct from the blog! Two for the Vancouver International Dance Festival (on now!) and one with Giller-nominated author Alex Macleod.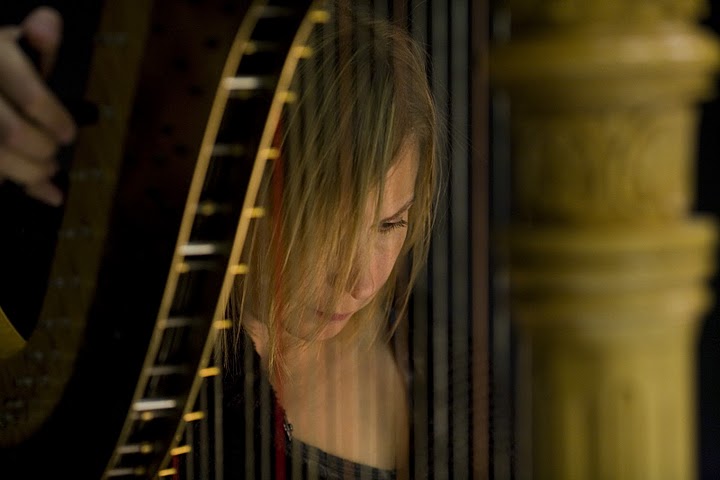 Firebird 2011
Encompassing dance, music and art, The Turning Point Ensemble's 'Firebird 2011', is a multidisciplinary performance that unites Stravinsky's original 'Firebird' piece with the contemporary edition by the composer, Jocelyn Murlock. Vancouver's very own dance troupe, Move: The Company, accompanies a large chamber group, The Turning Point Ensemble, to stage this fiery and passionate theatrical experience.
They are performing from Mar. 2-5th at the Cultch, get more information and tickets here!
BuckNasty Nights
The stand-up comedy scene is reinvented on March 8th, when BuckNasty Presents produces their new comedy show at Biltmore Cabaret, featuring Dino Archie and local comedians such as Ross Dauk, Scott Patey, Shane Clark and Jessie Reid, it will be a night full of laughs and prizes followed by a live DJ show and party.
At 8PM on Mar. 8th at The Biltmore Cabaret. Tickets are $5 at the door!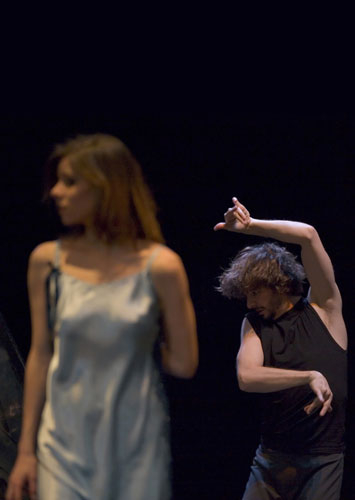 La Confidencia
The Vancouver International Dance Festival continues this week with Cruceta Flamenco's 'La Confidencia'. As a dance troupe from Spain, they add their own flamenco style to the VIDF lineup this year. An exploratory performance that expresses the puzzling yet compelling human behaviour that arises from falling in love.
The shows will be from Mar. 10 – 12th at the Roundhouse Performance Centre. Tickets are on the VIDF website.
The show will also include:
… another free feature (with VIDF membership) at Vancouver International Dance Festival called 'The Life Of…' by The Source dance troupe with dance professionals-in-training. The performance itself will be based on the journey of a woman from life to death. On Mar. 4-5th at 7PM on BLENZ Coffee Community Stage.
… a collaboration between Vancouver Red Cross and Vancouver Public Library. 'A Story To Tell & A Place for the Telling' is an evening to discover the lives of refugees living in Canada. The speakers are Yari Gorle, now a UBC Arts student and Student Refugee Program Coordinator, and Abdifatah Dahir, a UBC student. It's on Mar. 7th at 7PM at Central Library. Click here for more info.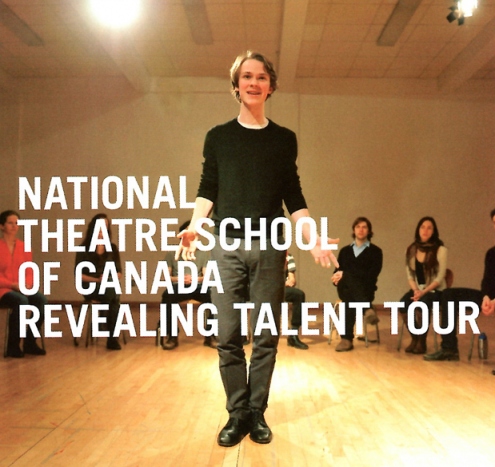 … a 'Revealing Talent Tour' by National Theatre School is where the 2011 Graduates will be staging a myriad of monologues. On March 5th at 6:30PM at The Arts Club.
Listen in today at 5PM!
Subscribe to the Arts Report podcast!
Follow us on twitter: https://twitter.com/citr_artsreport