Boreal Sons at the Biltmore on a Monday night couldn't have been quieter. As one of the few who arrived early, I observed the slow trickle of attendees. Most of the audience appeared to be friends of the bands, giving me flashbacks to smalltown church basement shows. But I shook them off.
When Sam Tudor began, the audience was frozen in the peripheries of the room — but not for long. Sam Tudor's sound spilled over the cramped Biltmore stage, and the tranced audience broke the stillness to sway their bodies and tap their feet. Tudor and his band had a full sound, rounded out by Tegan Wahlgren on violin, that merited a bigger stage in a bigger venue.
Tudor's banter was casual and comedic. He introduced his bandmates to a "funky beat" halfway through the set, explaining at the end, "I didn't think this out because now I have to go to a really quiet song. That was ridiculous." The following song, "Truthful," was perfectly devastating with Tudor belting lyrics, "I am, I am, I am" as if summoning his stardom. As an opener, Sam Tudor was too strong, overshadowing subsequent acts with a familiar style of psychedelic folk that left everyone wanting more.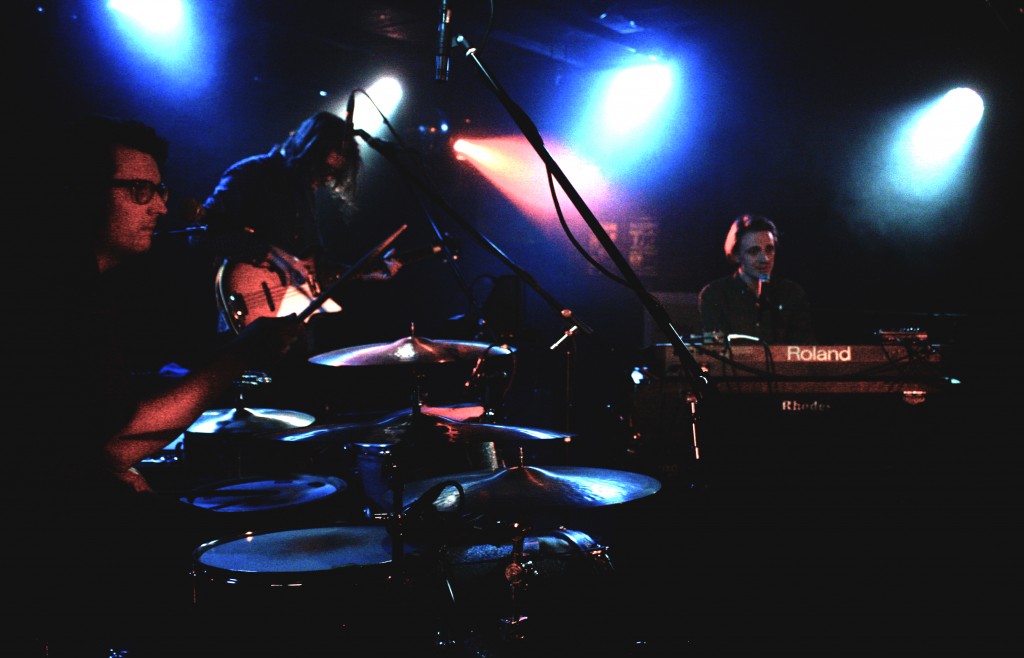 After a long break between sets, Layten Kramer took the stage with his band. Kramer's sound was similar to Tudor's, with the addition of slacker guitar riffs. Whereas Tudor's lyrics were crisp, Kramer's were muffled by distortion, or feedback, or both. After the first couple songs, Kramer explained that he was tired, blaming a 5 a.m. wake-up and having to speed to catch a ferry. It was an unnecessary anecdote, but the small audience responded graciously with nods and smiles.
The song "Gold And The Sea" was absolutely beautiful, and would have been a stand-out on its own if Kramer hadn't described the song's inspiration as a dream about drowning a woman. He said this nonchalantly, as if he wasn't describing a subconscious act of violence. Disturbed, I tuned out the rest of the set.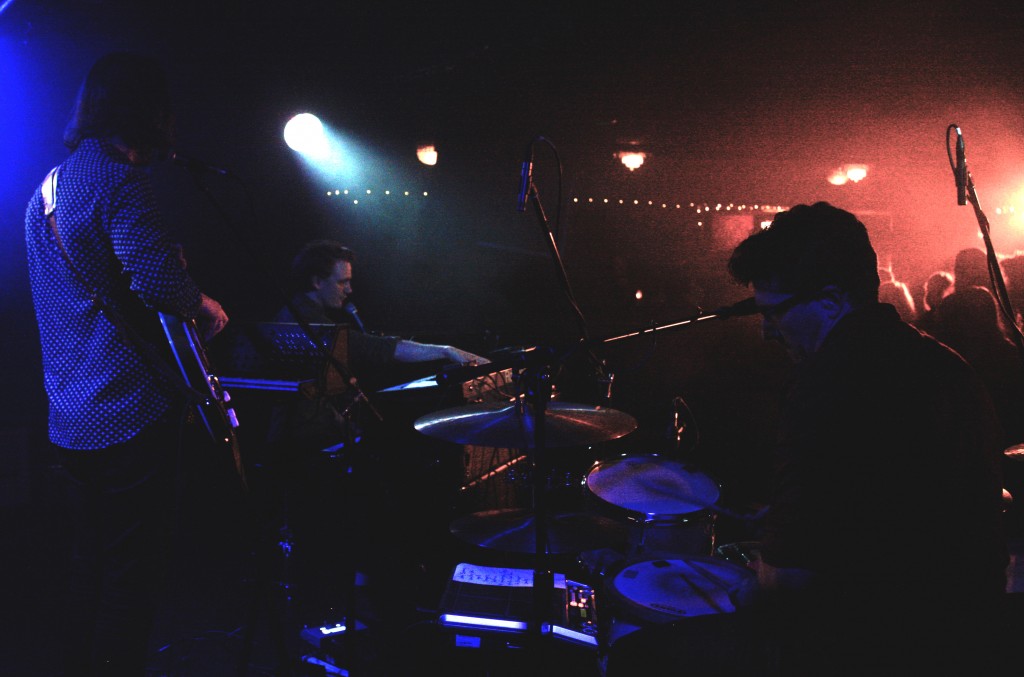 Calgary's Boreal Sons broke the folk with more calculated electronic sound. They opened with "What Becomes," the first track off their new album You & Everyone.
Evan Acheson on keys and vocals, Zach Shultz on drums and Reagan McLean on bass played tight, their chemistry indicative of years of collaboration. In much of the same way that Sam Tudor felt too big for the Biltmore stage, so did Boreal Sons. Their anthems, heartfelt and whole, yearned for an outdoor festival setting.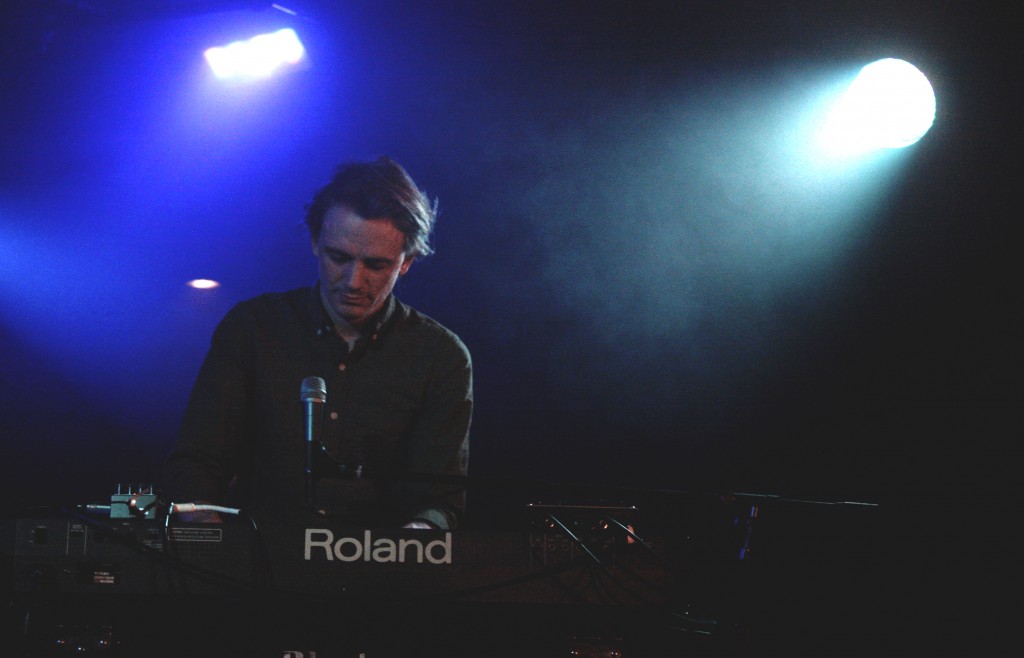 But as the set wore on, the romanticism wore off. "Light of a Low Sun" broke me, with lyrics "We can find centuries in the pause between each heartbeat … Take my hand under the tangled arms of the willow tree / Let time shape us into something we never thought we'd be." Acheson's honeyed vocals weighed heavy, every lyric seemingly based on the anticipation before a kiss. It was teenage angst crystallized in synth pop, and the flashbacks of church basement shows returned to me with alarming clarity.
Boreal Sons did not play an encore. Thankful for this, I left the Biltmore immediately after their set, choosing to leave my nostalgia behind.