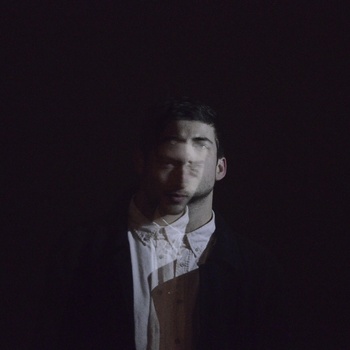 Hooves' first EP, Dear Nevada, is required listening for the edgier kids in high school. The ones whose younger siblings might overhear Hooves playing in the bedroom next door and dip-dye their Barbies in glitter glue along to it. If bands were people, Hooves would be Madonna and the Yeah Yeah Yeahs' youngest sister.

Equipped with throaty vocals, fuzzed-out pop guitar, and effectively spare drums, the band's sound is already mature, delivering their complex dance songs with an assured ease. The song lyrics drift through subjects like writing a diary, wandering away from school, the stars, Rocky Horror Picture Show, and knowing what you want.
The song "Wolf Howl and the Church Bell" shows off the band's range, with spiky guitar riffs dancing over a shadowy bass line and winding around psych-rock vocals. The band's sound is consistently edged with a fun giddiness, which dissolves into almost 20 seconds of giggling at the end of the last track.
On its Facebook page, Hooves has been spreading rumours of an upcoming cross-Canada tour, which will likely be the sassiest road trip ever.