After three years in business, hundreds of shows, and a hard-­earned reputation, Mitch Ray and Taya Fraser have undertaken their next great endeavour: a venue of their very own. For the duo behind Art Signified, Studio Vostok is not only the culmination of endless blood, sweat, and beers, but a haven for the community they've helped to foster. At the time of this interview the Chinatown art space is still early in its infancy, but has already produced an outpouring of support. Friends and cohorts have come by every night to assist with converting the former meat shop into Studio Vostok, staying until the wee hours of the morning to scrub floors, paint walls, and whatever else Ray and Fraser need — all free of charge.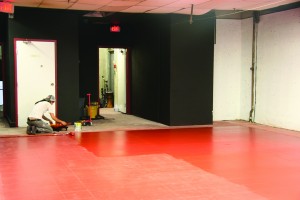 "There's people that help us out that Taya's known for way longer than three years and I've known for way longer than three years," Ray says. "It's just kind of cool that we've all come up together, and we now have a home base."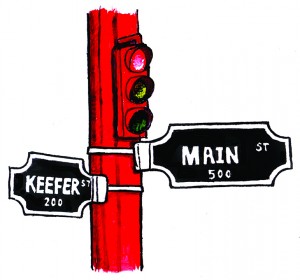 With huge windows facing out onto Keefer Street, Vostok is widely visible to the public eye, and the work hasn't gone unnoticed. Pop­ins from neighbouring business owners, parking attendants, and the community at large are frequent, but Ray and Fraser are more than happy to oblige their questions and curiosities.
"We're very much the new kids on the block in a decades­-old neighbourhood. We're conscious of that, and we need other people to be conscious of that, too," Ray acknowledges. "The stuff that buries venues is people who can't figure their shit out. If everyone makes little sacrifices we have a home for a long time that we can share with a lot of people."
It's a philosophy very much in line with what Art Signified has always branded itself as: a truly by­-artists, for­-artists organization. Studio Vostok looks to be an extension of that same credo, and with the benefit of complete control over their space, Ray and Fraser are free to experiment with the venue as they see fit. Their ideas are outweighed only by their passion, though the two have a seemingly limitless supply of both.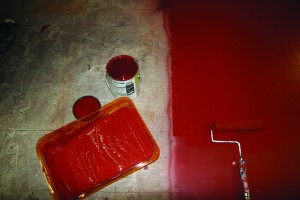 "The goal is we want something to be going on here every single day and every single night," Ray says. "Whether its jams, or people sitting down on couches and collaborating on ideas, or art shows… we want it to just become a hub and an outlet for creativity."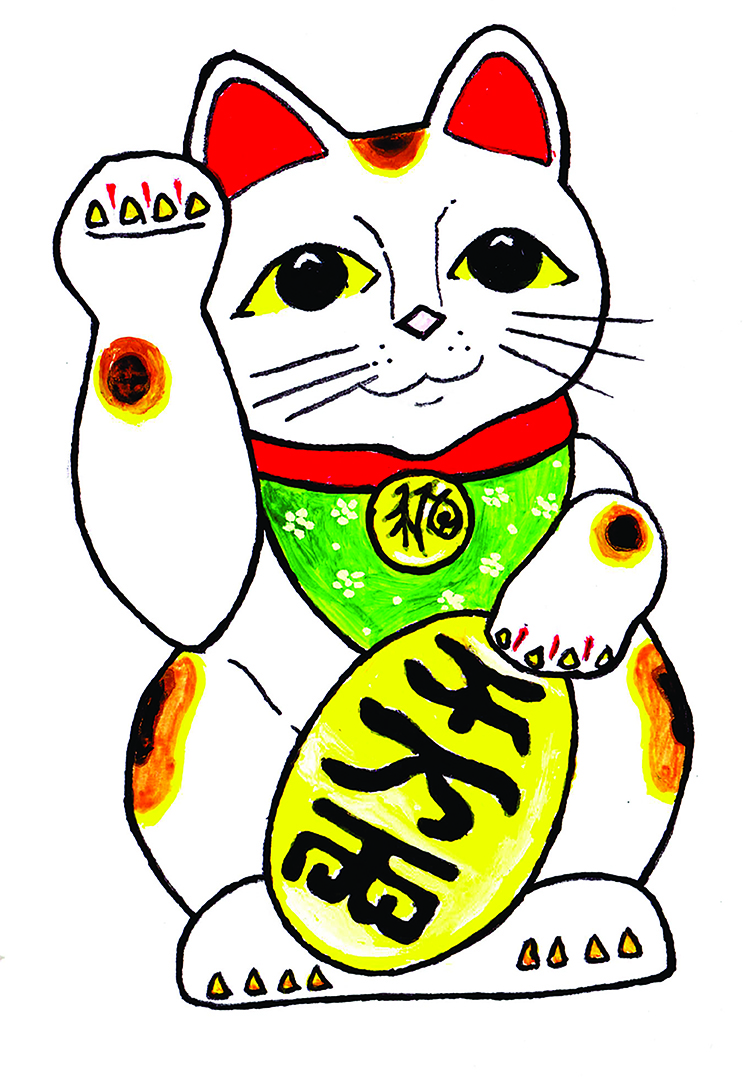 "As we get more established in the neighbourhood and people know us a little more, we'll probably try and bend the rules as much as we can, and see what we can get away with," adds Fraser.
While there's no denying theirs are audacious goals to undertake, there's also no question that Ray and Fraser are the two most likely to accomplish it. The pair have achieved a preposterous amount in the past three years under the banner of Art Signified, not to mention their respective work as promoters and musicians before they joined forces. With Studio Vostok, they're itching to try and undertake the kinds of projects that would be impossible without their own lab to imagine and experiment. Their ultimate aim? Free shows — all of them.
"Every venue you have to pay your sound fee, your room fee or whatever, and you get the door … none of the bar, none of anything," Fraser explains. "So our idea, once we can afford it, is to make every single show free, and pay the bands out of the bar. If we set that standard maybe every bar in the city will see things differently."
"It's a hell of a thing to tell any venue that's a viable business plan," admits Ray. "But a free show and a very community­-minded spirit can turn $3000 at the bar into $6000. We think it could work."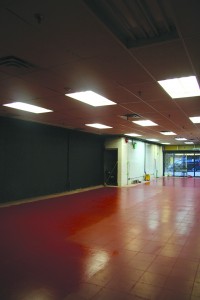 That isn't to say that Art Signified hopes to stop booking elsewhere in the city. As Fraser explains, her and Ray love getting to put on great shows and drawing crowds at the venues where they've built up their community. Rather, the Studio serves as a testing ground, a blank canvas open to any harebrained idea or clever creation.
As Ray puts it: "If someone presents an idea to us, we're never going to say 'No, you can't do that here,' because it drove us crazy when we'd go to venues and say we have this idea for an event and they'd tell us it's not doable. So our approach is 'Let's see how we can make that happen …' We're going to do shows here that are the insane ideas that we can't do anywhere else."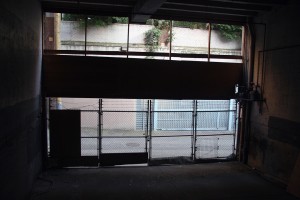 Years of experience have led the Art Signified duo to a mutual dream of creating a hub for arts and culture in the city that simply can't be ignored. Even though Studio Vostok is still in its earliest stages, Ray and Fraser are more than hopeful for the future — and they've got a whole community ready to support them.
x
Don't miss the chance to come to Studio Vostok's grand opening on June 4. Live performances from WTCHDR, Eric Campbell & The Dirt, Tempest, PASSIVE, and more throughout the day. Keep your eyes peeled and your ears open.