I wanted to crawl into a hole. With warm beer and brick walls, Pat's Pub fulfilled these desires. As a result of these stupefying influences, the audience of Shindig 33's Semi-Finals appeared restful, content to sit. While the crowd was subdued, the bands were not. Each performance displayed a certain type of synth based intensity.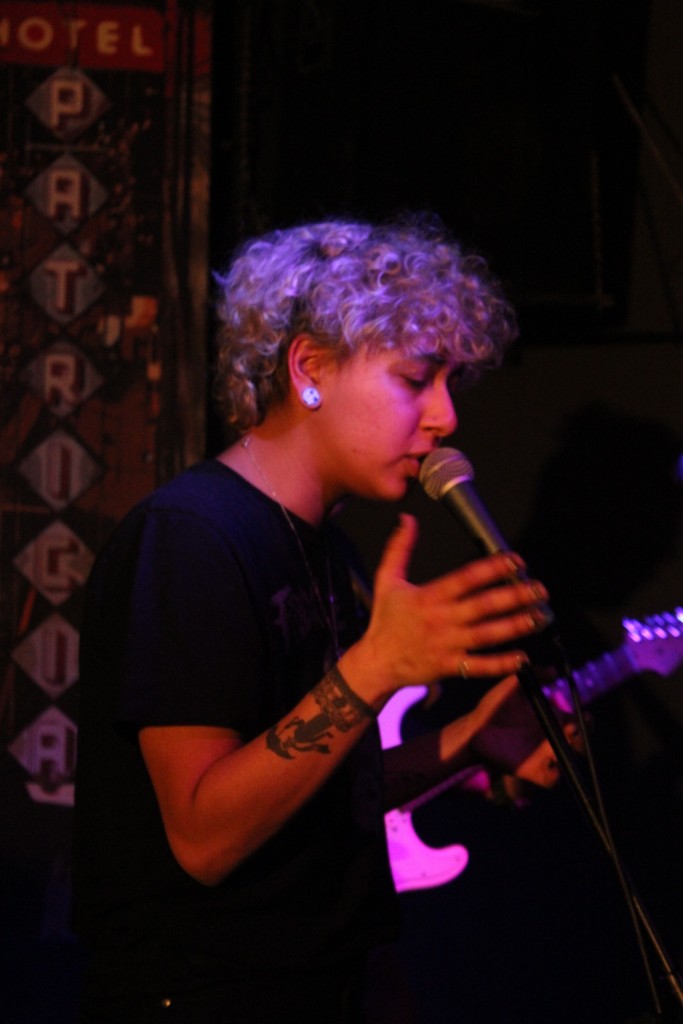 Carousel Scene exemplified this ferocity. Taking the stage with an electric drum kit, two synths, a guitar and a vocalist, the band laid down a hazy mix of synth pop and R&B. At first, they were restrained. Meek, they looked down at their feet; occasionally, the singer sat down — her attitude and voice were smoky and complimented the surroundings. In between songs, banter was absent. The audience seemed a distant consideration. But things thawed. Hidden energy exposed itself. As they delved deeper into funky territory, movement appeared.
During a song called "Red Lipstick," the singer shook her legs like a young Elvis Costello, as the band behind her oscillated. This momentum built. At a climax of pounding drums and synthetic bass, the singer ripped off her jean jacket, as the band began to wallop around. It was not a performative energy, but rather, one born out of musical joy. For these reasons, it was clear why Carousel Scene came away victorious.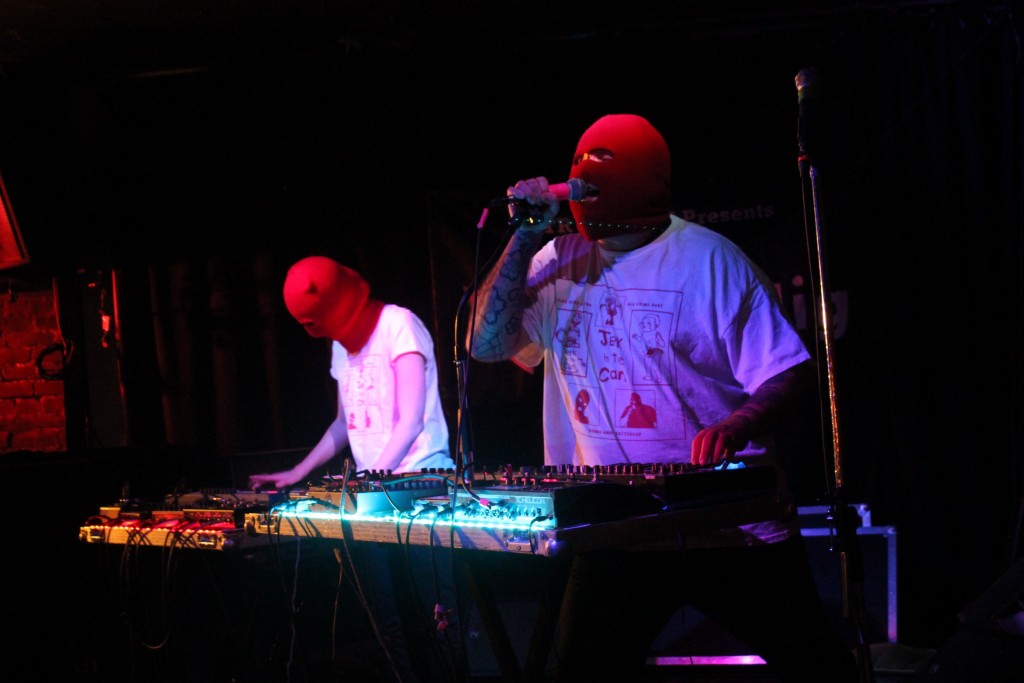 Building upon this energy, Jerk in the Can were up next. Taking the stage, their sound check seemed to run long — setting up synths, with all those knobs and cables, and the requisite fiddling, is a lot of work. When everything was established, the two members donned matching tee shirts, with their band name scribbled in red lettering like some ominous prescription. To signify the start of their set, they also put on balaclavas.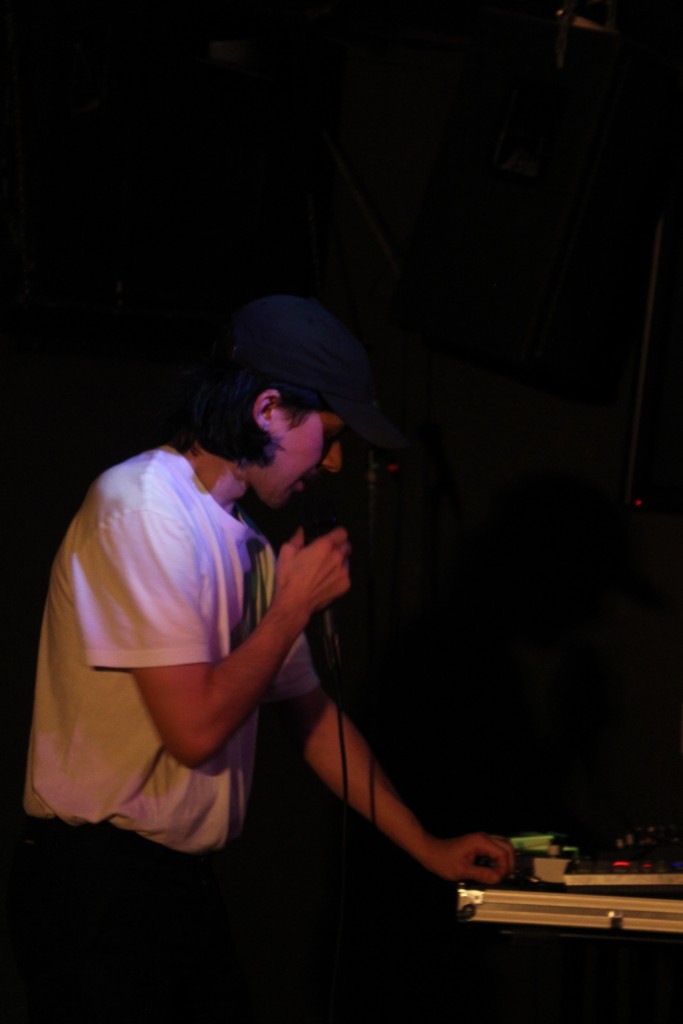 Now obscured, the lead singer yelled into the microphone, but this utterance was indistinguishable amongst a swell of distortion. An electric drum throbbed, deep and pounding. He yelled again. The two sounds became intertwined in a wall of dissonance. Soon synths chimed, bright and cutting, in contrast to the surrounding din. It sounded like Mr. Bungle failing to upload to the internet, all static and disconnected. And as they swayed slightly, bobbing along, their passion was enjoyable and infectious.
Closing the night was Pavel. In contrast to the past performers, his set up was startlingly minimal. He appeared a lone figure, with a dirty baseball cap and a baggy tee shirt. And as his backing track of washed out synth began to wallow, he moved about the stage like a caged animal yelping and gesticulating. As I exited the pub, the final moments of his set bled out onto the street. On a sodden East Hastings, his voice felt oddly fitting: a lone figure lost amongst something large.