Back in November, Discorder interviewed Blind Tiger Comedy directors Caitlin Howden, Tom Hill and Amy Shostak regarding their experimental Women Trans Femme (WTF) Night improv jam. Following the program's success, Blind Tiger has launched the Blind Tiger Diversity Scholarship along with a People of Colour (POC) Night improv jam that will debut February 2. The program aims to to expand the diversity of their community with at least $8000 in scholarships to be offered over the course of the year. Scholarships will be awarded on a first-come-first-serve basis, with the next semester running from February 18 to March 25.
Ese Atawo and Ronald Dario are two new Blind Tiger faculty members. Discorder sat down with Atawo to get a feel for it.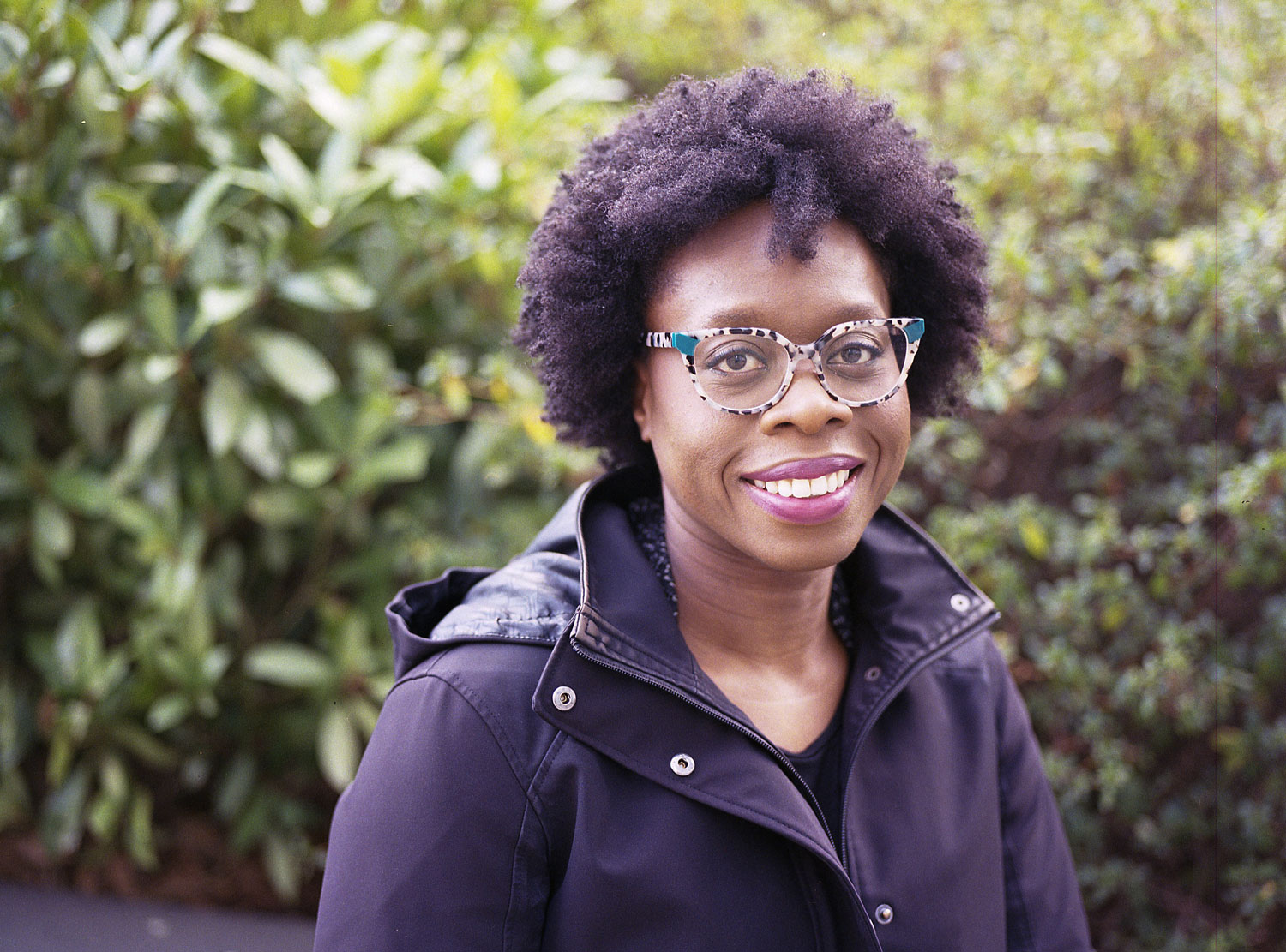 How did this project get started?
I think the inception of the project started last year during Vancouver International Improv Festival (VIIF). We had a POC diversity panel in which we had performers and actors from all over America, and here. There was this guy called John Gebretatose from Minnesota [there]; he runs the Blackout Improv group, and all the performers are African-American. We discussed the importance of diversity in comedy, in general, and making it more inclusive. From that, myself, John and Ronald Dario did a POC show that was a great success. After the festival, Caitlin [Howden] and Tom [Hill], directors at Blind Tiger wanted to do something to showcase the diversity in Vancouver. […] I think after VIIF, something awoke within myself, and when Tom and Caitlin approached me and Ronald, we were excited to do it. And then when Caitlin and Tom suggested a scholarship, I thought that's something that will set the ball rolling; not only for Blind Tiger, but all over Vancouver.
How do you think the POC Jam will differ?
That, I don't know. What I'm really hoping for is just to see more people of colour out, in general. I just really want this jam to be a space where people of colour can come and know that they are free to speak their truth, and free to express themselves comedically however they feel like it, and know that they do have a space in comedy. There's a space for them to tell a silly knock-knock joke, or anything.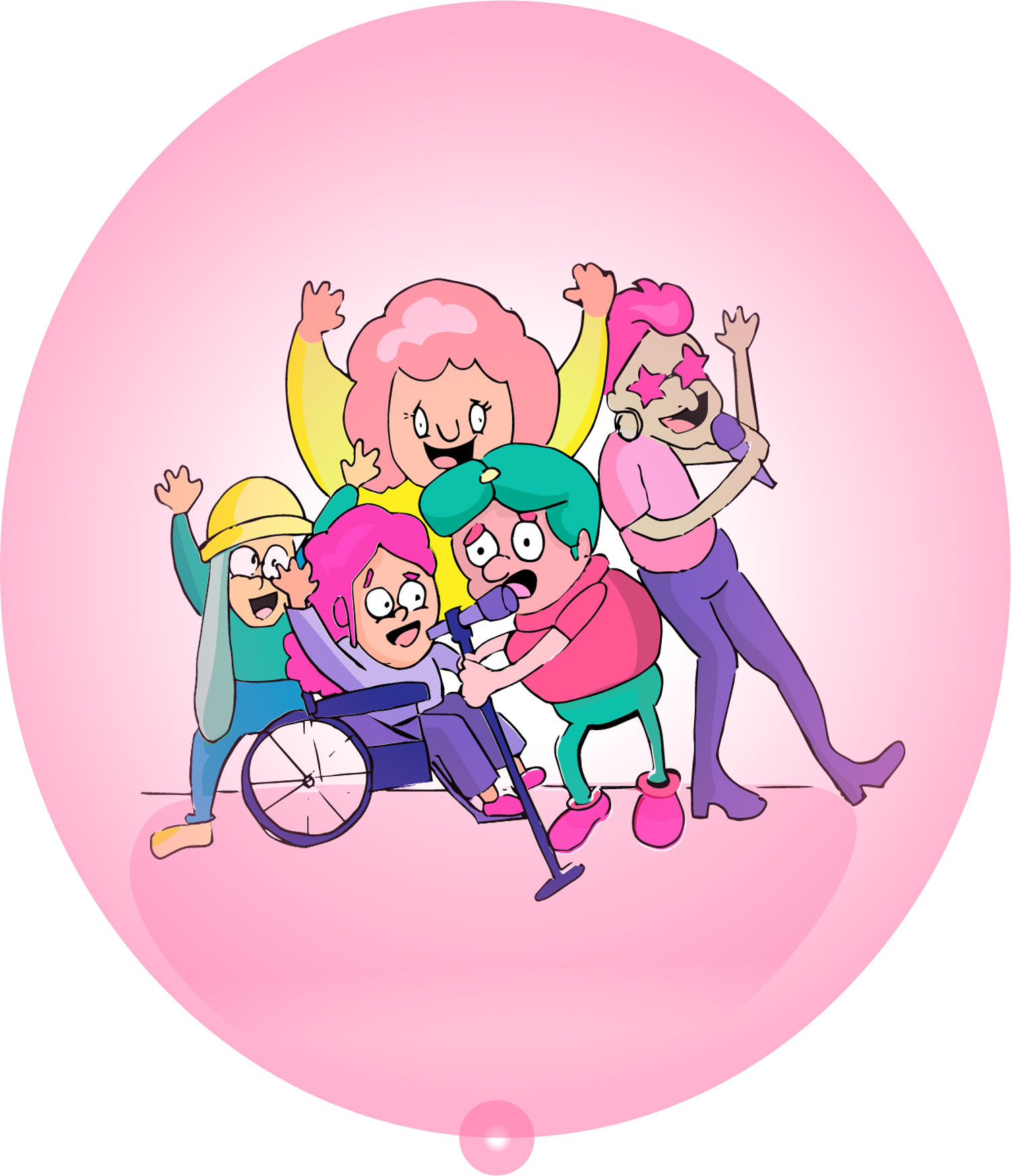 What are your plans for the project in the upcoming months?
I think we're going to see how well this stream goes and how people respond to it. We have 10 candidates who are enrolled now. I saw three of them and they are so enthusiastic, so eager and so open to learn and expressing themselves. I hope with the success of this stream, it will make other people want to do it, too. Hopefully this encourages more people to participate. We're not doing anything different from other courses in terms of teaching, but just letting [POC] know that there is space for them.
Best case scenario, what can we expect in one year?
More POC, women of colour, men of colour, and more people of different sexual orientations to know that [comedy] isn't just what you see on television, or the movies or media. Even though it's changing now, TV is getting more diverse, thankfully. Just more. Anybody can say, "I have a voice in comedy."
x
Ese Atawo is a Nigeria-born and Toronto-raised improviser, now based in Vancouver. Since beginning her comedy career at the acclaimed, Second City, she has gone on to become a cast member at Vancouver's Instant Theatre, as well as co-creating the East Vancouver Improv League (EVIL Improv). Atawo is also a member of two local improv troupes, Your Moms and Nasty Women.
Atawo's partner in the diversity program is Ronald Dario, who was unavailable for interview. They will be leading a free improv class for people of colour at Little Mountain Gallery on February 2 from 6-7PM, but it won't be their last. There will be an improv jam later that evening from 7:15-8:18PM, open to the public.
Visit blindtigercomedy.ca for more information.
x
See also: