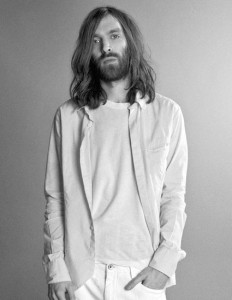 March 26 at Fortune Sound Club: Breakbot (Ed Banger) with Matty C, Savemeboots, and Phil David.
Electronic music is it necessarily without soul, without words, without
a face? No, of course! And one of the finest examples to counter these
stereotypes associated with artists of the era of almost thirty machines is a
long-haired, Thibaut Berland aka Breakbot.
Advance tickets available in stores at Highlife, Zulu, Beatstreet, Red Cat and online. More info here.
Sponsored by CiTR 101.9FM.