On Wednesday's Arts Report…
Podcast: Now available. Click here!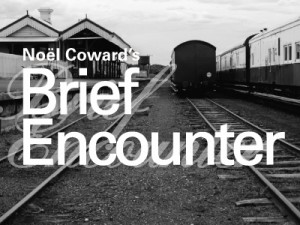 Brief Encounter
Actors and leap out of the film screen and onto the stage in this innovative spin on a classic forbidden love story set in World War II England. Director Max Reimer tells us all about it!
It's at the Playhouse and runs until Dec. 23rd.

For more info and tickets click here!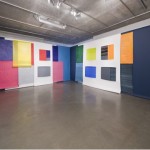 Violet's Hair
Elizabeth McIntosh's modernist pieces are being featured at the Contemporary Art Gallery, with an Artist Talk coming up December 10. Arts Report correspondent Jasmin Thomas gives us a taste.
Winter Harp
An eclectic choice of 12th century instruments such as harps, flutes and tambourines, the harmonious sounds will ignite the Christmas spirit, in Winter Harp coming to St. Andrew's Wesley United Church. Medieval instrumentalist Joaquin Ayala explains the magic of these ancient instruments.
Playing only on Dec. 18th, get your tickets here!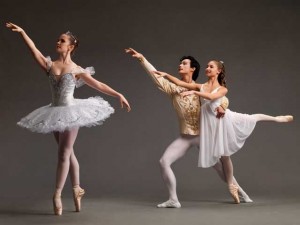 The show will also feature…
…White Christmas, an almost sold-out tap-dancing holiday musical; The Goh Ballet's production of The Nutcracker at the Centre; a peek at the goings on at Pacific Cinematheque in December, plus a film festival that reveals the brutality of war and the continual struggle for social justice of millions of people called Film Festival 4Peace.
PLUS: Free tix to the Greenhornes and a Tom Lee DJ workshop valued at $100!!
Listen in today at 5PM!
Subscribe to the Arts Report podcast!
Follow us on twitter: https://twitter.com/citr_artsreport