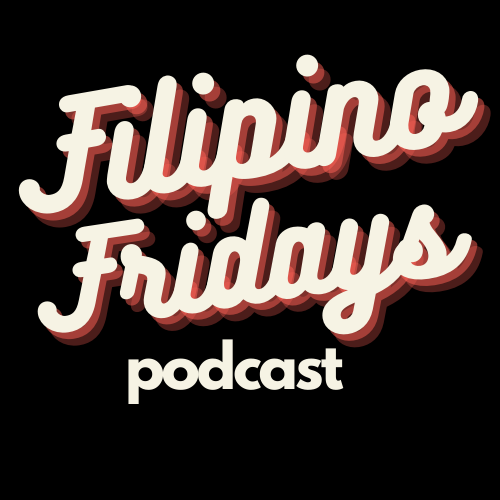 Filipino Fridays
Ojay, Archie, Archia
Monday 11am - 12:30pm
Filipino Fridays is a podcast for the Filipinx millennial.
Hosted by Archie, Ojay and Archia – the trio sets out to bridge the gap between cultural identity and the younger Filipino generation in the diaspora. Filipino Fridays aims to break down language barriers by explaining aspects of the Filipino culture in English to foster connections in the Filipino community.
Our core values are passion for Filipino culture, radical love, inclusivity, understanding and bayanihan (community spirit). Addressing cultural issues head on, we aim to empower and inspire to push the Filipino story forward.
With a balance of humor, sass and perspective, the podcast also conducts guest interviews that focus on telling Filipino stories. You can find weekly episodes of our show on Spotify, Apple and other streaming platforms. Don't miss out on the episode drop every (Filipino) Friday!
Show some love by connecting with us through email at contact@filipinofridays.com