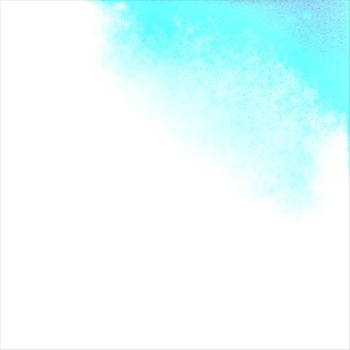 Soon after I clicked on local act Pleasure Cruise's recently released EP, my emotional physiology changed from crappy to feeling pretty good.
There's a respectable sincerity emanating from the lyrics in Business or…. Some serious issues are talked about, like being a single mom, but mostly it's about generic problems within a relationship. Yet even before you hear Jody Glenham's vocals, the guitar, bass and drum riffs laid down respectively by Quinn Omori, Kyle Bourcier and Dustin John Bromley somehow engage the listener. Their unique sounds and riffs build up anticipation and, combined further with the sound of Glenham's voice, convince you to delve into the perspective being presented.
Having just formed––they played their first show this past September at the Biltmore––they only have three short tracks on their debut EP: "Weeks & Months," "Summer Fling" and "I Really Wanna Know." The stars have aligned and positive things seem imminent for Pleasure Cruise. Check out https://pleasurecruise.bandcamp.com/ for more info on the band's upcoming shows around Vancouver.