Sterling Boone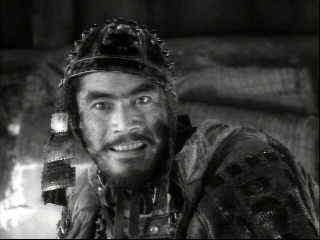 The Beatup Ronin
Tuesday 1:00 to 2:00 pm
Record played most often on your show:
I'd almost say Television's Marquee Moon, but I think it's edged out by The Dirtbomb's Ultraglide in Black, and The Mooney Suzuki's Electric Sweat.
Record you would save in a fire:
Most definitley a dilemma in decision making would surface and I'd go out like a viking with the vinyl. If it came down to it though, most likely–The Rolling Stones Aftermath.
Record that should burn in hell:
Anything Electronic can take the fast elevator down, and I F*cking hate Fleetwood Mac's Rumours.
Worst record that you like:
Huey Lewis and the News Sports, or maybe some nostalgic run with DJ Jazzy Jeff and the Fresh Prince.
First record that you bought:
I can only remember some comedy records, Cosby, Richard Pryor, George Carlin and a version of the "Lion Sleeps Tonight" by some generic Disney group.
Last record you bought:
I bought both LP releases from a great garage-psych pop group called The Sights, on Fall of Rome records, and I picked up an unforunately warped version of Bobby Womack's original soundtrack to Across 110th Street. Sound is still really good though.
Musician that you would most like to marry:
I'm not so certain about marriage, but I could think of a mess of things Rachael Nagy, of The Detroit Cobras, and I could do besides exchange vows. Before she got in show business, the lady was pulling down two jobs–working as an exotic dancer and as a butcher. Seeing her on stage was a lifetime highlight, soaked in sweat, and framed by cigarette smoke. Mmmmm something good.
Favourite show on CiTR:
Without a doubt I listen to Third Times the Charm, hosted by Bryce Dunn, the most frequently–his age offers a certain guru like guidance and I always cop tracks off his show.
Strangest phone call while on air:
The callers are no where near as strange as the characters that hang out here on a daily basis, so I'm still waiting for the true freak-out antagonising caller. That number is (604) 822-2487, c'mon . . .I mean it.