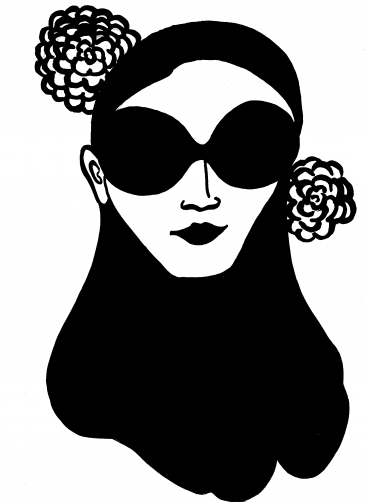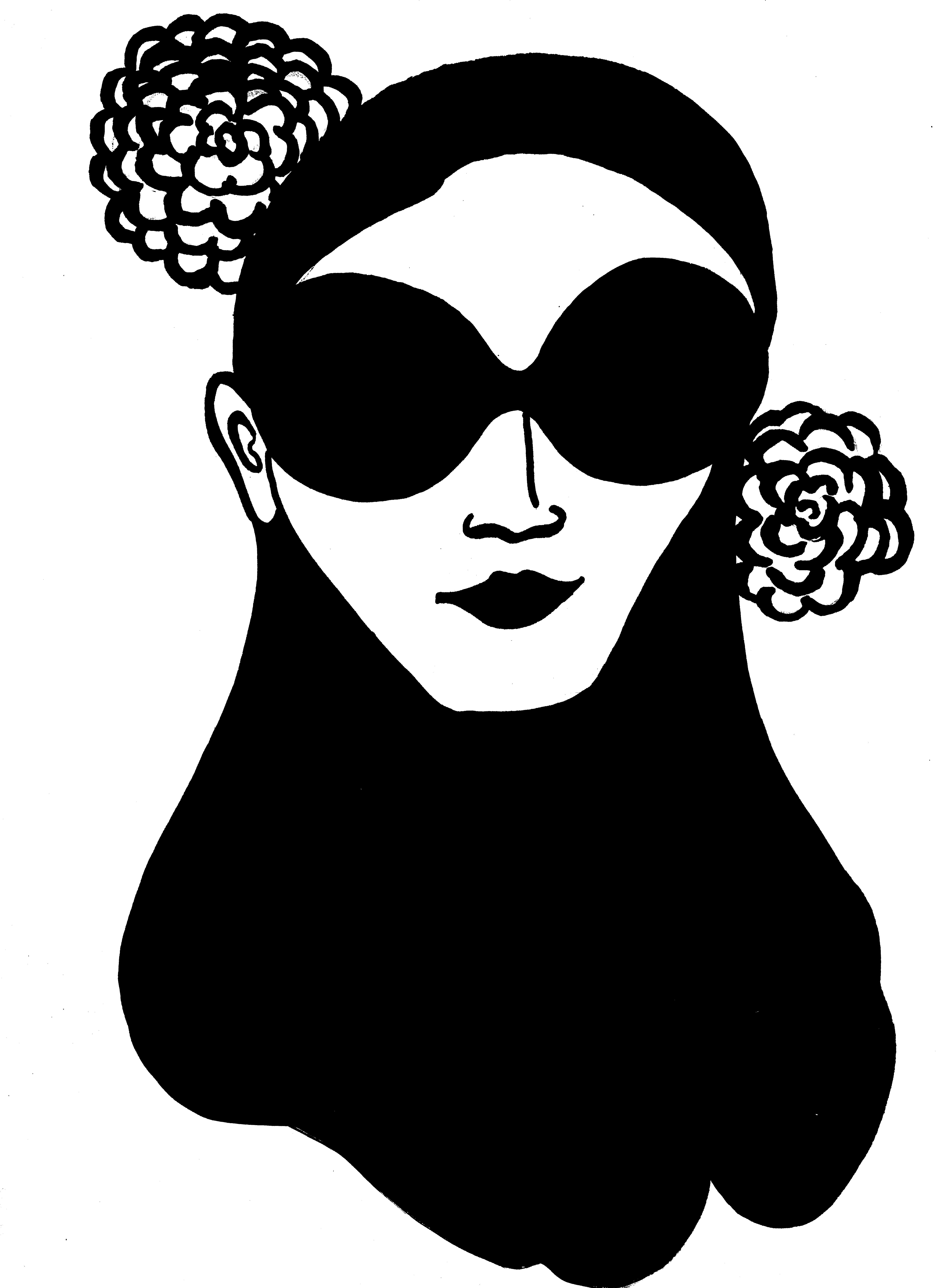 Erica Sigurdson was 25 years old and working at a bank. She had always wanted to do comedy, but it was a little secret she kept to herself.
When she was seven, Sigurdson saw her first comic on Johnny Carson. She fell in love with the idea of this person standing, talking, making the audience laugh, and getting laughs out of her dad in such a unique way. In grade nine, she told a boy about her desire to do comedy.
The boy said, "Oh, girls don't do that."
Sigurdson responded, "Oh, well you just watch. One day you'll see me on TV."
"That was the last time I had ever told anybody," says Sigurdson. "Because if you tell someone you want to be funny, it's like telling someone you want to be a model. You just open yourself up to people saying, 'Oh, you're not funny enough or pretty enough or good enough.' So I didn't tell anyone else until one day I was working in a bank and I used to do these funny newsletters — it's not hard to be the funny person at a bank — and everyone was in the lunch room laughing at it. They said, 'You're going to be the person that we say 'We knew you when…' and then that was the first time I felt validated."
Stepping on stage for her first show in 1999, Sigurdson is now a well-seasoned comedy pro. Appearing on The Debaters, The Winnipeg Comedy Festival, The Halifax Comedy Festival, and Just For Laughs on numerous occasions, Sigurdson has established herself as a staple in Canadian stand-up comedy, despite being a little shy growing up. Coming from a religious background with little exposure to stand-up comedy, Sigurdson mainly stayed away from performance, save for a few exceptions.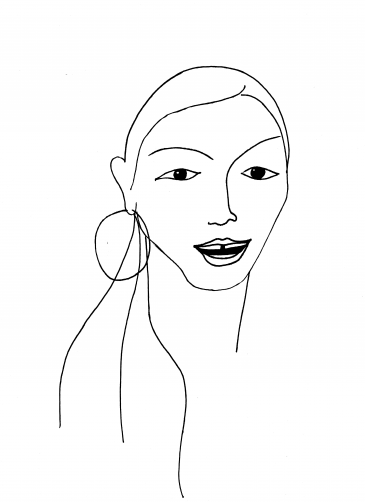 "I did get up at church camp and give fake sermons," says Sigurdson. "Everyone thought I was going to be a preacher. That did not go as planned."
But doing comedy was always what she wanted. Sigurdson grasped onto the idea of humour and absurdity and holding someone's attention and being funny.
"It was the first thing in life I said I wanted to do and then really kept going with it. I'm infamous for signing up for a month of hot yoga and then never going again. I'm constantly finding new passions and then going, 'Ugh, I'm not as passionate anymore.' But comedy was the one thing that I stuck with. And now I'm in too deep. I can't do anything else [laughs]."
With this persistence, Sigurdson has become very comfortable as one of Canada's most established comics. Even the scary parts have become tame.
"The longer you've been doing it, having a joke not work used to be devastating when you were a new comic," says Sigurdson. "But now you're like, 'Hmm, that's not for you I guess. Whatever.' Everybody drops a cup at work sometimes. And those jokes are just my broken wine glasses."
And while Sigurdson occasionally "signs up for Athabasca University online to become a dental hygienist after a bad show," she's in comedy for the long haul, gathering fascinating experiences such as performing a televised stand-up show for Canadian soldiers in Kandahar, Afghanistan.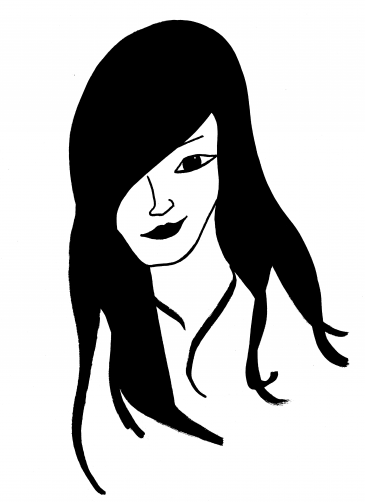 "My agent called me and said, 'We have this offer for you to go to Afghanistan for the CBC.' And immediately my first instinct was fear," says Sigurdson. "But I found out that Shaun Majumder, Mark Critch, Tim Nutt, and Irwin Barker would be there too. And I said, 'Okay, I know that the CBC wouldn't put Mark Critch or Shaun Majumder in any danger. So I said, 'Okay, I'll go.' It was a 10-day trip. And everyone is so appreciative of you going there and giving live entertainment. I went in 2006, so there wasn't great Internet or access to YouTube.
"But it's weird when the whole audience has machine guns. They carry their guns everywhere they go, so they're just sitting there with guns, and you're like, 'Well this is pressure.' And it's so strange to be telling jokes about such insignificant things when these people are in Afghanistan, at war, and you know, 'Oh, this is a funny story about my cat.' But we were told that that was what they wanted. They wanted to be taken out of this and back to their regular lives. It was such a great experience. How many people go to Afghanistan? We got bombed too. There were a couple rocket attacks. Before it was all, 'Look at what we're doing!" and after it was, 'Oh, holy shit, we're not in control of what happens here.'"
Through festivals, newsletters, and rocket attacks, Sigurdson's drive for comedy runs strong. Much like when she discovered it at seven years old, Sigurdson will continue to hold stand-up as her truest passion. Whether she's performing, debating, or writing that book she swears she's going to write one day, Erica Sigurdson's comedic mind will live on.
To learn more about Erica Sigurdson, visit her website atwww.ericasigurdson.com or check out her emceeing the Comedy Mix for Phil Hanley from March 12 to 14!