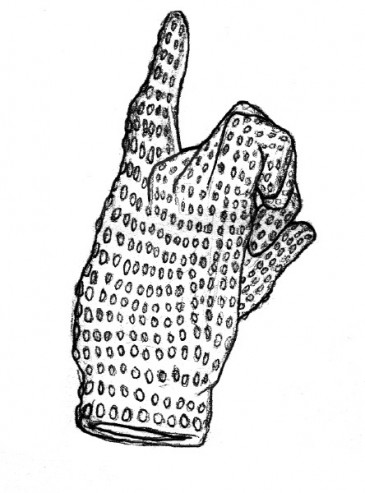 Remixes
Thousands of Jackson remixes are floating around in many different styles, but these three are worth the effort:
1. Telemitry's "Smooth Criminal"
A well done electro mix was made by a lesser known electronic group from Tennessee called Telemitry. The group has turned Jackson's classic, "Smooth Criminal," into a more powerful, bass-laden version with catchy synth trills.
2. The Hood Internet's "Billie 'Wildcat' Jean"
One of the most popular remixes is a mash-up of "Billie Jean" with the Ratatat classic "Wildcat." This mix boasts a whopping 661 hearts on the music blog aggregator Hype Machine (www.hypem.com). Take a listen and you will be busting out moves in no time (then load them on to never ending moonwalk, see below).
3. DJ Z-Trip's "I Want You Back"
This remix takes the framework of the classic Jackson 5 song "I Want You Back," but gives it a catchy modern twist. This is hard to master, yet DJ Z-trip does just that.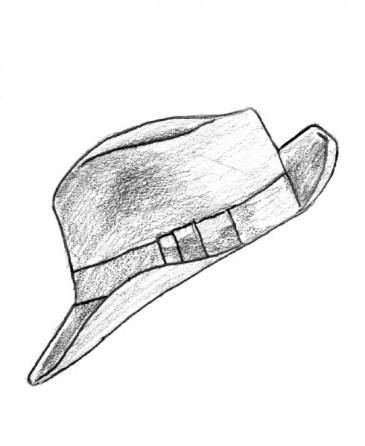 A Never Ending Moonwalk Tribute
MJ may have passed away, but this does not mean that his dance style ever will. One of the best tribute sites, Eternal Moonwalk takes this literally. People from around the world send in their moonwalk, which is then added to a flow of others. Each one is numbered, giving the visitor an idea of the number of people have uploaded the dance (thousands). Jackson's original moves are an obvious first "submission," and after this, the dances continue in random order. So send one in or simply be amused by the many interpretations of the moon walk, including a few fans who seem to think of it as a high-kneed backward march.
Warning: Theme music is repetitive, you might want to put it on mute.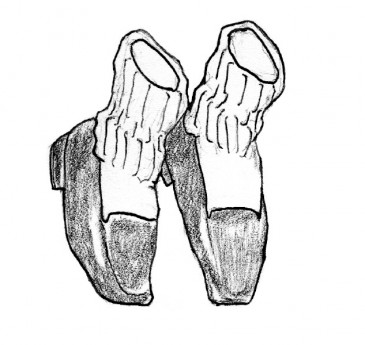 Michael Jackson Art Compilation
Jackson's bizarre and eccentric character easily spawned odd ideas. Vvork, a contemporary art blog from Southern Germany began to compile the lots of Jackson related art soon after his passing. Adding multiple works every day, site visitors are able to see the huge range of art the pop star inspired, including a personal Jackson Pollock-esque painting done by MJ and one of his good friends, Macaulay Culkin. Another highlight is a golden plaster sculpture by American artist Jeff Koons in 1988. It features an '80s Jackson and his pet chimp Bubbles nestled on his knee. More modern versions of the work can also be found. As a bonus, links to each artist are provided, should you be curious about specific pieces.
International Jackson Lookalikes: A Photo Essay
Jackson's style and morphing face was not exactly trend setting in his later years. Yet, after his death, many impersonators cropped up to show their best Michael face to the world. Interestingly, in this photo essay, which was put together by the U.K. newspaper the Guardian (www.guardian.co.uk), people from China to L.A. to Mexico City and beyond, all choose to imitate the later-in-life, paler Jackson.