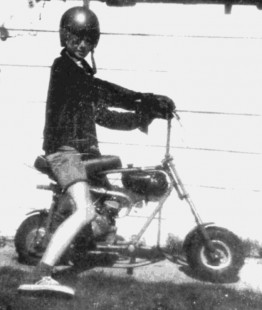 CiTR DJ Profile:
Norman Motordaddy
Wednesdays 3:00-5:00PM
Record played most often on your show: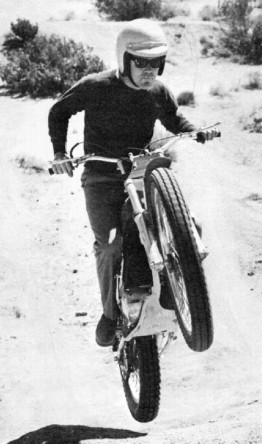 I play the Motorcycle Scramble Sound Effects LP every show!
Record you would save in a fire:
Probably The Scramblers' Cycle Psychos LP.
Record that should burn in hell:
Anything "R&B."
Worst band you like:
Meatloaf.
First record you bought:
David Bowie, Changes.
Last record you bought:
Hal Blaine, Deuces, Tees, Roadsters and Drums.
Musician you'd most like to marry:
Ann-Margret.
Favourite show on CiTR:
Nardwuar the Human Serviette Presents…
Strangest phone call received while on air:
Some guy from White Rock who always babbles to me in German while sitting on the toilet! •