As the host of Story Story Lie, Jo Dworschak has created an interactive storytelling game show and radio show that reflects her love of storytelling as much as reflecting her passion for fostering community. Dworschak's commitment to her values is apparent even in her management of the business side of Story Story Lie. She won't host it at licensed venues to keep the event open to parents and teenagers wanting to connect over local performing arts. As it goes into its sixth month, Dworschak is looking to make Story Story Lie even bigger. Part of this involves further staking her claim to offer the best game show prizes in the city, from '70s slow cookers to '90s fondue makers. But let's get back to the beginning.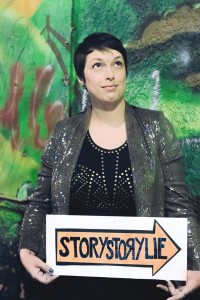 Discorder Magazine: How did you come up with the show's concept?
Jo Dworschak: It [came] from my son telling me [about] Two Truths and a Lie. I thought, 'Wow, I wonder if that was done with stories?' I do quite a bit of storytelling and there are so many stories I hear that seem like they're lies. Sometimes the truth seems so messed up that you'd never believe it's real. Those are the kind of stories I want to get on the show.
For Story Story Lie, I wanted to find a way to [include] Vancouver's poets, comedians and storytellers, and just other performing art media and have them all kind of pushed together, because they don't really interact that much. I wanted to have a fun show where people in the audience could interact with the performers.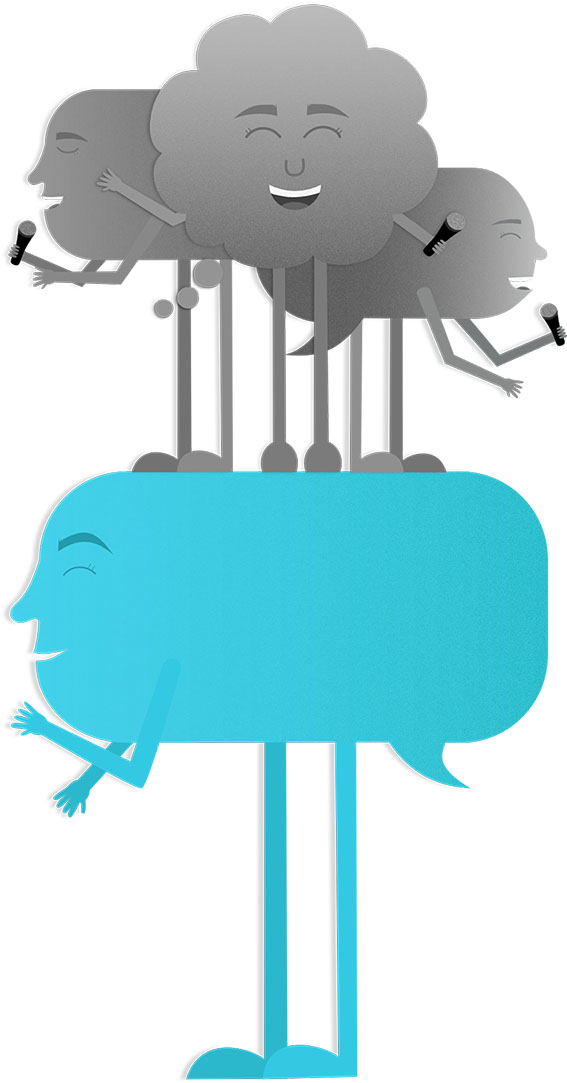 DM: Is the show something you had been thinking about for a while?
JD: Well, no. The idea of producing a show really terrified me, and I said I would never, ever do it. But I love being on stage and I've always loved the idea of being a game show host.
I thought of it first as being a podcast-radio show and [then] having it become a live show. But I didn't expect the live show to go as well. Now it is selling out every time. And it's just amazing.
DM: How would you say this is an East Van show?
JD: I think that Commercial Drive has a different feeling from the rest of Vancouver. It feels more community based. There is a great mix of people. You've got some business people, you've got some hipsters, you've got — whatever, everything. I wanted to bring that to the show, to have that variety. You can come wearing a tutu and blue lipstick. No one's going to say anything about it. That's very important to me. Plus, the host is a queer tattooed chick with short hair!
DM: So how did you get involved with broadcasting in the first place?
JD: In December of 2015, I was like, 'Yeah, I think I want to start a podcast." A half an hour after saying that I got a message from Carrie Sully, who's on Fruit Salad [on Vancouver Co-op Radio], asking if I wanted to join.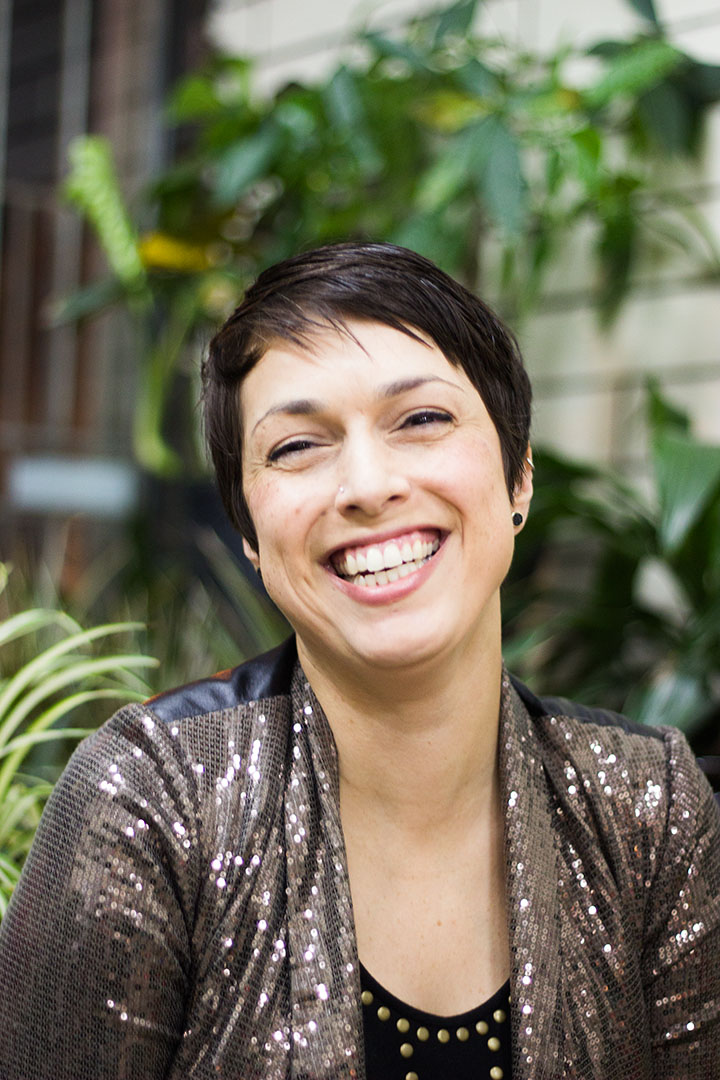 DM: Then once you got involved with Co-op, it seemed a little more natural to go and create a podcast?
JD: Yeah. I gave myself six months to get used to broadcasting and operating before starting the other show.
DM: How does the concept of independent media manifest in Story Story Lie?
JD: The fact that we're new and we manage to get airtime from CiTR – I'm definitely grateful. That wouldn't necessarily happen with mass recorded media. They wouldn't be as willing to take a chance on something like this. I think that part of it is, to me, fairly East Vancouver. [That] and having the diversity of voice.
DM: How do you hope to proceed in the future with this?
JD: I want to travel the show. So I'd like it to be a bigger monthly show in Vancouver and then also have it pop up in West Vancouver, Delta, Maple Ridge, Chilliwack and Kelowna, and start branching out a little more with it.
DM: I love that idea.
JD: Yeah, and have the podcast be bigger and get more stories. It would be really fun.
DM: Anything else you want to add?
JD: Come see the live show and listen to the podcast! And if you have a weird story, let me know.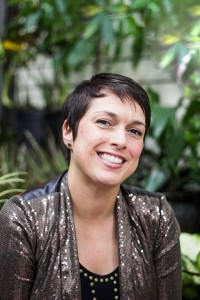 x
Story Story Lie will no longer air on CiTR 101.9FM, but will continue to exist in podcast form. Starting January 2017, Story Story Lie will be every second Friday of the month at Café Deux Soleils. More information at facebook.com/StoryStoryLie, and to submit your stories email storystorylie@gmail.com.