Meg Remy's long-running U.S. Girls project is far away from its noisy lo-fi pop beginnings, but anyone interested in getting their ears blown out got their fix from opener Group Vision. They began their set with droning vocal echoes before launching into an exhilarating burst of thrashing noise, which earned them plenty of cheers from the audience.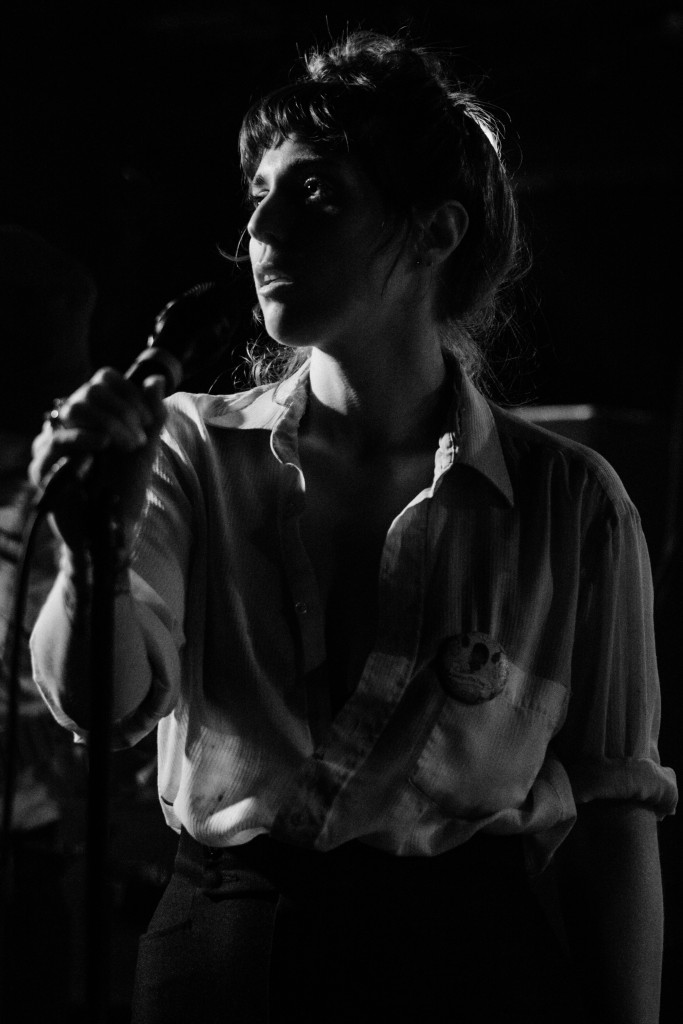 They treated the venue to 30 minutes of blistering, nihilistic no-wave punk that was as uncompromising as it was, at times, oddly danceable. Their strongest moments came when they found themselves locked in a groove, recalling the twisted pop-hardcore of Brainiac but with a heavier, monochromatic sound palette. In contrast, their slower songs tended to drone on with few hooks to captivate.
U.S. Girls' set mostly consisted of songs from their new record, In a Poem Unlimited, in which Remy collaborated with twenty musicians to twist the pop music of the twentieth century — particularly disco, soul, new wave and even hip hop — into something sharp, lively and original. With seven other musicians on stage, Remy gave these songs the dynamic live treatment they deserve. Guitar solos blared, a saxophone player stole the show more than once and the interplay between Remy and the backing vocalists perfectly embodied the drama and emotions contained in these songs.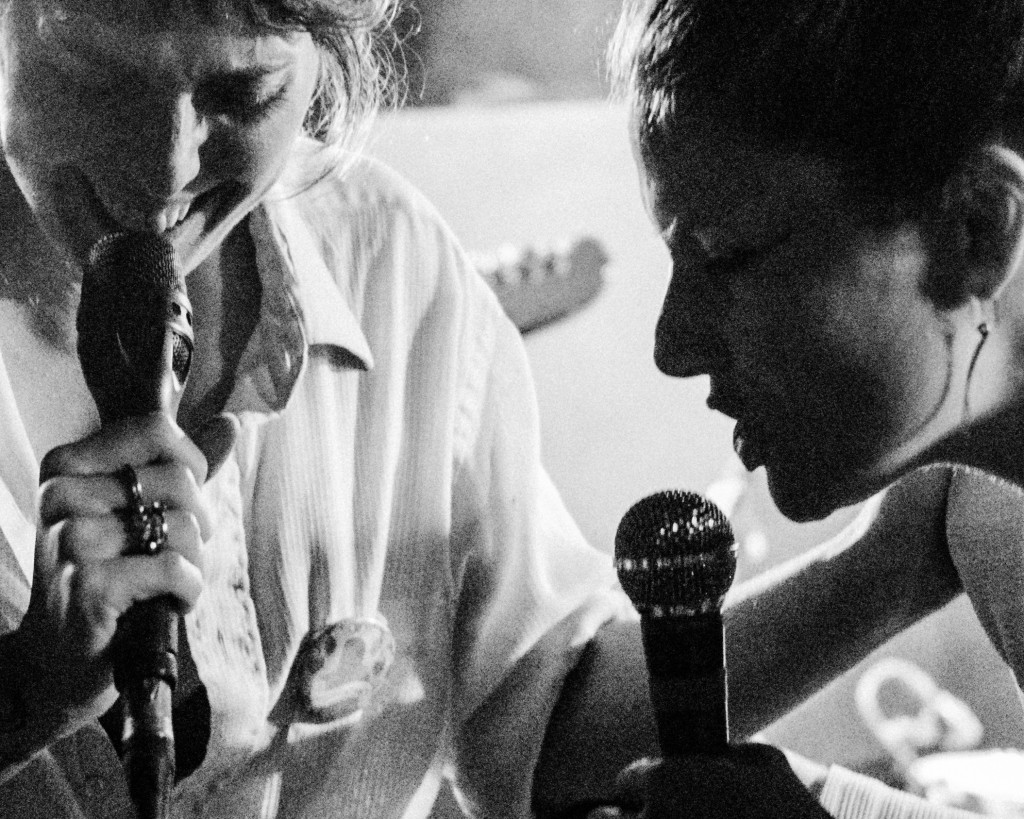 While the music of U.S. Girls is rooted in the past, its lyrics are a direct comment on the ills of the present. Abuse, harassment and political anger are at the forefront of these songs — the backing band is just a sugar coating. In one of the night's most striking moments, Remy and a backing vocalist stood side by side in silence with their hands folded and their eyes looking down, much like how one would stand at a funeral. It was a brief moment of silence for the women in Remy's songs, who've suffered nothing less than trauma and pain from the actions of men.
Highlights included the R&B shuffle of "L-Over" and the vaporous disco of "Window Shades," but nothing else towered over the show as much as "Time" did. An extended new wave-funk workout à la Talking Heads' Remain in Light, the song threw the crowd into a frenzy before slowly dissolving into a cacophony of noise and feedback that blared while the band walked off stage. As concertgoers screamed for an encore, the feedback faded and the soft, synth-driven theme from Twin Peaks began to play from the speakers. For most other artists, this reference would've been yet another wink to a TV show that's been name-dropped to the point of cliché — but when Remy used it, it felt more like a tribute to Laura Palmer, the teenage protagonists whose murder and sexual abuse is the focus of the show.
Eventually Remy and a backing vocalist returned to perform a solo-guitar rendition of "Poem," a beautiful song that pleads the world to do what's right and learn to change for the better. As the only song on In a Poem Unlimited that's driven more by hope than anger, it ended the night on a bittersweet, optimistic note.