The first few months of 2018 have been marked by youth-led political mobilization at an unprecedented scale. In the United States, students have been leading a campaign against gun violence, which saw thousands participate in March for Our Lives on March 24, including a demonstration in downtown Vancouver. At the provincial level, Green Party Leader Andrew Weaver has tabled a proposal to lower the voting age to 16, arguing that it would be an effective way of increasing civic engagement and voter turnout. Given the wide-scale political actions of youth across the globe, it only seems fitting that 2018 marks the 20th anniversary of Reel 2 Real Festival (R2R), a local non-profit film festival for youth. With a focus on youth empowerment, R2R aims to equip young people with the tools they need to give their voices a platform, and film is one of the most effective platforms in the current age. The festival runs from April 8 to 14 at the Roundhouse Community Centre and VIFF Vancity Theatre, and sees a lineup that speak to issues facing youth today.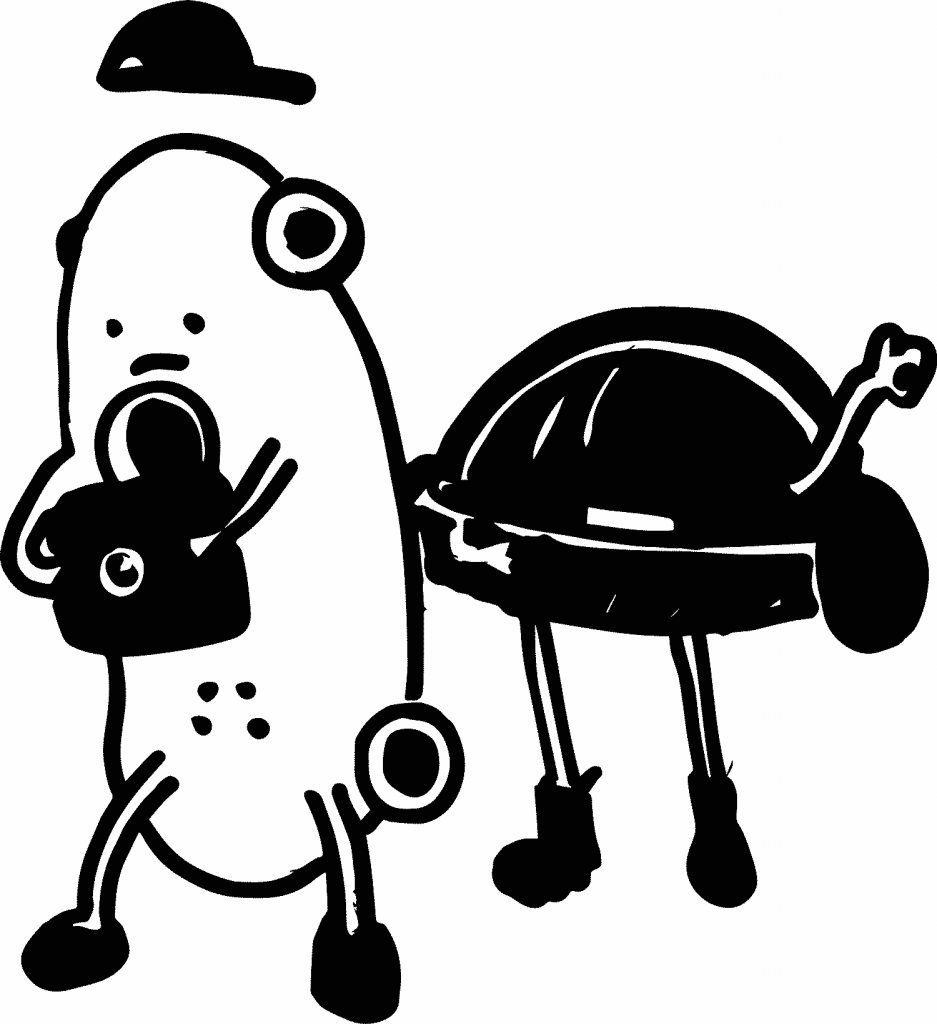 While the films are selected for a younger audience, Tammy Bannister, the Director of Programming at R2R, says that the selection are all "films in their own right," and have themes that appeal to all ages. This year's program includes the acclaimed BBC's nature documentary Earth: One Amazing Day and High Fantasy, a South African film about a group of teenagers grappling with identity within a post-apartheid context. R2R also features a cutting-edge display of virtual reality films, with the penultima being theblu: Whale Experience. Additionally, R2R shows a roster of short films made by youth across British Columbia in the Youth Filmmakers Showcase, an opportunity to show work and receive feedback from industry professionals.
The medium of film has never ceased to be influential since its invention. In the present day, with social media platforms like Snapchat and Instagram innovating the moving image, video is leveraged more and more by advertisers seeking to target younger demographics attracted to social media networks. Tammy points out that advertisers are increasingly employing the cinematic devices of film in their adverts. Given the power of social media and its ever-evolving presence in our daily lives, digital literacy is more important than ever, and R2R seeks to educate youth to adopt a healthy suspicion of the content they consume online.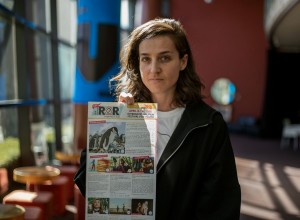 "Social media has democratized access for young people in a way we've never seen. Every bit of information is at our fingertips online. Now, it just becomes a matter of how you sift through all of that. And with the proliferation of 'fake news' entering this realm, how do you determine what's real or not, when your leaders are telling you that the people who are lying are not lying? It's such a crazy world to grow up in, there are so many complexities […] Young people are not tuning out. They want to contribute, they want to be engaged, they want to have themselves heard. They just might not know how to do that, or they might not have the language to be able to do that," explains Tammy.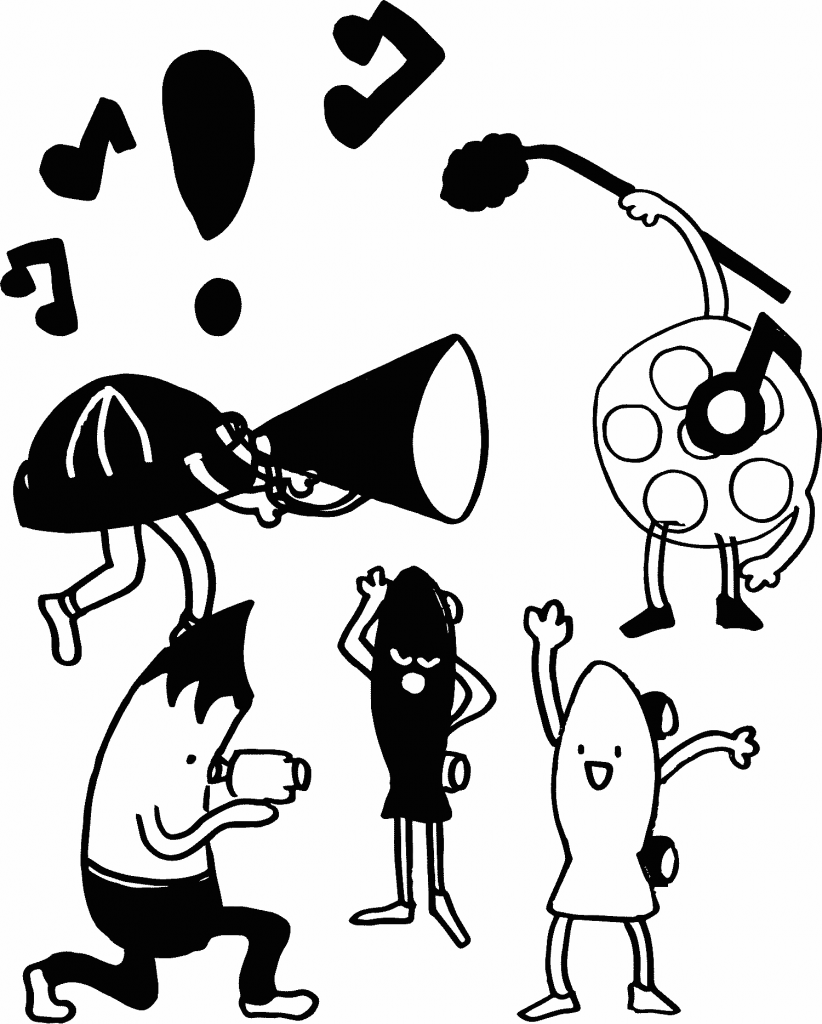 Beyond strengthening digital literacy, R2R gives youth opportunities for creativity. Alli McKay, a current student at Emily Carr University of Art + Design, is an independent animator and filmmaker who debuted at R2R in 2014 with their short film Air Pressure, when they were just 16-years-old. Now a young adult, McKay's short animated film Flash Flood, which explores non-binary identity, will be showing this year. In a phone interview, Alli speaks to their appreciation of R2R: "It was one of the first times that I genuinely felt like I had a voice that people wanted to hear, and it gave me the motivation to keep going with my career."
In addition to the Youth Filmmakers Showcase, R2R has separate adult and youth juries to select winners for the feature films and provide filmmaker critiques. This grants the Youth Jury autonomy over their selections and allows them the rare experience of judging a film festival, which is usually regarded as an exclusive privilege in the film industry.  
While R2R is a youth-oriented festival, the values fostered within the festival apply beyond the experiences of young people. At its core, R2R aims to bring the reel to reality by demystifying an industry that can seem exclusive to people of all ages. Given the mass mobilization of youth across the world, R2R is meeting a demand for digital literacy that will give young people the tools to join political dialogues. 2018 is the Year of Youth.
x
Reel to Real Film Festival runs from April 8-14 at the Roundhouse Community Centre and VIFF Vancity Theatre. Tickets and festival passes can be purchased online at r2rfestival.org.