Breakups are never easy. The same sort of questions always seem to arise: who gets to keep the dog? Why did we combine our bookshelves? Are we ever going to see each other again? It's a reality KC Wei and Nik Gauer, the remaining half of Late Spring's original lineup, are well aware of. Recently, the band has found itself in a state of limbo, with founding members Ryan Matheison and Nat Mooter unable to continue with the group in light of other serious commitments. Now, after winning this year's Shindig, putting the finishing touches on a new record, and generally enjoying a burgeoning and unexpected sense of success, Wei and Gauer are trying to figure out what to do without their rock solid rhythm section.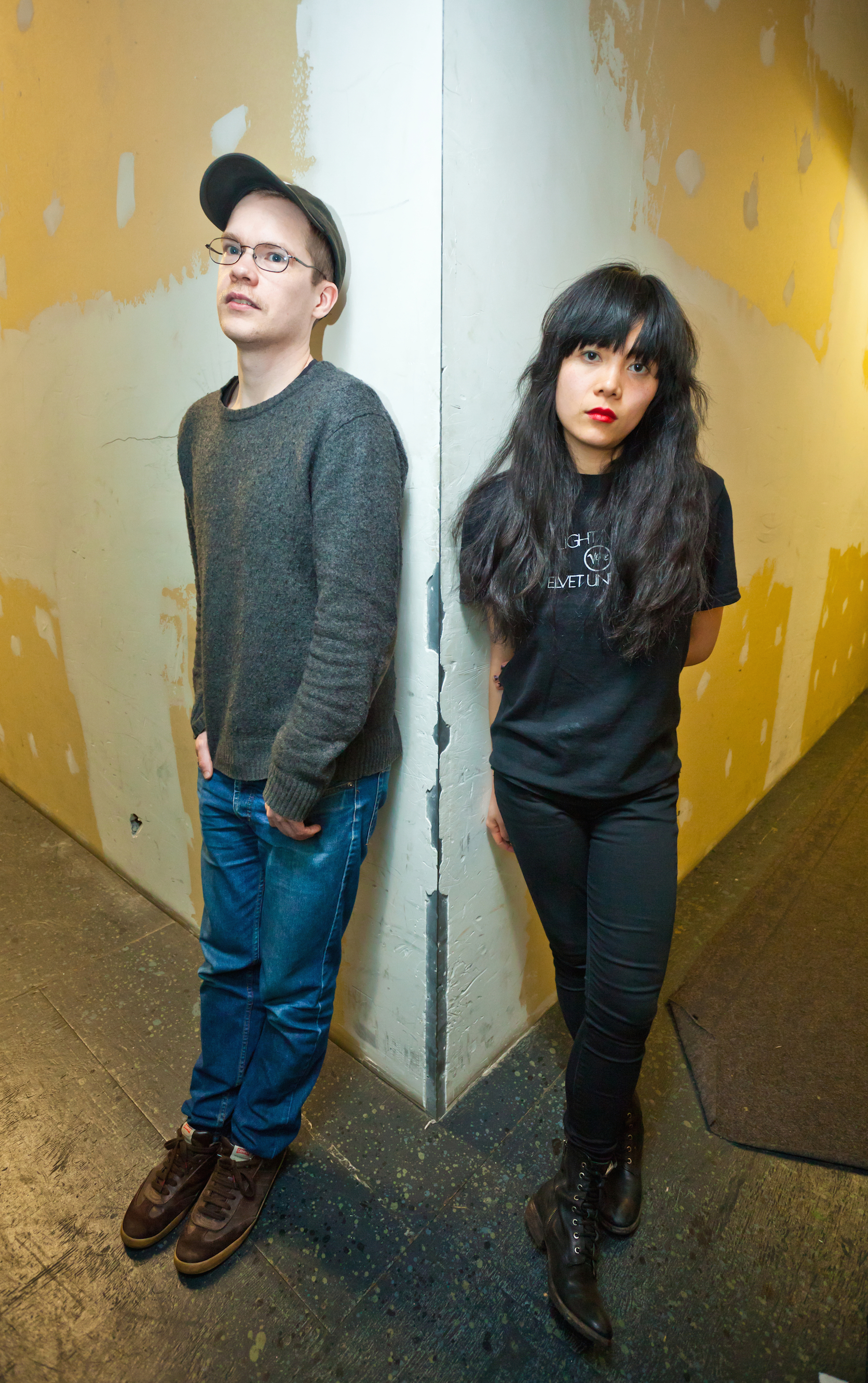 "I'm hopeful that it will work. I believe in the songs, I believe in us as people and as musicians," Wei, de facto band leader and lifeblood of Late Spring says with firm resolve. "I have this thing I say to myself all the time to chill out, and it's 'Life is long.' You don't know what's going to happen, but life is long, and we'll figure it out."
Gauer is quick to agree, observing the frequency with which bands go through uncomfortable lineup changes, and have to find ways to begin again: "Some end, some transform, some just burn through members, so we just have to suss it out."
"But Late Spring isn't over," Wei assures. "It's not over until the band leader says it's over, and that's not going to be for a long time."
The two roommates and musical collaborators have recently begun the search to find a replacement drummer and bassist. Although finding a new rhythm section is certainly a practical concern, both Wei and Gauer acknowledge that it's also a matter of relationship building. Regaining the assuredness felt between the original four members is a challenge a new lineup would have to be quick to address if they want to capitalize on the momentum Late Spring has worked hard to build.
"A part of me is worried because Nat is gone and Ryan is gone, and we have to try and reconfigure the band to try and gain that same level of trust," Wei confides. "At the end of the day I just trust those guys to [allow me to be] myself in band practice, and that's really naked and hard sometimes."
"There has to be a level of trust," echoes Gauer. "Shoulders have to be able to fall down."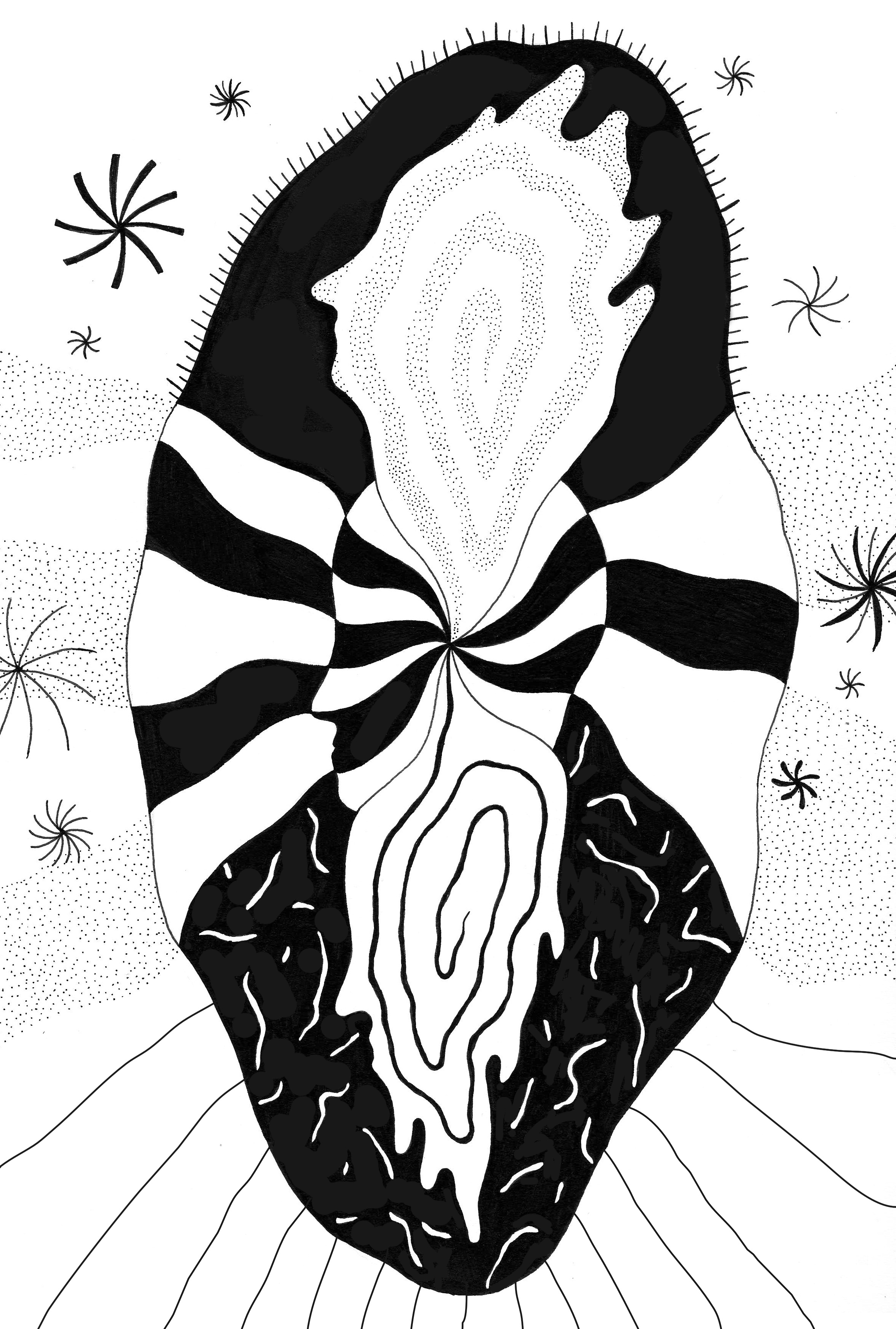 Unfortunate circumstances aside, with an appearance at Calgary's Sled Island festival in June, and their sophomore effort slated for release at the beginning of May, Late Spring have a lot to look forward to, and a lot to be proud of. Their upcoming album, Invisible, is a wicked follow-up to the eponymous first release the group put out last year. Sometimes spooky, often noisy, and perpetually groovy, Invisible would be misclassified as a departure from Late Spring's earlier work. It also undeniably demonstrates an evolution of the band's sound. Recorded at The Noise Floor Studio on Gabriola Island, the ten new tracks are buoyant with the same fuzzy energy Late Spring is known for, while simultaneously exuding a newfound sense of confidence and professionalism. Album highlights "Jelly" and "Drink You" each demonstrate the widening range and capability of Wei's vocals, with Gauer's tastefully jangly guitar riffs serving as a perfect compliment.
"This one is ten times better," Gauer assures. "We're just better at what we're doing."
Wei continues, "I think with [Invisible], we're pushing ourselves more. The songs, the structures, the sound, and the confidence with just being weird is coming out more and I'm really excited." She adds, "I've been making stuff all my life, being different versions of myself in art and music, and I feel like this is the thing that sounds the most like what I've always wanted."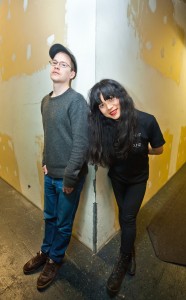 It's a sentiment both her and Gauer take solace in, a sense of identity and belonging in the midst of a series of subcultures the two find overwhelmingly alienating much of the time.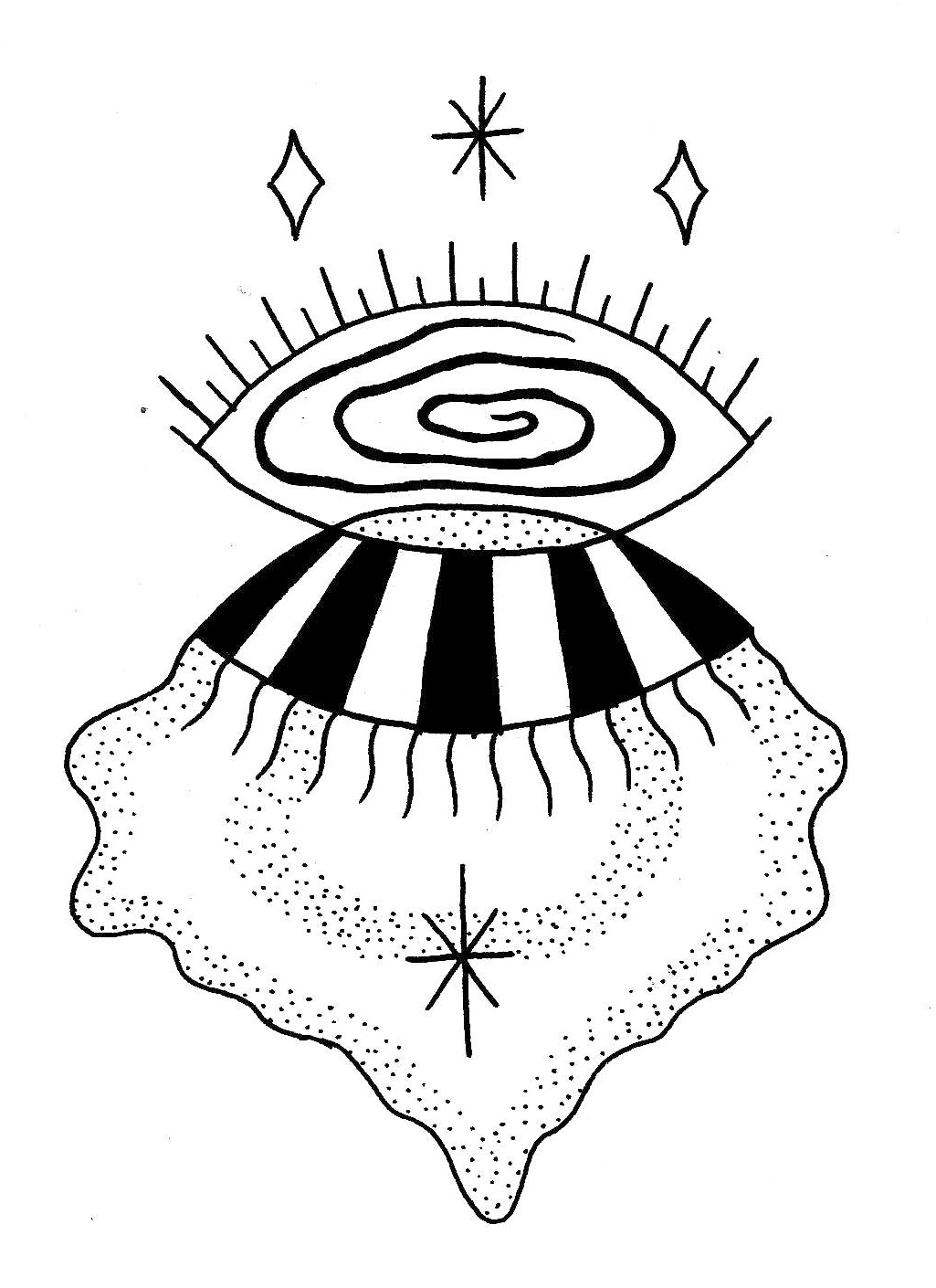 "I find that there's artist-run centre culture, and there's the underground music scene of Vancouver, and there's this little space in between where I really love to be the most," Wei explains. "I feel like we're artists making music."
Considering that the duo both hail from visual arts backgrounds, Wei's attitude is unsurprising. While it's difficult to pinpoint exactly how Wei and Gauer's backgrounds as artists have affected  Late Spring's music, it's clear that it has had an influence on the group's process.
"There's this impatience thing, that I have at least, where once [our music] is recorded I want to work on new stuff," Gauer says of his own experience this past year. Wei, however, is quick to offer an alternative take:
"That's the opposite of me, but that's a good tension … For me, doing a song over, and over, and over again is not just a learning process but a studio process. After a while the work moves away from you and you see it from a bit of a distance, you become more critical and try new things."
Though its future may be murky, Late Spring is undoubtedly in good hands. Still riding on the high of notoriety, Wei and Gauer are committed to making their project work no matter what obstacles occur, and will soon have a newly minted record on shelves to prove it. Thanks in no small part to the trust they put in each other, and their mutual passion for the music they've created, it's safe to say that Late Spring is ready to take on whatever new challenges come their way.
X
Keep your eyes peeled for Invisible, being released on vinyl and digitally May 6. There will also be a small run of cassettes through agony klub. Visit latespring.bandcamp.com or agonyklub.com to hear more, or check out the #latespringzzz hashtag on Instagram.