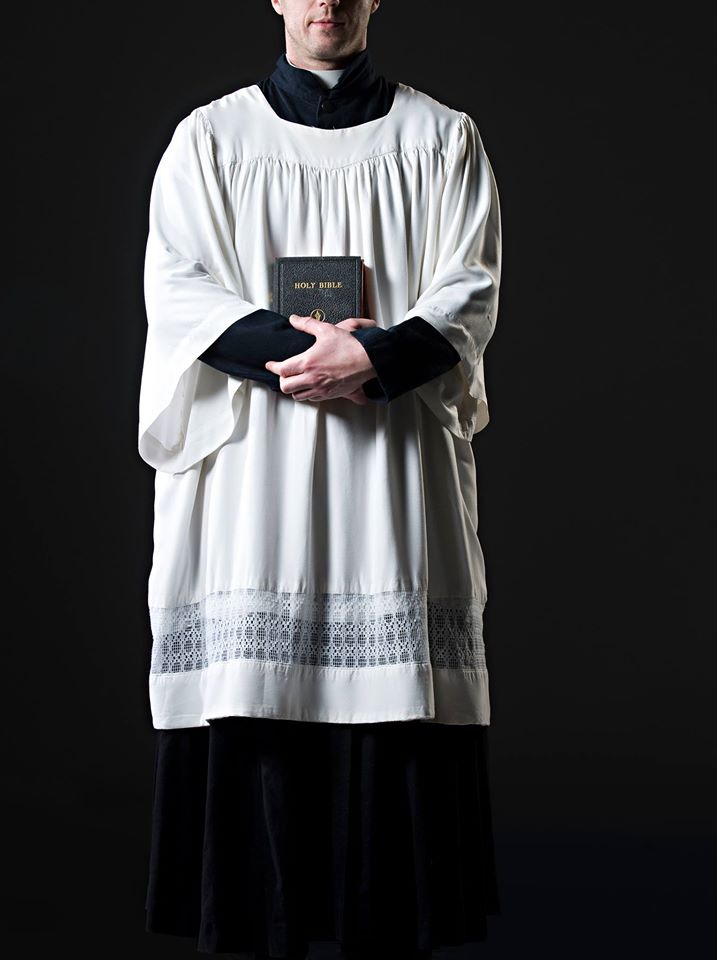 Starting next week from May 20-30 the Firehall Arts Centre presents "God and the Indian", a play that confronts Canada's grievous past of the residential school system. Acclaimed Aboriginal playwright Drew Hayden Taylor's notably flippant humour explores the tumultuous reality of strength and recovery of a Cree woman who cannot escape her past.
"God and the Indian" runs from May 20-30 at the Firehall Arts Centre located at 280 E. Cordova St. Tickets can be purchased at firehallartscentre.ca.
There is a half-price preview on May 20 at 8 PM and a pay-what-you-can matinee May 27.
For the Facebook event, click here.
For more information visit firehallartscentre.ca.
Sponsored by CiTR and Discorder Magazine.