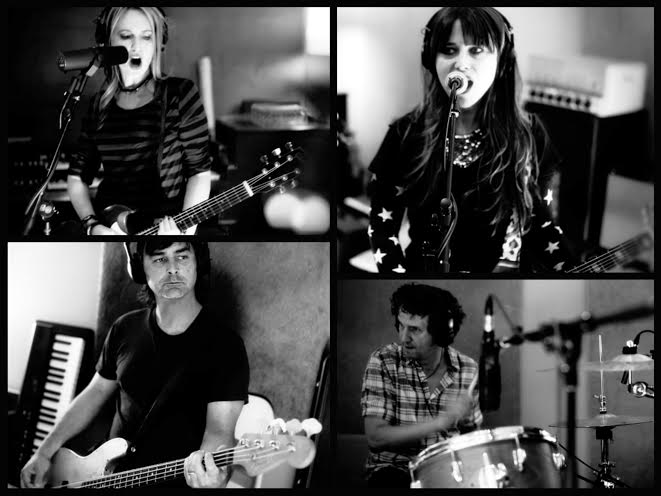 On June 24th, Timbre Concerts presents the return of Veruca Salt at The Biltmore Cabaret!
All of the original members have reunited; Nina Gordon and Louise Post are still rocking the guitars and vocals while Jim Shapiro and Steve Lack are returning on drums and bass guitar respectively. Check out the latest track by Veruca Salt, called The Museum of Broken Recordings.
Also, special guests The Echo Friendly will be featured as well. Their insanely hypnotic single Same Mistakes is one of their most recognizable songs off their LP, Love Panic.
Doors at 8:00pm, Show at 9:00pm
Tickets $20.00 (plus appl. s/c) and are available online here.
Also available at Red Cat Records, Zulu Records and Highlife Records
Sponsored by CiTR and Discorder Magazine