Dream Baby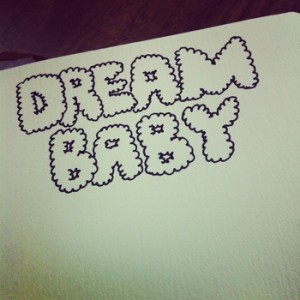 Dream Baby is a local Vancouver group made up of three members, Tracey, Kaity, and Enzio. They released a self-titled live 4 track album this past July. Dream baby is an eclectic group consisting of hard drum beats and spoken word.
Check them out here:
https://dream-baby.bandcamp.com/
Scrambled Debutante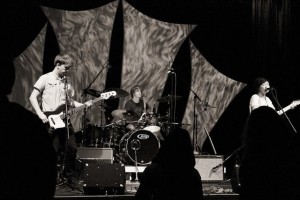 "Like a traditional Sunday breakfast they have two main ingredients: hard-rock and grunge" — Wilde Thing
If  you like noise, grunge, and hard edge, Scrambled Debutante is the band for you! They are a punk/noise/garage band based out of Vancouver. The group is made up of 4 members, Xu on vocals and guitar, Jamie on drums and Jesse on bass and backup vocals.
Check them out here:
https://scrambleddebutante.bandcamp.com/
Old Notes
TBA
See these 3 bands on October 8th at the Railway Club.
Jokes for Beer!