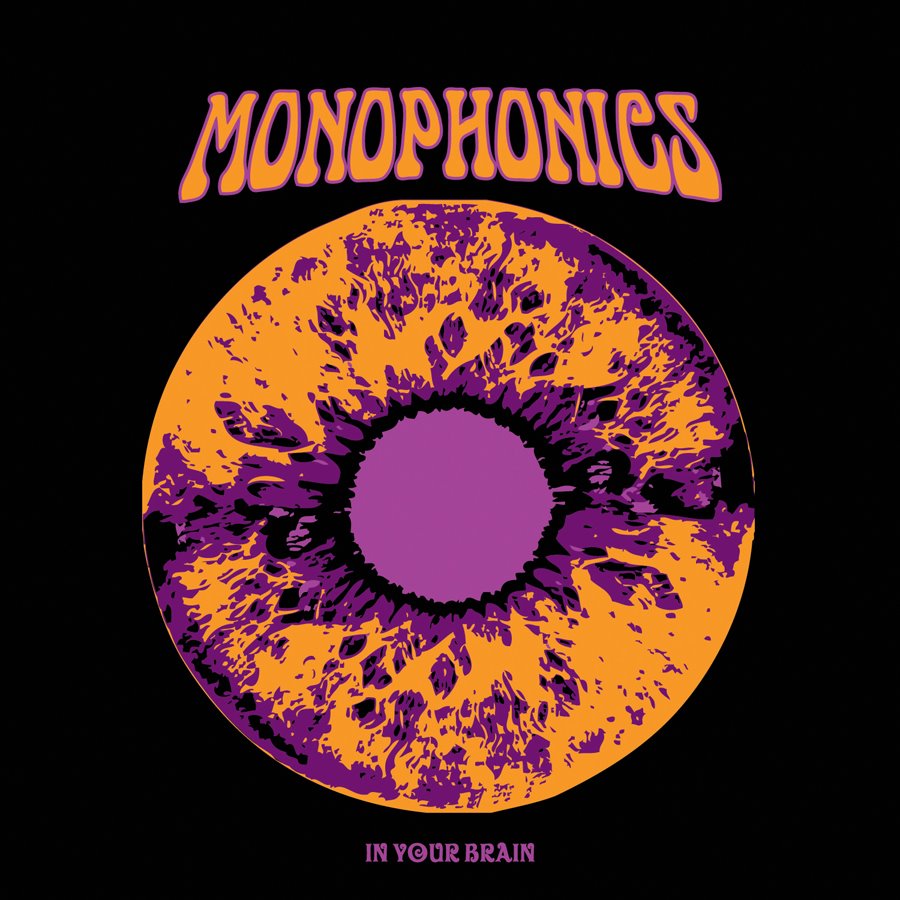 CiTR is proud to support Monophonics at The Electric Owl on July 25!
Monophonics are a psychedelic soul and heavy funk band from San Francisco. Originally formed in 2005 as an instrumental ensemble, members Alex Baky, Austin Bohlman, Kelly Finnigan, Ian McDonald, Myles O'Mahony and Ryan Scott have truly found their sound over the past two years. Their stop at the Electric Owl is in support of their new album "In Your Brain".
Be sure to head to the show early to check out special guests The Valuables and Jonny Grayston of the East Van Soul Club!
$12 advance tickets available at Highlife, Zulu, Red Cat, Beatstreet or online.
For more information, check out the Facebook event page here.
Presented by CiTR, Fortune Sound Club, Winnie Cooper, Scene In The Dark, and BeatRoute Magazine.