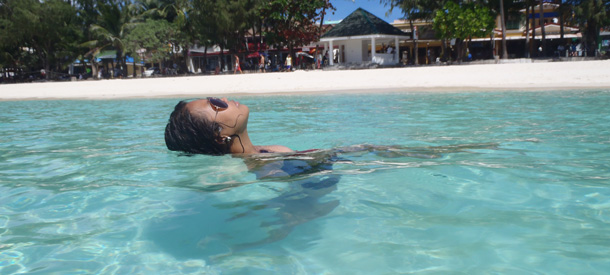 Tonight on the Arts Report, Maegan brings you an interview with April Butler and Gillian Hrankowski, directors of the emotionally raw roller coaster ride Father Figures, screening at DOXA Saturday May 11, 7:15 at the VanCity theatre.
Listen to the full interview with April and Gillian.
Then, in a very special treat, the Trokia Collective presents Cherynobyl: The Opera will be live in studio speaking about and PERFORMING this daring production, which takes interviews by resettlers, survivors and heros as it's script.
Chernobyl: The Opera previewed at Hive 2: the New Bees (Hive 3 coming soon!) where this reporter saw it and was captivated by this odd song cycle.
Performers: singers Jessica Hood, Kevin Lee, Steffi Munshaw, Chu-Lynne Ng, Gina Readman, Manuela Sosa, Benjamin Stone; cellist Clara Shandler; accordionist Elliot Vaughan; Concept and Direction: Aliya Griffin
Then stick around for UBC Arts On Air with Ira Nadel, who talks to Adam Frank about Gertrude Stein. Frank is part of the team behind Radio Free Stein, ep. 1 of which aired last week on Arts Project and occurred at the Western Front, Friday May 3.