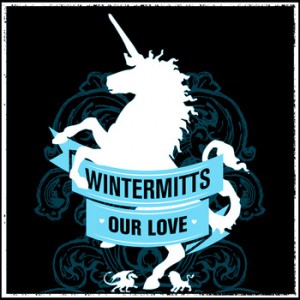 Local, bilingual, genre-bending six-piece group Wintermitts are hosting the première of 'Our Love', a music video screening event, at The Media Club on March 28th at 9pm. The event will kick off with Mind of a Snail, a "compost-modern puppetry" duo. The first public screening of the new video will begin at 10pm followed by a full musical set by Wintermitts featuring new songs and band members.
Tickets are available at Zulu Records, Scratch Records and Redcat Records for $10, or at the door. 
More info here. Sponsored by CiTR 101.9FM.