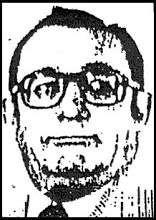 10 p.m. – 12 a.m. Bill Mullen presents:
Randophonic live mix, incorporating excerpts from "Somewhere a voice is calling", a multi-day stream from Anna Friz and Peter Courtemanche (aka The Absolute Value of Noise).
"Somewhere a voice is calling"  (2013) is a generative sound stream inspired by the history of Reginald Fessenden's first broadcast of voice on the radio in 1906. absolute value of noise and Anna Friz have gathered sounds from the primeval radio-sphere, through the early days of radio technology and into future forms of fantastical magnetic phenomenon.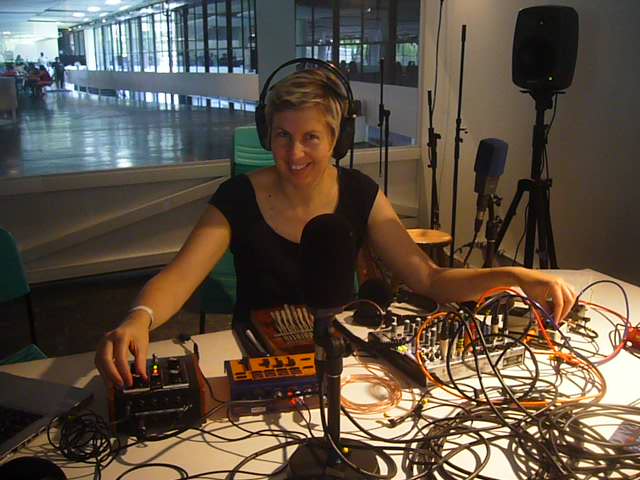 12 a.m + BEPI CRESPAN mix just for you.
THANKS FOR KEEPING IT WEIRD, playing, submitting, listening, arting, birthdaying and sounding off. Keep art alive all year, but remember to tune back in for Art's Birthday next year January 17th. Send submissions starting next winter to arts@citr.ca and programming@citr.ca.
If you want more late night weirdness, check out a documentary on free form radio pioneer (for 50 years) Radio Unnameable. Arts Report/Director Approved.