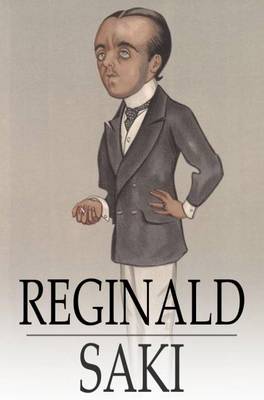 8 a.m – 8: 30 a.m Emma G presents:
Saki's Reginald's illegitimate psychedelic inner sanctum is transmitted across the airwaves. Emma throws psychedelic parties all the time.
8:30 a.m. – 9 a.m. Emma Hendrix + Julie Gendron present:
Contact Breakfast, a piece created for 24 Hours of Radio Art 2013.
Eat your oats with Julie, Emma and their 3 year old son.
Julie – https://desiringproductions.com
Emma – https://soundcloud.com/emmahendrix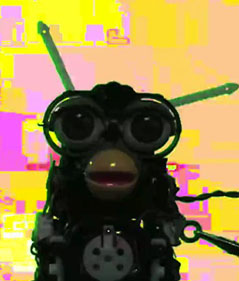 9 a.m. – 9:30 a.m.
Giorgio Magnanensi presents:
A mix of noises and sounds for CiTR's 24 Hours of Radio Art 2013. Giorgio is Artistic Director of Vancouver New Music.
9:30 a.m. – 10 a.m. Kerry (DJ BLeeK) Swinney presents:
BLeeK's Alt Vault / Value Village People
https://bleek.sensoryresearch.net
https://hollowearthradio.org