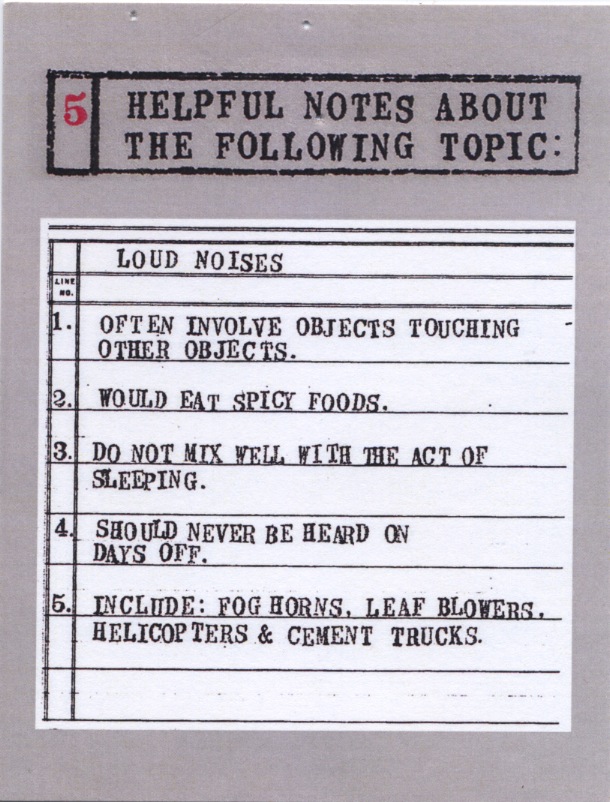 This is it! HERE WE GO.
Midnight – 2 a.m. aka goulash artist 23a presents:
soundscape of dance in the drone's early light (mass media installation stream technician) BRING YOUR MIND TO THE TERROR DRONE ……..elemental sound
goulash started his epic career at CiTR with
RADIO ART and kicks off this event IN STYLE.
2 a.m. – 5 a.m. maQLu presents:
Debut of a new work, Shrug, inspired by Ayn Rand's Atlas Shrugged. Comprised of 30 sub-compositions, incorporating noise, electronics, and orchestral instrumentation.
maQLu is a Vancouver-based machine rock and experimental noise creator. www.maqlu.com
5 a.m.- 7 a.m. BEPI CRESPAN presents:
Difficult music, harsh electronics, spoken word, cut-up/collage and general CRESPAN© weirdness courtesy of MERZBOW, ANNE-JAMES CHATON, JAAP BLONK, JOHN M BENNETT, JUAN ANGEL ITALIANO, PETUNIA-LIEBLING MACPUMPKIN, NEGATIVLAND, Vancouver's LSD 49; exclusive 24 HOURS OF RADIO ART submissions from AMELIE DUCHOW, AUTOPSIA, INCITE, RUPERT LALLY + ESPEN J JORGENSEN
7 a.m. – 8 a.m. Make It Stop presents:
Live. Rhythmic noise. Sonic juxtapositions, decaying  perspectives, and Catch-22′s.