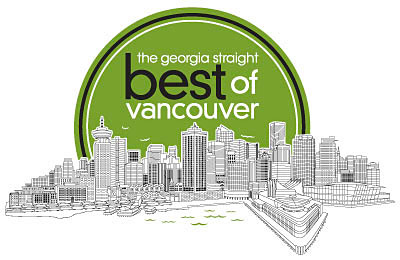 Check out the award received by Cabaradio! Teddy & Eroc celebrate being 3rd best for the 3rd year in a row!! Voters, from the Georgia Straight, once again voted us 3rd best in the "Best Late-Night Radio Hosts"!! Plus 3rd best in "Best Local Podcast" Check out the episode as we toast and revel in 3rd rate entertainment!! Entertainment includes a CabaRadio radio play adventure, many thanks to you, our listener and loads of groovy tunes!! 11pm CiTR 101.9fm www.citr.ca
Check out all the media, arts & culture winners here: https://www.straight.com/bov/grouping/2011/4
Download or check out the episode here!:
[audio:https://playlist.citr.ca/podcasting/audio/20110927-230526-to-20110928-004014.mp3]
Download (right click, save as).