CiTR is sponsoring the following films at the DOXA Film Festival: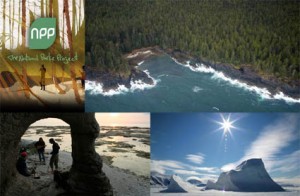 The National Parks Project is a collection of 13 short films as beautiful and mesmerising as the landscapes they capture and features music from members of Broken Social Scene, The Besnard Lakes, Godspeed You! Black Emperor and The Great Lake Swimmers just to name a few. Catch it on May 7th at 9pm down at the Vancity Theatre.
On May 8th at 9:15pm head to the Pacific Cinémathèque for Who Took The Bomp? Le Tigre on Tour. The film follows Le Tigre on a year long world tour and combines live performance with archival interviews, backstage silliness and meet the fan fiascos!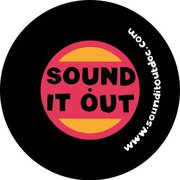 Last but not least on May 11th come to the Vancity Theatre for Sound It Out playing at 9pm. Music and the passion it provokes are at the heart of this look at the demise of the independant recordstore. Sound It Out is a warm and deeply funny portrait of British eccentrics, music fans and vinyl enthusiasts.
For more info head over to www.doxafestival.ca
For tickets click the links below:
The National Parks Project
Who Took the Bomp? Le Tigre on Tour
Sound It Out