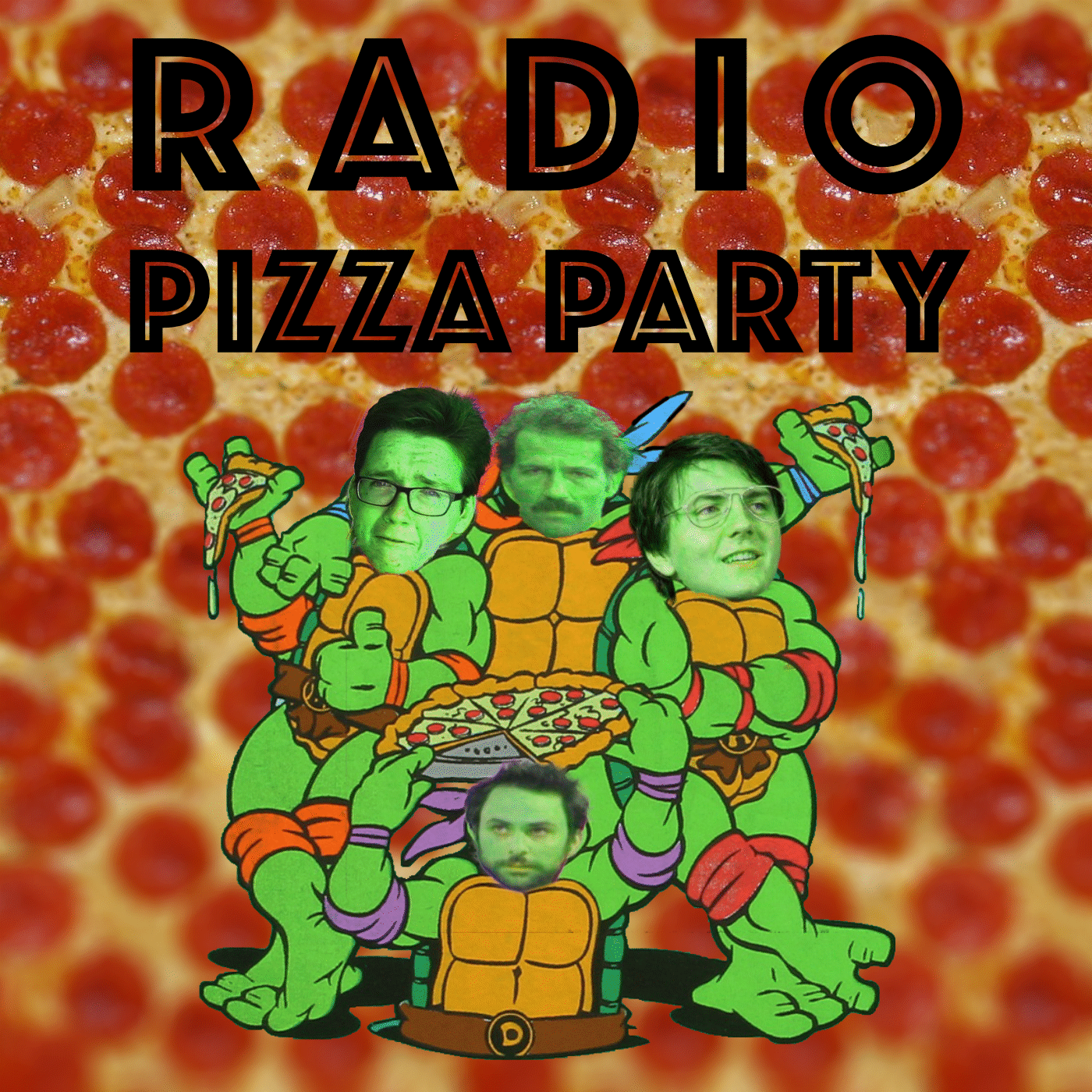 Radio Pizza Party
Jack and Tristan
This show is not active
Listen to two dudes who think they know what makes a good radio show. It's an hour and a half burgeoning with insipid stories, lukewarm commentary and post-juvenile humour.
Every week Jack, Tristan and a special guest randomly select a conversation topic; ranging from God to unfortunate roommates. Woven throughout the conversation is a cacophony of segments, games and random callers.
Also there is no pizza. Sorry.