Steel and glass buildings glimmer on our waterfront. We are the city of glass, walk-through walls and transparency, yet many Vancouverites are still staring from the outside in. Social exclusion remains the lived reality for many in our divided city — but there are ways to break down the divide.
One such way is through open creative expression. The 2018 Vancouver Outsider Art Festival (VOAF), aptly titled "Disrupting Exclusion, Inviting Connection," will bring together a community of outsider artists to celebrate and share their work.
The 3-day free festival, hosted by the Community Arts Council of Vancouver, seeks to offer those visual and performing artists who face social exclusion, and other barriers, the space to collectively exhibit, sell and learn.
The festival provides a jumping-off point for these artists to show and expand their artistic practice, which can be especially valuable for those exhibiting for the first time. Vincent Chorabik, a second time participant who's faced exclusions as a queer artist living below the poverty line, explains: "so many galleries and art competitions don't even care how good of an artist you are if you haven't exhibited anywhere before; they only want to support artists they know are successful. This requirement to have exhibited in the past in order to exhibit now is the reason I am often left feeling angry and resentful of art institutions."
"I exhibited my work in last year's VOAF and it helped me break through the barrier artists face when they haven't exhibited a lot of work. It has helped me grow as a professional artist," Chorabik says.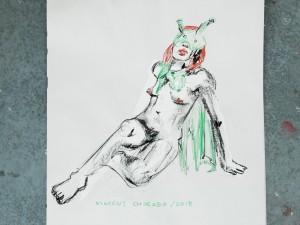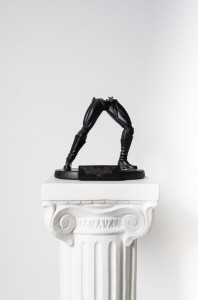 The VOAF actively invests in their participants' success by providing opportunities for artists to advance their practice through their platform. "We are trying to work hard to get more buyers and sellers and visibility out there, because we do want artists to sell their work," says Eric Rhys Miller, Executive Director of the Community Arts Council of Vancouver.
At the VOAF, sales are one avenue for increased growth; another is learning through educational workshops that develop the business and creative skills of an art practice. Workshops are open to the public and include hands-on activities such as printmaking, painting and writing. This year has also seen the addition of highly in-demand business-oriented workshops, such as"Grant-Writing 101" and the "Business of Selling Your Art."
"We hope that this year's two [business] workshops are really useful to helping artists who have all this art and ongoing making of art to help get their art out there and sell it in the future. That 'business of art' piece does not always come intuitively, or come so easily," says Miller.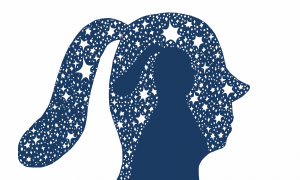 However, "whether they sell art or don't, it's still a good experience […] The chance to talk to the public, to socialise together, to learn together with other artists, and just to feel that they are part of this outsider art community – that is probably going to be the biggest value," Miller says. He recalls being won over last year by a "great sense of bounty and a real sense of our own community having come together."
Attendees will have their understanding of art challenged as they come face to face with new topics and forms, such as performance art, clown art and poetry. Unique to the VOAF is the diversity of artists represented and artforms exhibited simultaneously. This diversity brings a richness to the festival as a place to experience art that holds significant context and personality, unmatched by typical galleries. "I feel that outsider art, in a sense, is more representative of the actual arts and culture happening here than what you would see in a gallery, or the Vancouver Art Gallery," said Miller.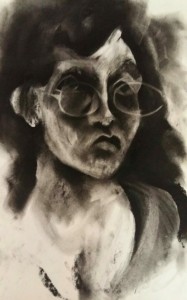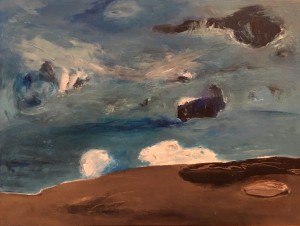 "There are so many opportunities to [find relevance within the work] because there is a very wide variety of art  […] You will see landscapes, figurative work and abstract work, the pulp, aliens, surreal dream-like work. So because there is over 100 artists including the performers, it is unlikely, I think, you could walk through and not see something that catches your eye. I hope it's a really animated and lively space, and not the usual quiet gallery," Miller concludes.
The event promises to be an exciting, all-sensory and synergistic experience. What else would you expect from a group of outsiders?
x
Artwork used in this piece is courtesy of The Vancouver Outsider Art Festival, and of the respective artists: Vincent Chorabik and Behshid Farhangian. To see more work by these and other VOAF artists, be sure to get to the free 3-day festival running from August 10-12 at the Roundhouse Community Arts & Recreation Centre.