From floor to ceiling, every surface of Stylus Records was cluttered with some arcane artifact, rock poster, or handmade chair. I began the night standing on a coffee table at the back to get a better view of the packed venue for Douse's The Light In You Has Left vinyl release show. The well-received record has now been given the vinyl treatment from Kingfisher Bluez nine months after its initial release.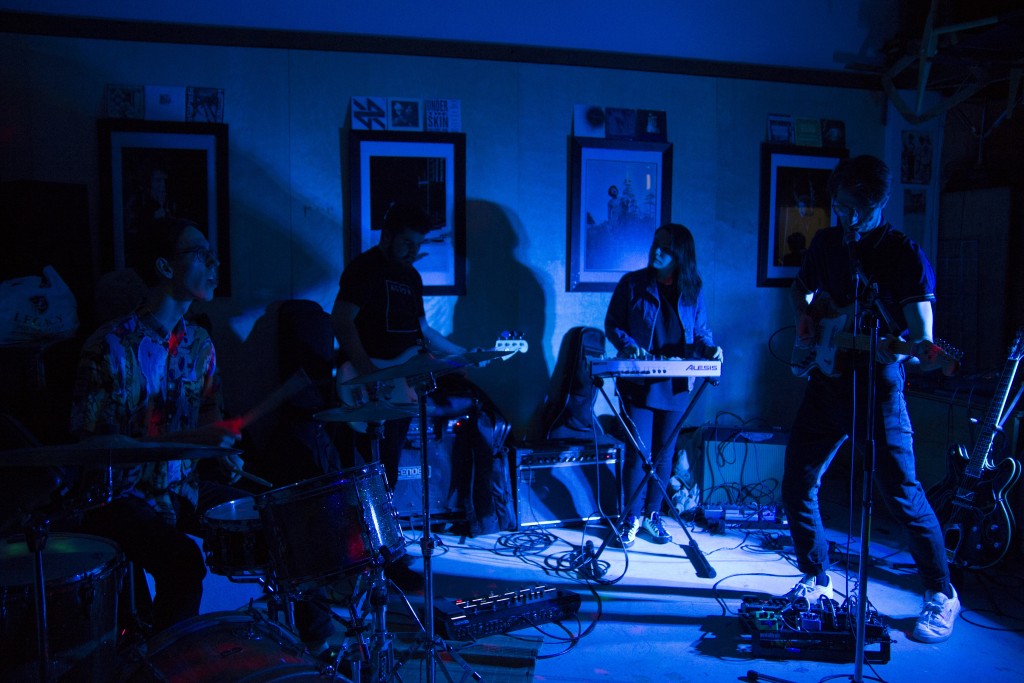 Borrowing two members from Douse, multi-instrumentalist Ethan Hall's modern rock project Casual Luxury opened the show as a four-piece with drums, bass, electric guitar and a synth. The set featured a loud-quiet dynamic with clean arpeggios and tense power chord climaxes, but the set was so short it was hard to get a sense of what the band is all about.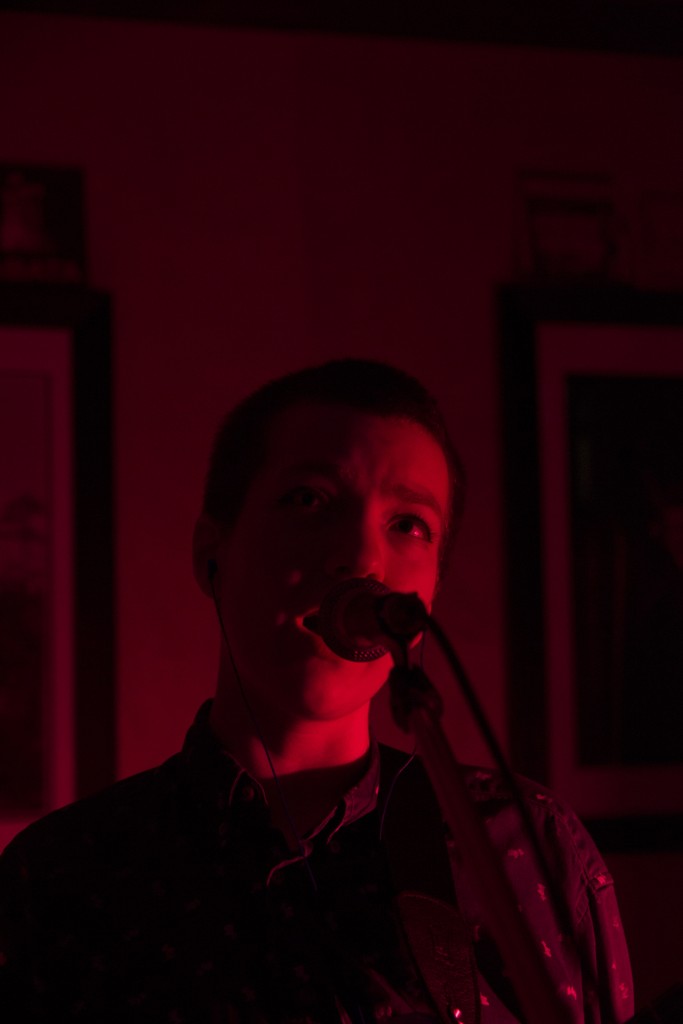 For the main event, Alea Clark, Jeremiah Ackermann, Patrick Farrugia, and Victoria Spooner expertly replicated The Light In You Has Left's ethereal atmosphere and complexity with washes of lush reverb, delay, and shimmering chorus. Douse's cinematic art rock draws comparison to the likes of The National and Wye Oak, though Douse lacks their peer's sinister edge, which left some of the more musically aggressive tracks coming off a bit limp.
Instead, Douse were at their best in sparse and vulnerable moments like the gorgeous "Hypertension." These tracks allowed the character and quality of Clark's voice to shine through and really draw the listener in. Ackermann cited their penultimate song "Unrest" as their most popular "based on the online play statistics," and it provided the climax for their solid set. Whatever side of Douse fans prefer, many left happy with new vinyl in hand.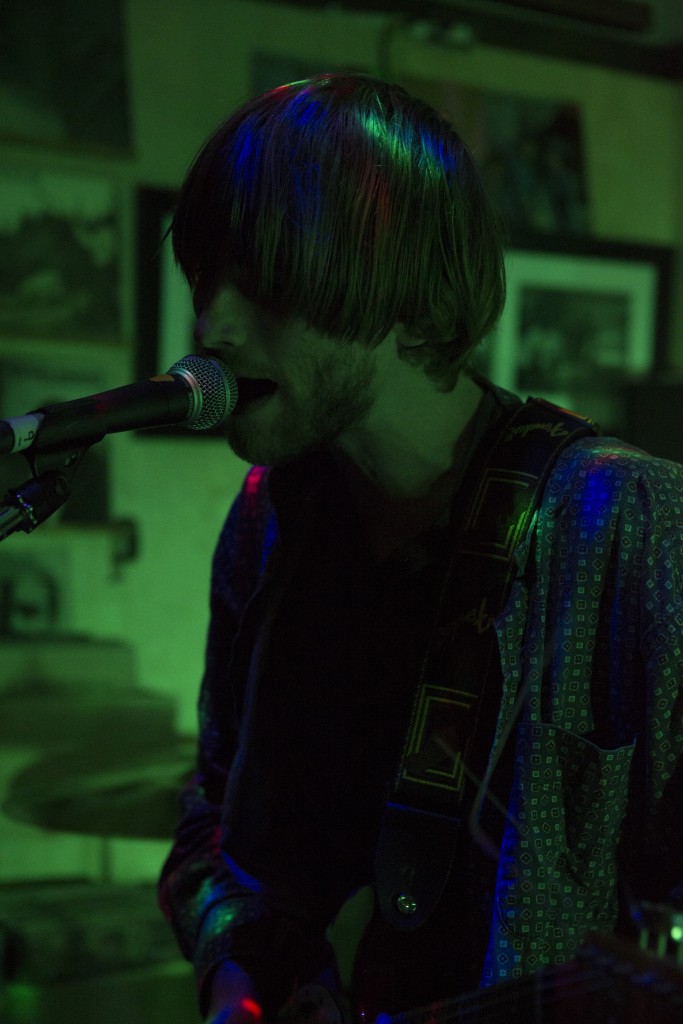 The Jins were loud, their gear looked like it was barely holding together and their garage rock sound was the polar opposite of Douse. They blasted through their set with drummer Jamie Warnock brutalizing his kit, bassist Hudson Partridge kicking on the overdrive, and vocalist Ben Larsen coaxing huge guitar tones from his 150-watt tube amp. They're a noise complaint waiting to happen in the best way possible.
Warnock broke his kick drum after the first song, but with a hand from the audience they just flipped it around backwards and carried on. A few songs later the cymbal stand and floor tom toppled over. Standing in the front row of a Jins show comes with certain responsibilities — you might want to brush up on your roadie skills.
So what is The Jins' most popular song based on online statistics? I would guess "Inner Child." The song started out with gently strummed chords underneath deranged whistling from Larsen and Warnock before dropping into thick power chords paired with a brilliantly sludgy chorus effect. Ignoring a broken guitar string they obliged the call for an encore and despite Larsen's warning that it would sound bad, nobody was expecting perfection.