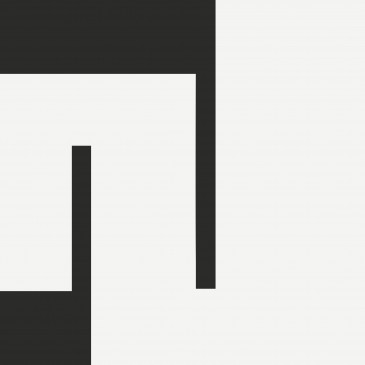 At first glance, opener "Empty Body" might give listeners the wrong idea of what to expect out of Freak Heat Waves' self-titled full length. Swirling, distant guitar chimes and choppy bass warm-ups padding on top of light snares conjure music more tightly inspired by the likes of Broken Social Scene's You Forgot It In People than Talking Heads' Fear Of Music, but there's more than enough post-punk downtroddenness to spread around the remaining eight tracks.

Clues abound on Freak Heat Waves that the band just might be big Joy Division fans, right down to the Ian Curtis-esque vocal delivery waiting inside each track. But where Curtis' lyrics reflected, "Coldness, pressure…[and] crisis," singer Steve Lind helps make each tune a dance track for the listener's subconscious.
Experimental flourishes, like on "Submission," show a depth and maturity to the record and help the sparse instrumentation stay fresh all the way through. "No Monument" and "Clearing" break up the record with Kraut-rock interludes, while the epic "Instructing" clocks in at 10 minutes, featuring rollicking bass lines and surf beats.
Freak Heat Waves comes across as a mix of tight jams and rehearsed ambience, and the diversity of layering over its nine songs varies enough that it's hard to find a common strain to latch on to. Casual listeners might find songs like "Kowtow" difficult to focus on, but music nerds will love playing spot-the-influence on tracks with wildly divergent flavours. Whatever you're expecting going into Freak Heat Waves, you'll probably be surprised more than once by the end of the record, and that's a beautiful thing, even if it doesn't make for an easily-digestible LP. Smarter and more charming than most Kraut-rock records, and twice as danceable, Freak Heat Waves define what it means to be a Victoria band.