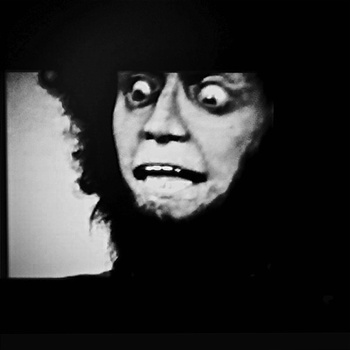 Big Nothing is everything that was good about hard music in the late '90s. It's hard not to reflect on days of youth while listening to Feel Friendly. Formally a much mellower band playing under the name A Pale Blue, Big Nothing turns the volume and tension way up, and the shift in sound and energy they have created is impressive. Recorded at The Hive studios with producer Colin Stewart, Feel Friendly is rough around the edges without being sloppy, and carries a quality that the musicians understand and trust in each other's ability.

The first track, "Animal," and last track, "Psychosomatic," could both pass as respectful nods to Nirvana, while "Tethered Heart," has a Mudhoney thing going on. Certainly not reliant on easy comparisons to the notorious purveyors of the grimey Pacific Northwest sound, Big Nothing shows off their ability to stand strongly within their own sound as well, which is apparent on the easy-shifting gears of "Apathy," and the title track, both of which are winning my ears over more with each listen.
If you grew up loving the raw sounds of grunge and d.i.y. garage rock, then Feel Friendly will undoubtedly hold great appeal. Big Nothing is worth keeping an eye on.