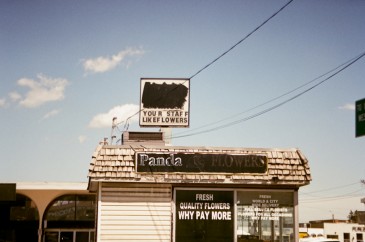 The next morning, I woke up on the floor of the basement they were staying in and realized I needed to get downtown. I asked my kind hosts how long of a walk it was and was told a very manageable thirty minute walk…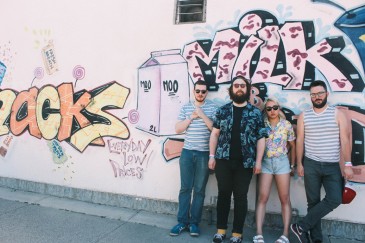 Two hours later, I made it to the Fairmont where Milk were kind enough to offer me usage of their luxurious shower and where I also stole many of the complimentary shampoos and conditioners.
After such a long walk, that shower was an experience I would have trouble putting into words. It was spectacular.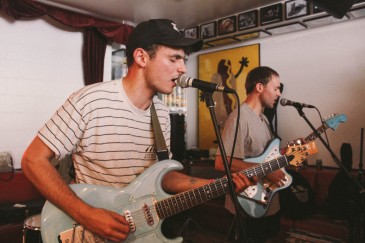 Next, I had the pleasure of seeing Nova Scotia's Heaven For Real at Tubby Dog. I have been listening to their album non-stop. They've got a fan for life. I guess I should take a number, because I have a feeling they will become very fancy and famous one day. They won't have to steal shampoo like me.
Then, I wandered down the street with the gem of Vancouver photography, Steve Louie, to Local 510 and we watched my new pal Juan Wauters play outside under a tent.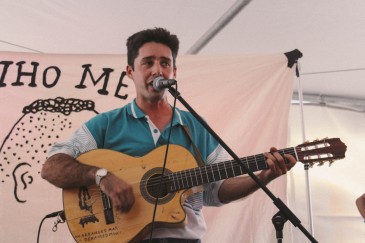 During the sound check, I got an e-mail alerting me that I had been fired from my job at home. For some reason, it was okay, because I looked around and I was with my friends, listening to Juan, and knew that I'd rather be writing and taking photos than waiting on tables and being sassed for not having a neat enough ponytail.
But despite that, I went to the artist lounge to weep about getting fired into free glasses of scotch. I felt kind of fancy being in a "lounge" so that was fun.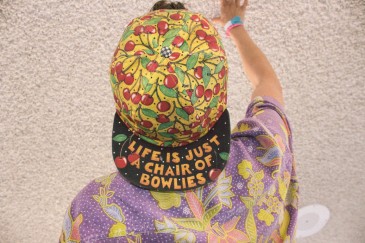 Next it was on to Television, where I had a very real moment watching them as I noticed I wasn't the only one who shed a tear or two. They sounded as good live as they did on record. Television has a very big piece of my heart, and seeing them live made me feel honoured that I got the chance to see such a legendary band in the flesh, even if Richard Lloyd wasn't with them.
I then scurried over to Bamboo to see Vancouver's beloved Woolworm. They ruled as always, and I had a proud parent moment as I watched them play to a big crowd of people who were from outside our fair city. It was cool and I was happy for them.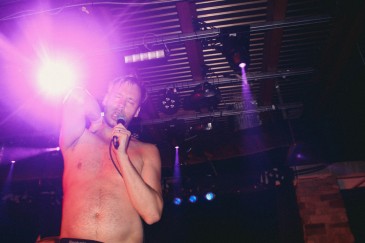 Then, with very little energy left in me, I dragged my feet to go see Pissed Jeans, who were very fun and exciting to watch, but I was feeling like an old man in my body and my mind, so I left halfway through to have a chill night at my friend's place.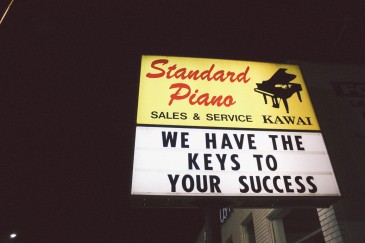 My phone rang a few times because apparently there was a raging house party that everybody went to, but I missed it, and that made me a little blue, but I was completely useless at this point. I had reached my shenanigan quota for the weekend.
With my retainer in and my ridiculous oversized tie dye hummingbird t-shirt on, I rolled myself into a nest of sheets and blankets and fell asleep knowing that this would not be the last year that I would attend this gem of a festival.