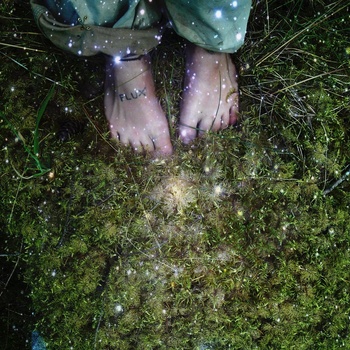 Can you imagine a calm night being preyed upon by an overwhelming and particularly glistening sky? If you can, you already know the deal; if you can't, listen to AstroLogical's (a.k.a Nate Drobner) Flux, and you will understand.
The Vancouver-based multi-instrumentalist / producer's dreamy eight-track album diffuses a manifesto through retro spoken vocals fused with a chillwave-jazz feel and psychedelic beats, as on opener "Delirium." As the album continues, tracks dive into deep textures and heavy drums with the use of an open high-hat.

The softness of "Why?" has the ability to put one into a relaxing trance with a sleepy and mesmerizingly progressive sound. The album takes the listener through a circling saunter, much like a trip-hop version of Ratatat (minus the guitars) and closes with my personal favourite, "Diamonds In Your Eyes."
All tracks were produced by Astro himself and mastered by the genius Patrick Haggart. After listening to Flux, it's apparent that Vancouver's instrumental lovers are in store for a unique and inspirational experience.