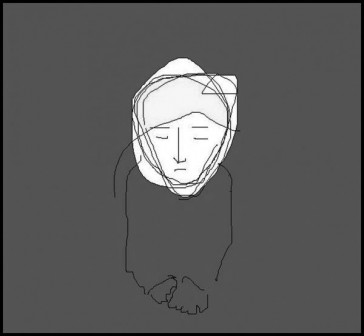 Crowded House
The Lower Mainland's musical exports never fail to impress, and that's no exception with This is Franco. Shelter, their newest opus, is a culmination of all that makes indie music good, though this doesn't necessarily make it unique.
From the get-go, it's evident that This is Franco plays on the tried-and-true formula of catchy pop music. "Shelter" opens with Kristen Cudmore of Language Arts' hauntingly innocent vocals. Sadly, the second song marks the end of guest appearances as the band flares themselves out over ten more tracks. Nearly all of Shelter is built around acoustic rhythms and electric leads, which is fantastic and works well for the indie vocals. The bass and percussion are solid, providing a sonic background for the rest of the group.
For a small band that primarily plays local shows, This is Franco can sound big—the moving "These Fields" is a prime example of what the group can do to sound huge. However, This is Franco really excels is in the slower, more sprawled out gems, sung about simple themes and simple times. "True Story" exploits this formula, exposing a softer, more meaningful side of the band.
What This is Franco could really benefit from is some direction. Despite producing an excellent album, there's nothing much in terms of originality. Sadly, this is the curse of indie music today; it's daftly hard to be unique.