Marking the end of CiTR's 2019 Ruby Jubilee Fundrive, the station held a Finale at the Red Gate Arts Society, located on the traditional, ancestral and unceded land of the Coast Salish People.
As it happens, the day of the Finale fell on March 8,  International Women's Day — a day for all cis and trans women to be celebrated. To celebrate, CiTR brought out the Dame Vinyl DJs to spin some incredible FemCon so that the night of fundraising and the very funky lighting — for anyone who's been to Red Gate knows that the disco balls play a huge role in any concerts there — was accentuated by some great music.
Bringing the room and the intermissions to life, Dame Vinyl blasted some old, but gold tunes across the dance floor. Selecting from a large collection of records, the DJs put the disco balls to their primary purpose of making you feel as though you were in a '70s roller rink. It was a perfect way to get people into the vibe that was to be expected for the rest of the night, and to keep energy high between acts.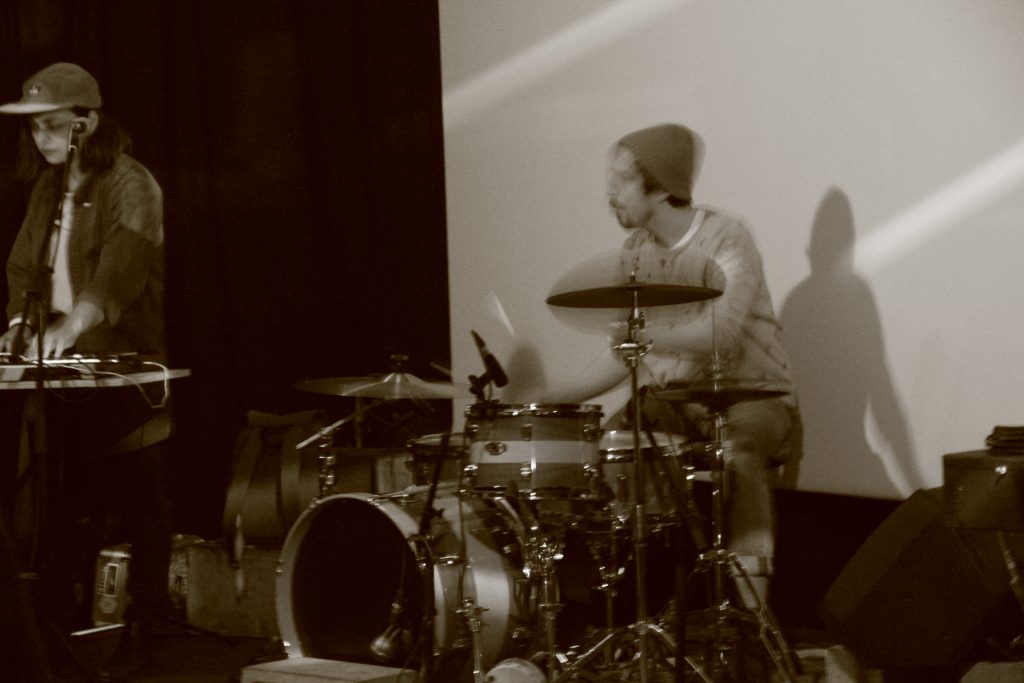 Why Choir took to the stage first. The duo combined drumming with some incredible electronic beats and sounds. The instrumental sounds felt like an eerie, insect-like 3D experience… in a good way. The disco ball's reflective lights began to look like fireflies dancing on the ceiling, as the drumming magnified the earthy sounds that Why Choir radiated. Unfortunately, the vocals seemed to sharply interrupt the instrumental journey, with short, loud and cutting lyrics that didn't add very much to the experience.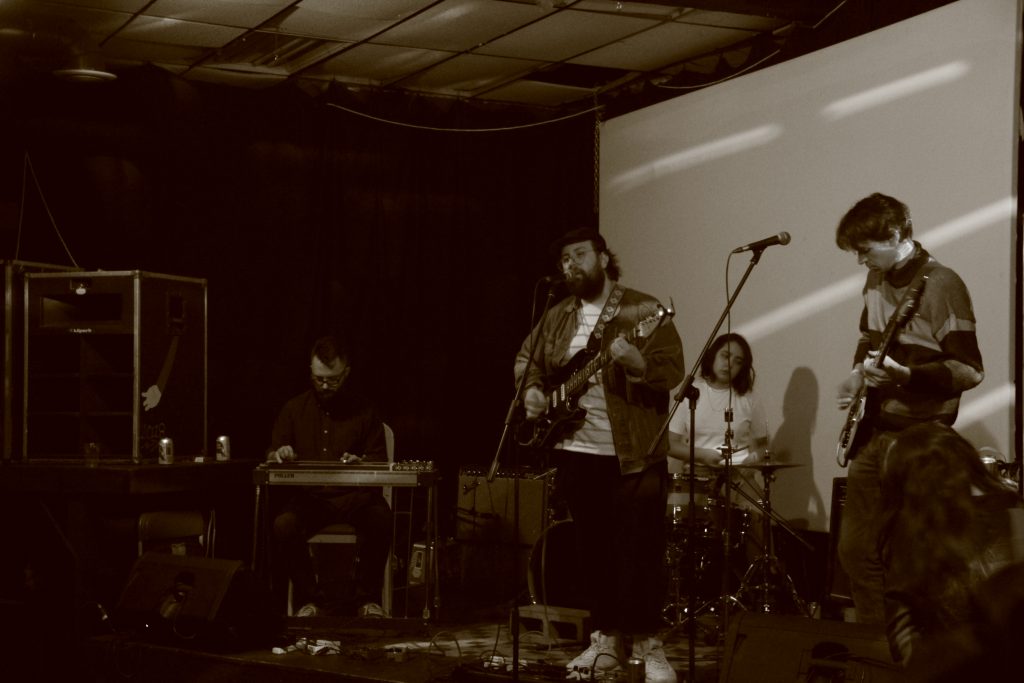 Milk definitely earned its name, with the sound of the lead singer's voice seeping through the speakers paired with some beautiful guitar harmonies. Their opening songs felt serene, as the red reflections of the disco balls swayed hypnotically on the ceiling. As the set went on, Milk evoked other indie acts like Superfood and Mac Demarco, but with an air of reminiscence, perfectly mixing country, rock and jazz. Milk's set crescendoes, finishing with some heavier,  rock songs to contrast their mellow, soft start.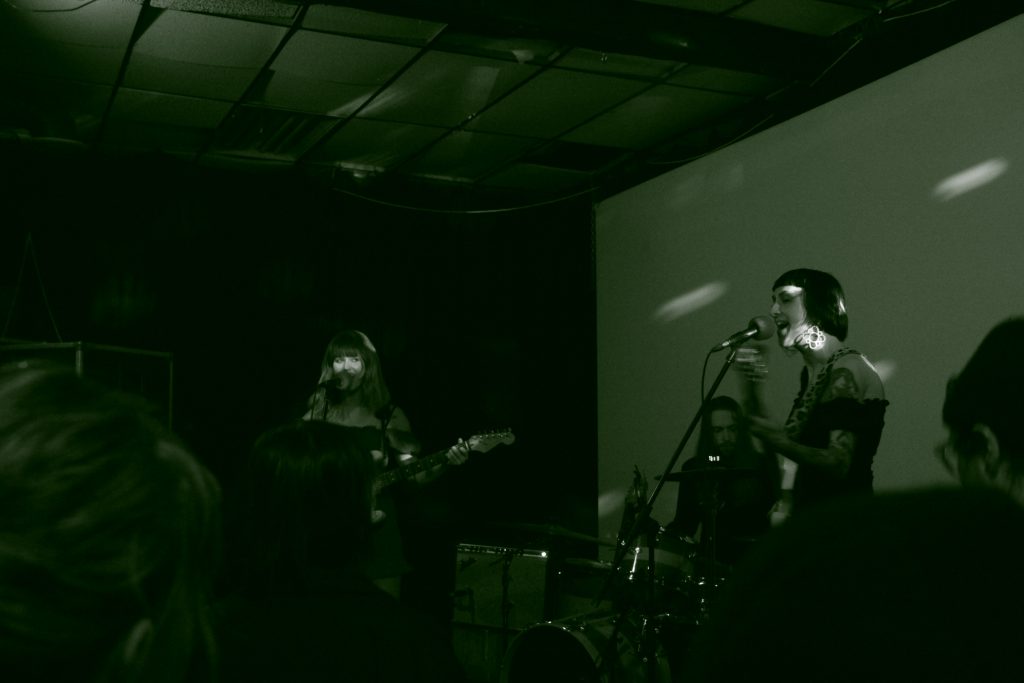 Last up were BB, who brought so much energy to their performance. Finishing off the night with a bang, this pop rock trio had amazing stage presence that rippled through the room. Even the singing — done by both the guitarist and the bassist — while not being 100% on pitch, felt completely right for the style of this music, which was loud, fast and made you want to jump around. It also made it look like the disco balls were going into overdrive, spinning faster.
The music and the ever-present disco balls worked together to make the evening a success. In terms of music and fundraising, the 2019 Fundrive Finale proved to be a great celebration for everyone.