Last month, three years after Bradley Barton was not guilty of the first-degree in the death of Cindy Gladue, who was found dead in a bathtub in an Edmonton motel after spending a night with Barton, The Supreme Court of Canada agreed to hear an appeal. Cindy was a 36-year-old Cree woman, a mother of three, and a sex worker who deserved safe working conditions in her chosen field. It has been a difficult few months to be an Indigenous person from the prairies, but I am reminded that is has been a difficult and beautiful few hundred years.
I am a Treaty 6 Cree woman who grew up in Edmonton. I remember attending a rally in 2014 demanding justice for Cindy in a trial that continued to dehumanize her after her violent death. I am not sharing those graphic details here. You can find them elsewhere. I remember standing there surrounded by other Cree women. I remember feeling that specific love, admiration, and mutual recognition I feel when surrounded by other Indigenous people from the prairies, as we stand solidly in our homelands despite many attempts to thwart our present.
In The Globe and Mail in May 2015, Kathryn Blaze Carlson wrote an article about Cindy Gladue's life with one paragraph that strikes me each time I read it:
"…Ms Gladue had big hair and big dreams. She wanted to beat the odds in her family and go to university. She didn't know what she wanted to study, but she knew she wanted the school to be somewhere beautiful. She wanted to become a mother, and she knew, even then, what she hoped to call her children, having jotted down a list of her favourite names while nestled with a friend under a tree along the North Saskatchewan River." (1)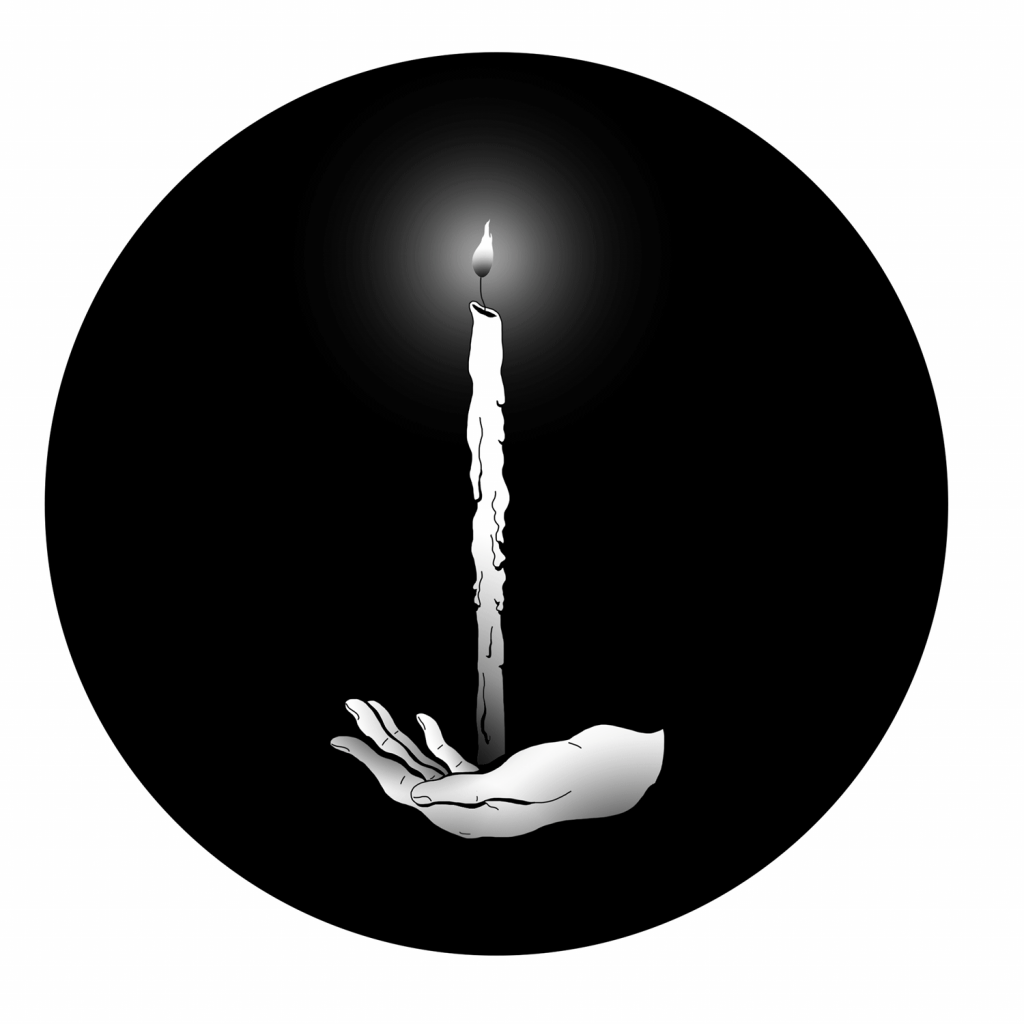 I studied in a beautiful place and shared many secrets with friends along the North Saskatchewan River, which flows from the Rocky Mountains through our territory, an important vein. We need to talk about the legal and political structures that result in Indigenous death, but let us not lose Cindy and Tina's vibrancy in this move.
I write these words from Winnipeg, Treaty 1 territory and the homeland of the Métis Nation after driving across the prairies from the West Coast with my Anishinaabe friend, who is moving back to her territory from Vancouver. In February, the Indigenous community in this city reeled as Raymond Cormier was found not guilty in the second-degree murder of Tina Fontaine, an Anishinaabe teenager from Sagkeeng First Nation whose body was found wrapped in a duvet cover in the Red River in August 2014. Tina had suffered immense trauma in her short life; her father was murdered in 2011 and Tina was in the care of the Manitoba Child and Family Services.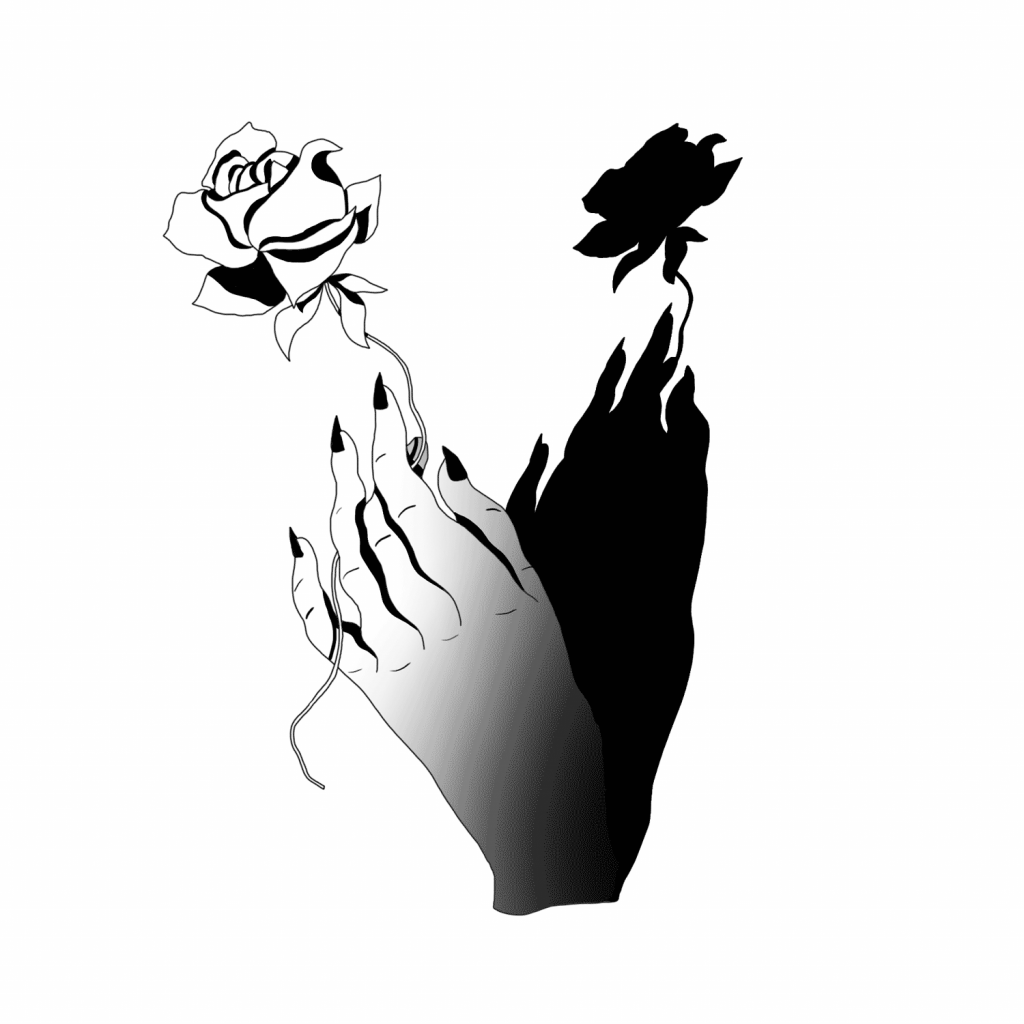 It was Tina's death that is credited with prompting The National Inquiry into Murdered and Missing Indigenous Women and Girls that began in 2017. The Federal Government is currently considering extending the inquiry, which is supposed to examine the systemic reasons Indigenous women face high levels of violence.  Whatever concrete outcomes result from the Murder and Missing Indigenous Women and Girls Inquiry, the Crown in Manitoba will not appeal Raymond Cormier's acquittal, and Tina's killer remains free.
A few weeks ago I went out for dinner with an friend who is also from Treaty 6, and we talked about what life would be like on the prairies had our treaty been honoured and upheld for the last 141 years. People in British Columbia often associate historic numbered treaties with swindle and surrender, but we have deep understandings of the treaty process as an act of love and visioning for future descendants. I know deeply that the ancestors had different lives in mind for Tina and Cindy.
Rarely do we get the space to envision a prairie Indigenous feminist future. We are caught reacting to an ongoing cycle of violence, but whispers of that world exist in 3AM text message check-ins and the Saskatoon berries in my mom's basement freezer. I come back to these words from my friend Erica often: "Always remember where you came from, iskwesis: you are made of poverty and abundance; forged from nothing but a legacy of absolutely everything." (2)
x
Emily Riddle: nehiyaw iskwew. treaty feminist. reality tv devotee. On Twitter @emilyjaneriddle.
Works Referenced
Carlson, Kathryn Blaze. "

More than a tragic headline: Cindy Gladue dreamt of a happy life." Globe and Mail. 15 May 2015.
Lee, Erica. "In Defence of the Wastelands: Survival Guide."

Guts Magazine

. 30 November 2016.