CITR's 24 Hours of Radio Art in a snack sized format. Dark Ambient. Drone. Field Recordings. Noise. Sound Art. Or something.
This Friday's broadcast features Atiqullah Amiri / Nicolas Laureau, Gdanian, Anacleto Vitolo, 1950's sex instruction recordings, Cold Spring Records' 'Arise' compilation, Philip Jeck / Chris Watson's 'Oxmardyke', plus new Tim Olive (Roughage / Nimrod) and more from Victoria's Jayne Imagination.
Starting at 2 PM Pacific on CiTR 101.9FM, streaming at PLAYER.CITR.CA
(Photo Credit: Kieh! Kieh!)
==========
New Music Review By Mark Hjorthoy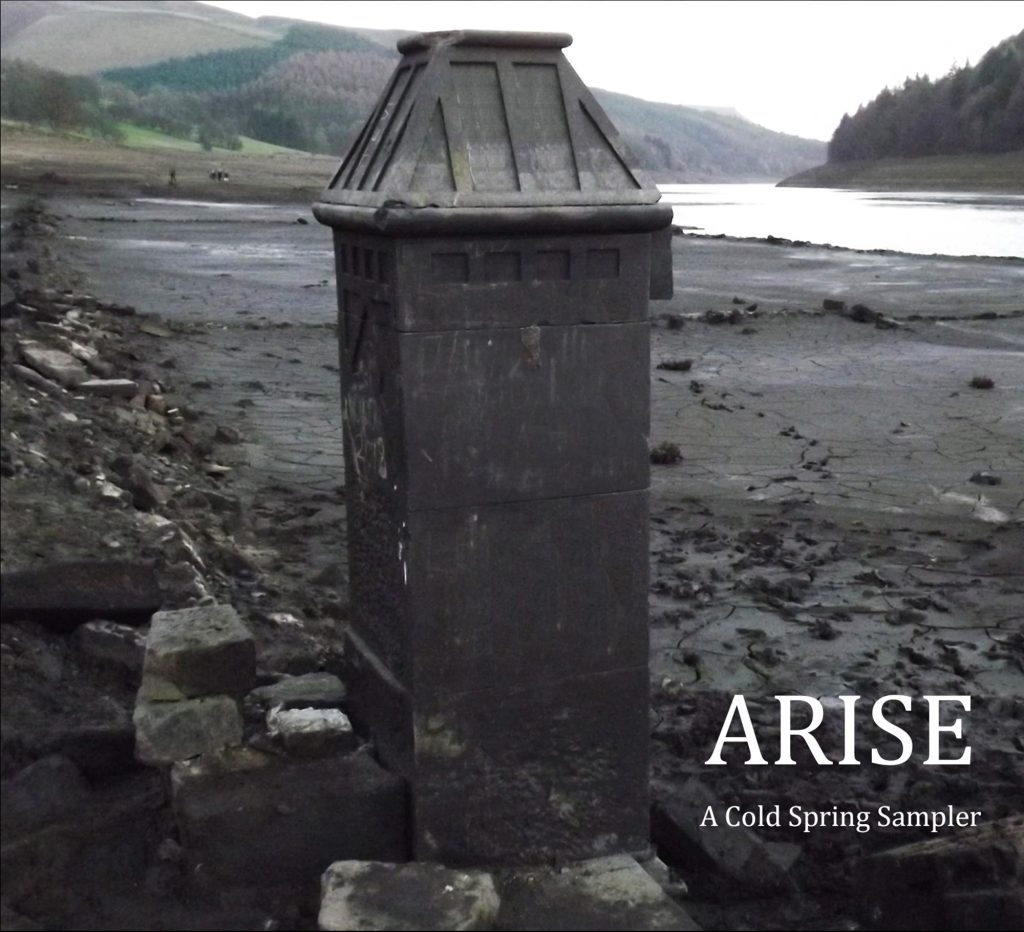 Various Artists – Arise – A Cold Spring Sampler
It's like Christmas, but a dark Christmas full of lush worlds, harsh noise, and beautiful sorrow. This is the second sampler from this iconic label – one that has something for any fan of experimental sounds. It is filled with a staggering 33 tracks from artists such as Dead Voices On Air, 400 Lonely Things, Llyn Y Cwn, Sonologyst, Merzbow, TenHornedBeast, Burial Hex, and SPK, just to name a few. Grab this CD, (there are only 4000), put on your headphones and get lost in a brutal and bright adventure.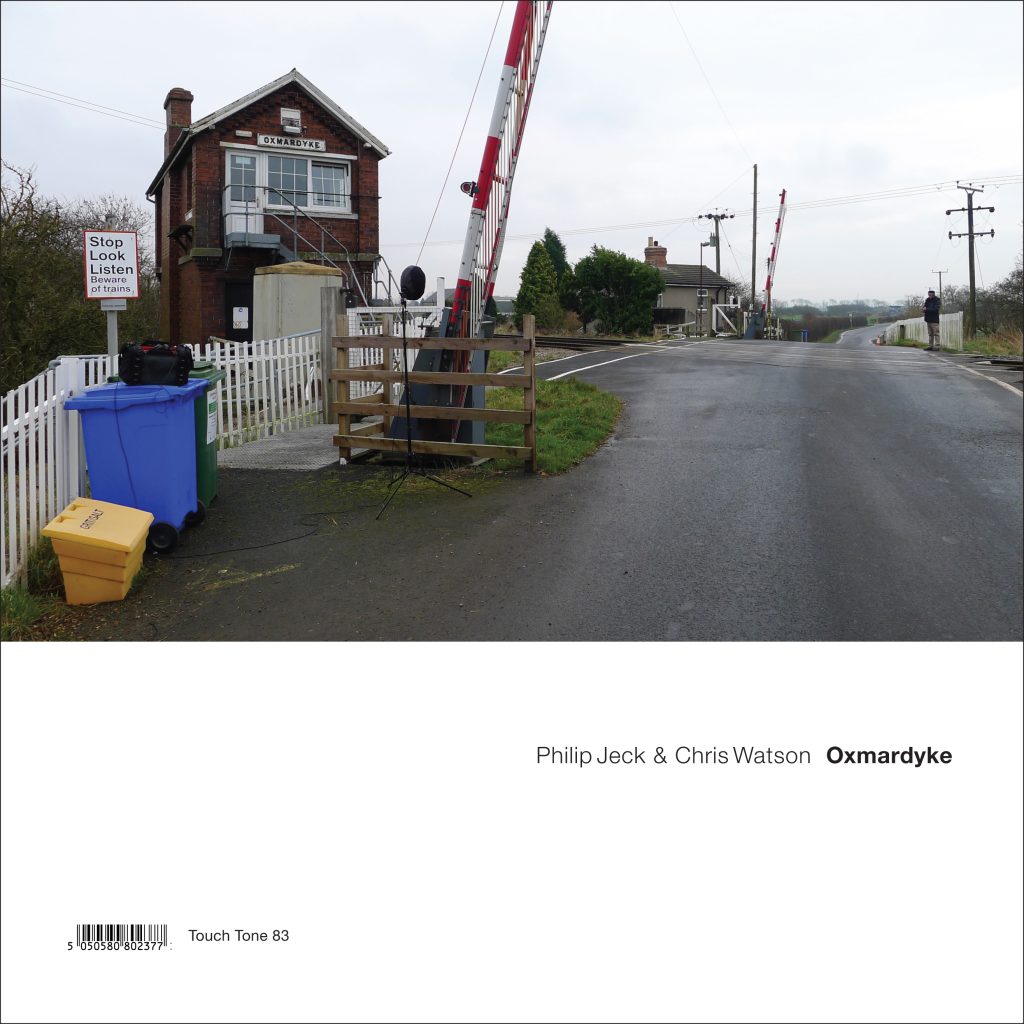 Philip Jeck / Chris Watson – Oxmardyke
This sad story of the last thing a very cool experimental musician made, is also a great release. Philip Jeck was given field recordings from the legendary Chris Watson, (formerly of Cabaret Voltaire), to see if they could make a cohesive album that would be worth putting out to the world. I believe that Philip was ill while making this, and at the end, this is fantastic. Each piece is its own sonic film. Masterfully crafted and full of interest, I'm going to say that Philip and Chris made a monster. A carefully crafted sonic monster.