Thanks to the support of local businesses and organizations in Vancouver, we are once again going to have an incredible silent auction at the Fundrive finale! All of the money raised in the auction will go towards our Fundrive goal of $40,000. Check out all of the prizes below, and get ready to bid on Friday March 4 at the Hindenburg! 
Tasty Treats & Delicious Drinks! 
We have gift cards for:
Tickets Tickets Tickets!
Festival and Event Passes! 
For Your Health!
Keeping You Stylin' with Gift Cards From: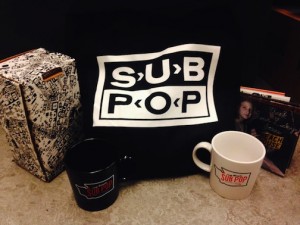 And Of Course – Music! 
BUT THAT'S NOT ALL! We also have: