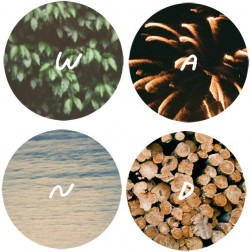 WAND is coming to Vancouver at The Cobalt. Special guests include the talented Vexx and Chastity Belt. If you're looking for a fun night with nothing but great music, come on out to enjoy some hard rock from Vexx, indie rock from Chastity Belt, and the Pop/Rock sound of WAND.
Timbre is hosting this event to help support the release of WAND's new album Ganglion Reef, published on August 25th.
This event is on Saturday, April 11th. Doors open at 8:00 PM, and the show begins at 9:00 PM. This event will cater to everyone of the ages 19 and over.