The Fundrive Finale is happening tomorrow night at Pat's Pub! At every Fundrive Finale we have a Silent Auction with loads of awesome prizes. Here are some of the great records and music related prizes we got lined up.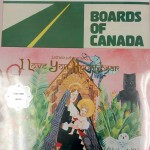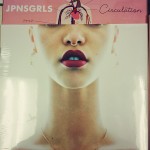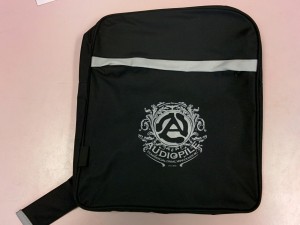 Looking to add to your record collection? Vinyl Records and Light Organ Records are offering some killer vinyls which includes the likes of Boards of Canada, JPNSGRLS, FKA Twigs, Twin River, and a whole lot more. We also have a gift voucher, inside a cool backpack, worth a whopping $101.9 for Audiopile Records!
If adding to your record collection wasn't enough, how about getting your own music recorded by a professional studio? Well, Pandora's Box Rehearsal Studios is offering an awesome package that includes 6 hours of recording studio time!
Join us for an epic celebration at Pat's Pub tomorrow night. Get a little tipsy, get sociable, and get amazing silent auction items as well!